Malaysian Tender For Fighter Lead In Trainers And Light Combat Aircraft Released
The Malaysian Ministry of Defense has released a request for bids for the supply and delivery of 18 Fighter Lead In Trainers and Light Combat Aircraft, as well as associated equipment for the Royal Malaysian Air Force. The international tender, which closes on September 22, marks a new phrase for the program that has been in the works since 2019.

The FLIT-LCA procurement aims to replace the Royal Malaysian Air Force's Aermacchi (now Leonardo) MB-339CM fighter lead-in trainers, as well as the BAE Hawk 108 and 208 light combat aircraft. Initial funding for the 18 aircraft was approved in late December 2020, as part of the 12th Malaysia Plan, the five-year government development plan covering 2021 to 2025. 18 more aircraft are expected to be funded in the 13th Malaysia Plan, meeting the 36 airframe count called for in the RMAF's Cap55 plans.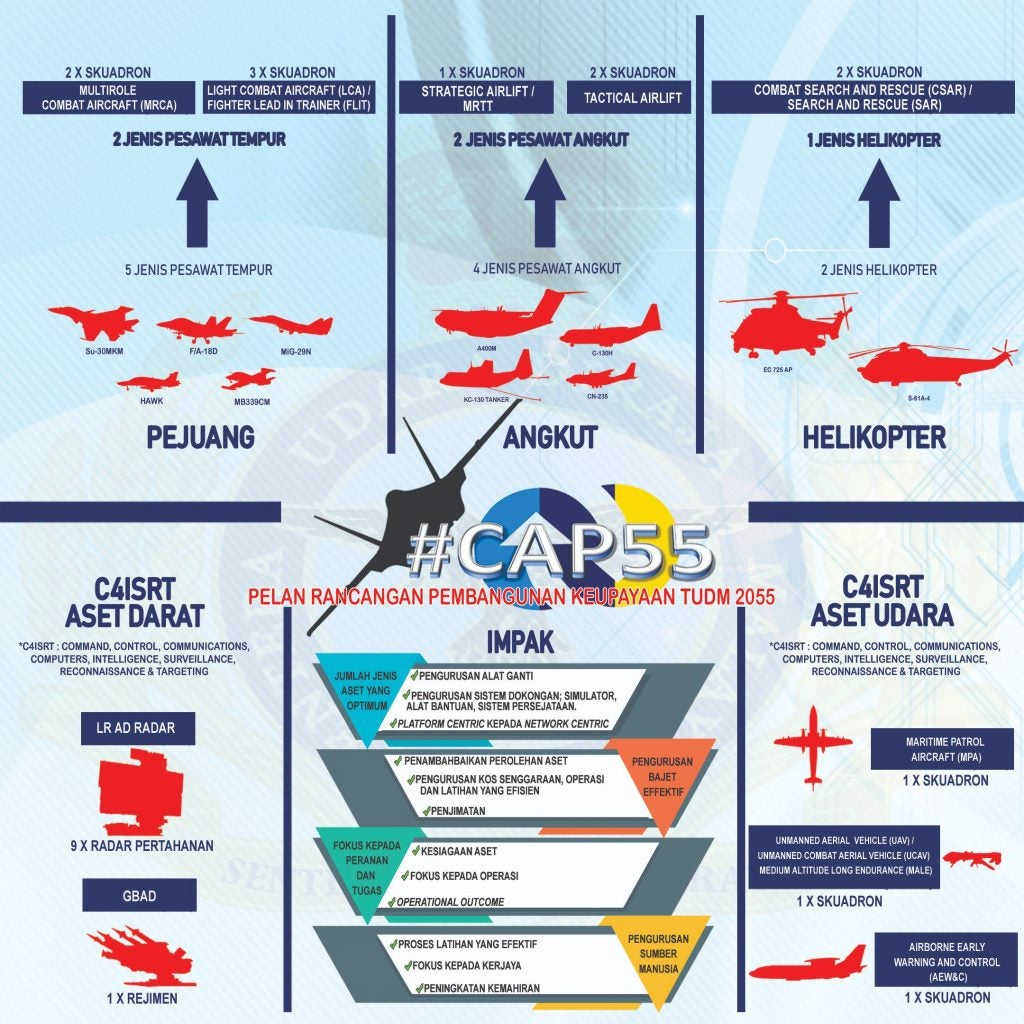 Aircraft known to have been submitted for consideration for the FLIT-LCA include:
Korea Aerospace Industries' T-50/FA-50
Hindustan Aeronautics Limited's Tejas
Pakistan Aeronautical Complex's JF-17 Thunder
Yakovlev's Yak-130
Leonardo's M-346
Aero Vodochody's L-39NG
China National Aero-Technology Import & Export Corporation's L-15B
Boeing's T-7A Red Hawk
Saab's Gripen C MS20
While the JF-17's participation has led to much media hype, assisted no less by former Prime Minister Mahathir Mohammad's apparent personal interest in it in 2019, Overt Defense understands that the RMAF's poor experience with the Klimov RD-33 engines powering its now-mothballed MiG-29 fleet is likely to result in strong resistance, as current JF-17s are powered by RD-93s, a derivative of the RD-33. Similarly, recent incidents with Chinese incursions into Malaysian territory could pose a political problem for both the JF-17 and the L-15B.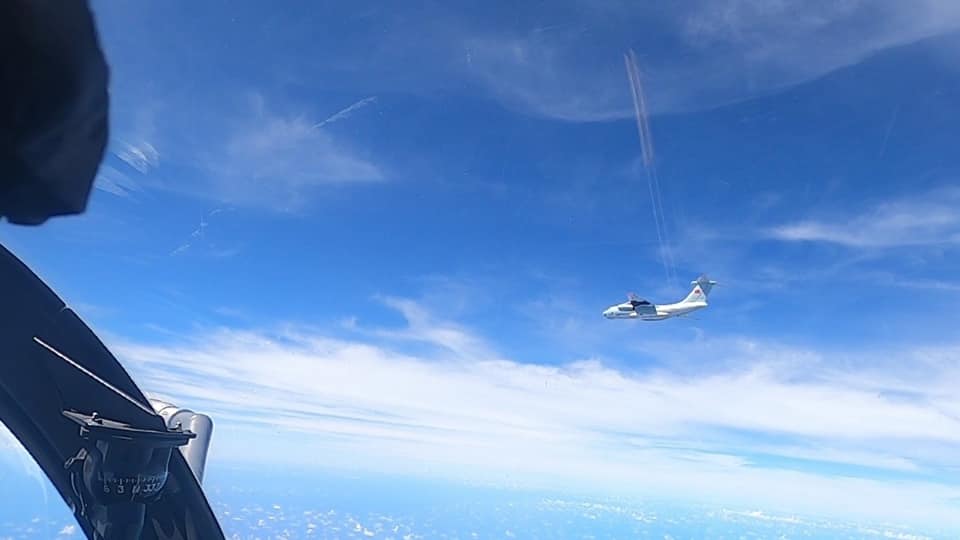 Despite some observers considering KAI's T-50/FA-50 offering as the target to beat, the use of an Israeli-made Elta EL/M-2032 radar by the FA-50 presents also presents a political problem, given Putrajaya's vocal support for the Palestinian cause. However, Raytheon and Northrop Grumman have previously stated that the FA-50 is a candidate for their respective active electronically scanned array (AESA) fighter radars, in addition to Hanwha considering the development of an indigenous AESA for the FA-50 as an offshoot of their work on the KF-21 Boramae, potentially sidestepping the problem. The T-50 is also used by neighboring Indonesia and the Philippines, opening up opportunities for interoperability.

With a large field comprised of both bitter rivals and upstarts, the procurement of the RMAF's trainers of tomorrow may just become as exciting to watch as contests for multirole aircraft for other air forces.