T-7A Full Rate Production Decision Delayed For At Least One Year By Technical Issues
The United States Air Force says that the decision for full rate production of the T-7A Red Hawk trainer will now be taken in 2023, a year later than the initial Milestone C decision date of 2022.

Multiple issues have contributed towards the delay, including delays in finalizing the design, critical parts shortages experienced by suppliers, as well as more testing that needs to be carried out following the "discovery of aircraft wing rock". Wing rock could result in the T-7A becoming unstable in the roll axis at high angles of attack.

As a result of the delay, the USAF is reducing the funding it is seeking for the T-7A program for fiscal 2022, with $188.9 million in research, development, test, and evaluation funding for the program requested, $17.5 million less than the $206.4 million projected request for fiscal 2022 in the 2021 budget request's future year defense program. Similarly, only $10.4 million in advance procurement funding is being requested for fiscal 2022.

Despite the reduction in funding, Air Force Chief of Staff Gen. Charles Q. Brown Jr. reiterated the USAF's "focus and commitment" to replacing the T-38 Talon to the House Armed Services Committee on June 16. He said that the changes would "make sure the money aligns with where the program is."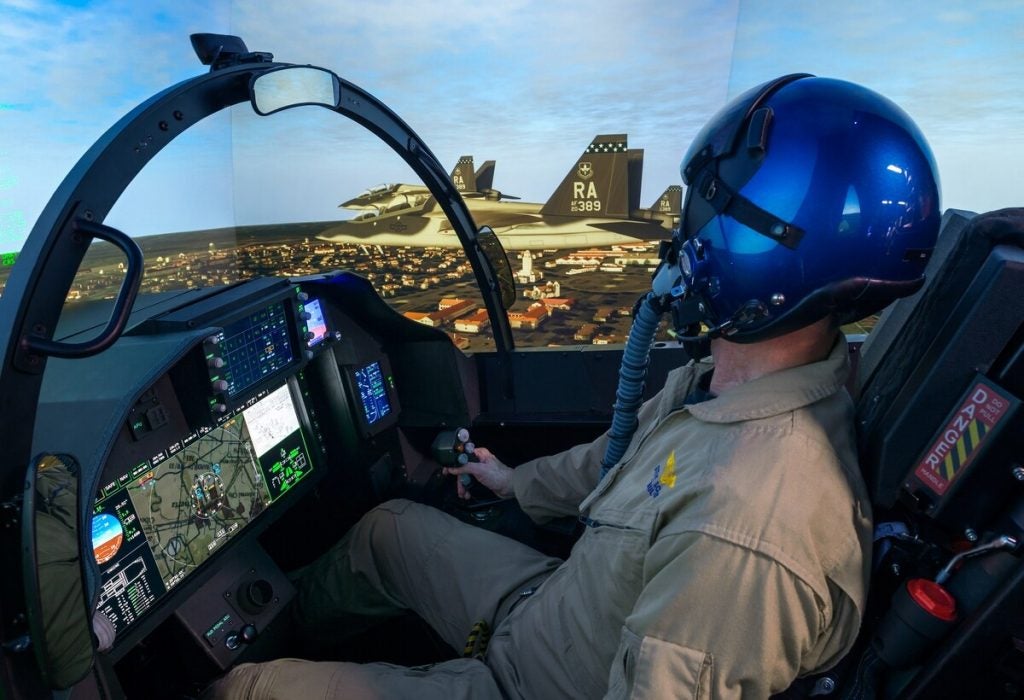 While both Boeing and the USAF have touted the centrality of digital engineering to the T-7A program's rapid pace, USAF officials have admitted to Air Force Magazine that there is an "inherent schedule risk because of the aggressive nature of the program's schedule". Despite the apparent setback, the program office is still "continuously analyzing" means to get back on track.

Boeing representatives stated at the Air Warfare Symposium in February that the first production T-7A will be rolled out in early 2022, with deliveries starting the following year, ahead of initial operating capability in 2024. Pre-production eT-7s have completed over 250 developmental test sorties as of April, and are to begin Phrase 2 of developmental testing this year.