UK Considering £200 million 'National Yacht'
Downing Street recently unveiled additional details on a proposal for a £200 million ($275 million) National Yacht which would sail the globe in an attempt to advance British interests. The floating trade talk venue, or "National Flagship" as Prime Minister Boris Johnson calls it, would serve as successor to the HMY Britannia which was decommissioned in 1997.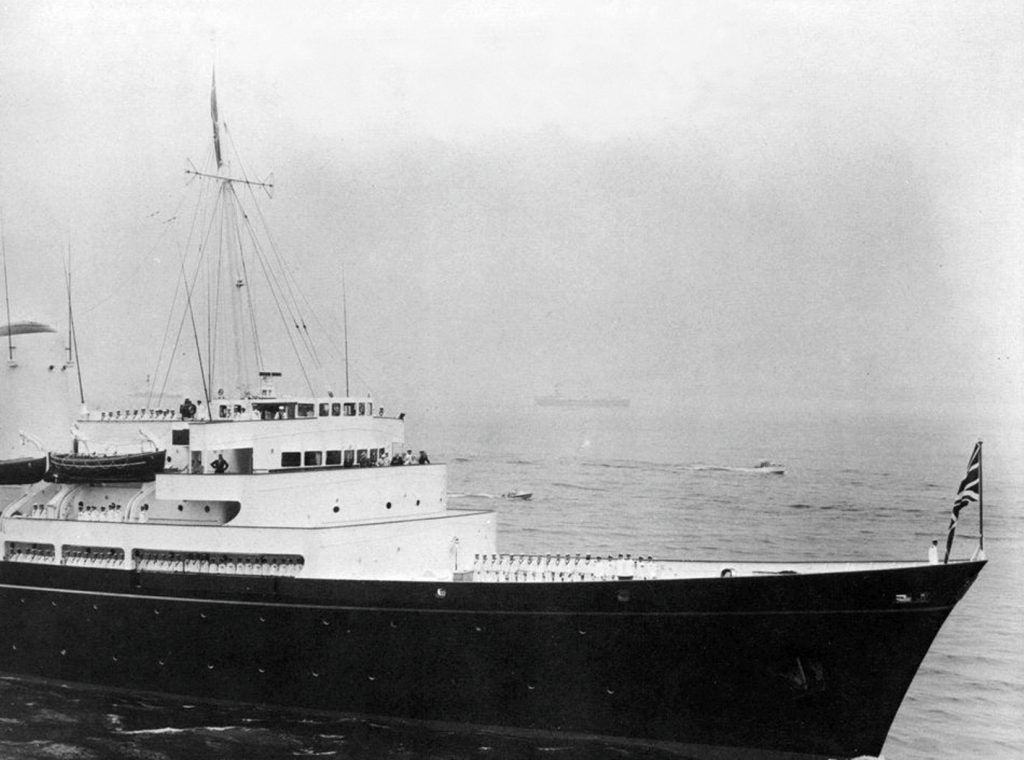 Boris Johnson elaborated on the diplomatic and economic role he envisions for the ship:
"Every aspect of the ship, from its build to the businesses it showcases on board, will represent and promote the best of British – a clear and powerful symbol of our commitment to be an active player on the world stage."
While Johnson's idea for a National Flagship was announced back in May, details have only become available more recently. Initially mooted as a new Royal Yacht, the project has been not-so-subtly rebranded as a 'national' endeavour. The vessel would be crewed by Royal Navy sailors and be serviceable for 30 years. Most controversially, Downing Street suggested that the £200 million boat would be funded by the Ministry of Defence (MoD), leading to sharp criticism in Parliament. The same money could be spent on some vessel more useful for fulfilling the Navy's mission; perhaps for a new hospital ship. The last, the RFA Argus, is set to retire in 2024 with no dedicated replacement. Instead, a larger fleet of multi-role support ships is expected take over its duties.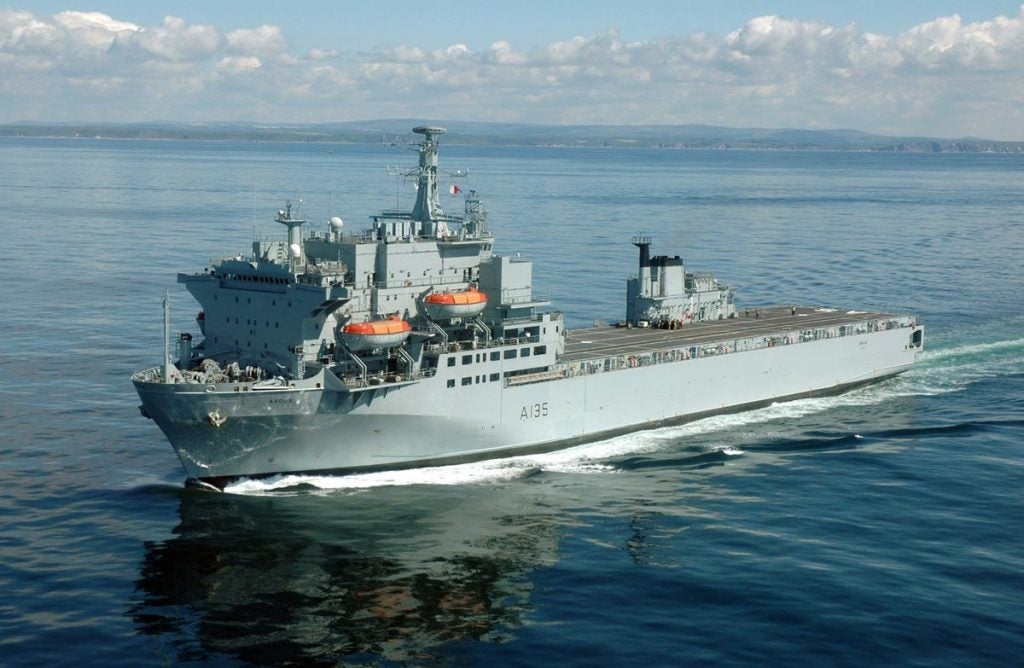 Downing Street has since backtracked and now only calls for the MoD to cover the initial cost of the yacht. Nevertheless, this has not silenced questions about the wisdom of the government spending £200 million on the project with Tory Ken Clarke calling it "silly populist nonsense" and urging instead that more money be diverted towards Britain's social services. Business Secretary Kwasi Kwarteng meanwhile argued in favor, saying that the national yacht was a "good idea" and would be an excellent way to represent the UK during trade missions.