Merkel's Successor Calls for 2% GDP Defense Spending
In an interview with Welt am Sonntag, Armin Laschet, the CDU/CSU's (Germany's centre-right Christian-democratic political alliance) chosen successor to Angela Merkel, called for Germany to meet the 2% GDP guideline set out by NATO. Germany's military expenditure as a share of GDP has grown recently but falls far short of 2%. According to official NATO reports, in 2021 it lies at 1.53% of GDP up from just 1.36% in 2019. "If we have agreed on something internationally, we should stick to it" Laschet told the press. He continued:
"The new US President Joe Biden has opened a window of opportunity for the revitalization of transatlantic relations — we need to use this use it to strengthen democracies around the world."
The politician also called for a more active German military abroad. Laschet stated that Germany should seek to expand its military role in Africa and the Mediterranean. Pointing to German forces operating in Mali alongside France, Laschet argued that Germany must hold up its share of the burden shared among allies.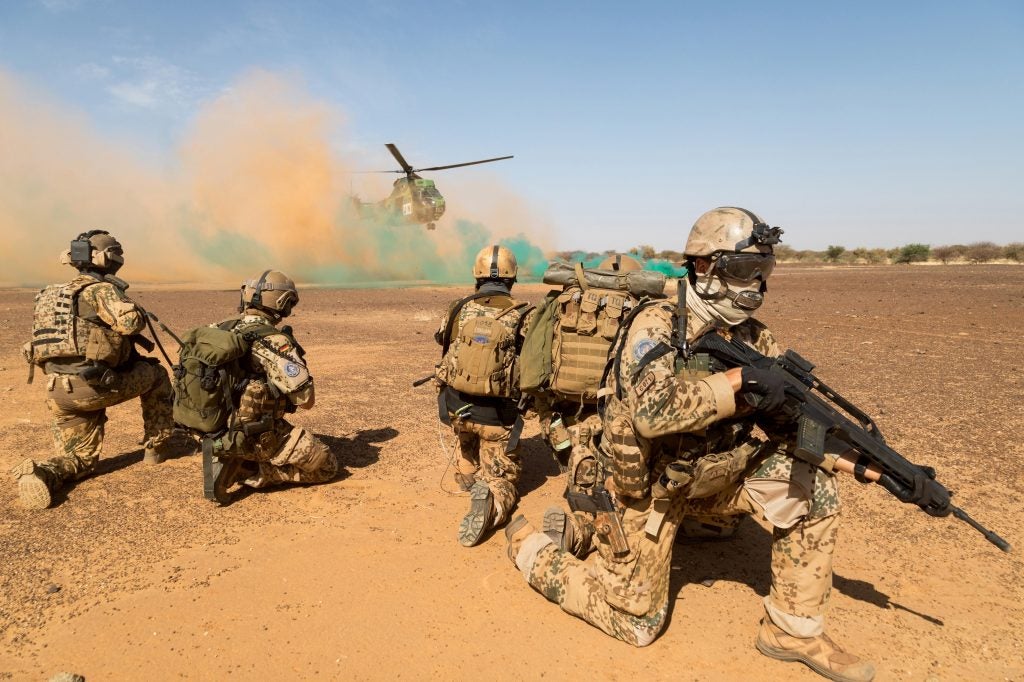 Laschet's calls come during a time of new revelations of German military unpreparedness. The German GIDS think tank recently concluded that Germany would not have been able to win against Azerbaijan if it was placed in Armenia's position during the recent Nagorno-Karabakh region conflict due to lack of equipment capable of taking down drones. Not particularly surprising given the American assessment of Germany's procurement program as "flawed" as well as German parliamentary controversy over militarized drones. GIDS, however, probably places too much emphasis on the capability of the drones, including the TB-2, used by Azerbijan.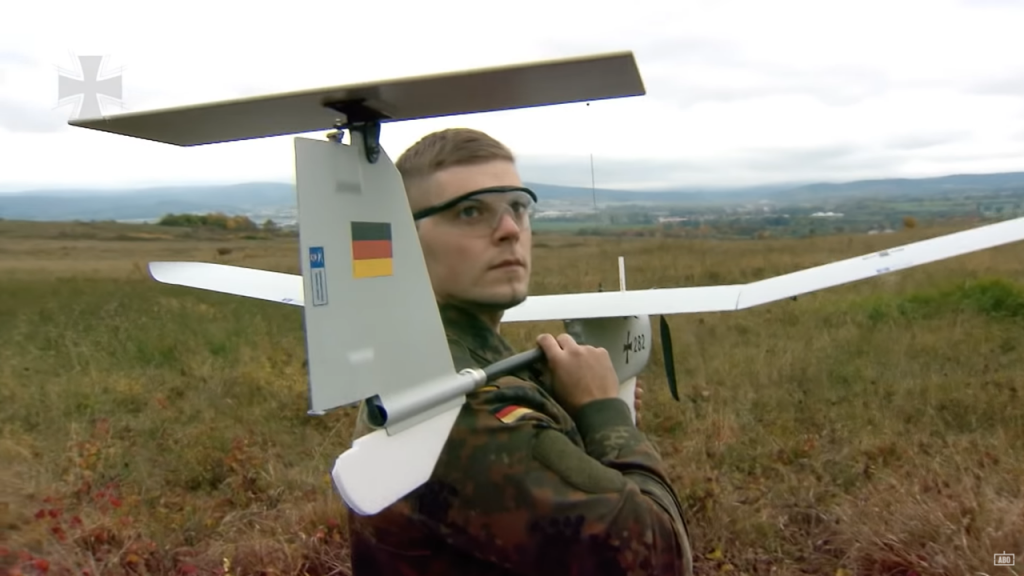 As Germany continues to give more priority to defense, including efforts to recruit rabbis and "homeland security volunteers", the German Green party has continued to adamantly oppose this perceived militarization. The leading chancellor candidate of the Greens, the leading opposition party in the polls, described the 2% GDP spending guideline as absurd. However, the Greens have recently lost ground in the polls against the CDU/CSU; the latest INSA poll puts support for the CSU/CDU at 27.5% compared to 19.5% for the Greens. Just a month ago, INSA found the race much closer: 25% against 24%.