€650,000 Spent As Belgian Manhunt Continues Into Second Month
A preliminary report by the Belgian Ministry of Defence on the continuing manhunt for Jürgen Conings says that the ministry has spent €650,000 ($774,000~) in its search for the 46 year old army corporal over the past four weeks, following a series of intelligence failures that led to him going on the run with pilfered body armor, an FN P90 personal defense weapon, a Five-seveN pistol and around 2,000 5.7mm rounds for his weapons despite being on a extremism watchlist.

The 35-page report was supposed to have been discussed by members of Belgium's parliamentary defense committee on Wednesday morning, however, it wound up being delayed after it was discovered that committee members had not been granted access to the report. The report was also leaked to Le Soir newspaper alongside the cost figure, with Defence Minister Ludivine Dedonder saying to the committee later on Wednesday that she was not responsible for the leak.

According to Le Soir, most of the €650,000 has been spent on fuel and other materials expended during the search, as well as bonus pay for soldiers conducting searches for Conings during weekends. The Ministry of Defence has also made an NH90 utility helicopter available for the manhunt, alongside several armored vehicles.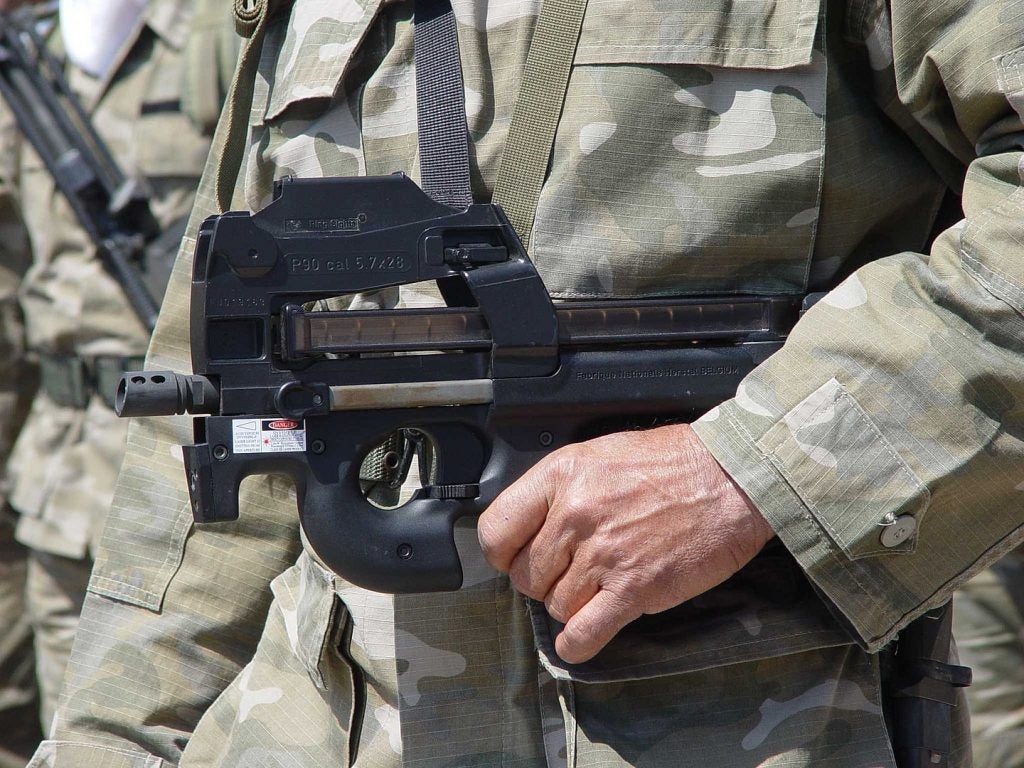 The report also highlights multiple, significant failures by the General Intelligence and Security Service, Belgium's military intelligence service. While a complaint had been filed with the GISS regarding threats Conings posted online against Belgian virologist Marc Van Ranst in July 2020, the Ministry was never informed of its existence. Similarly, when the decision was made to revoke Conings' security clearance on 31 August 2020 for far-right sympathies, the Belgian military chain of command was not notified, and Conings himself was not notified until November 12 that year. Despite the issuance of disciplinary sanctions against Conings for the threats, the withdrawal of his clearance was not added to his official disciplinary history. A 17 February meeting that formally listed Conings as a potential threat of the second highest grade was not attended by GISS members, allegedly due to staff shortages, while the Ministry of Defense was not notified of the listing until 2 March.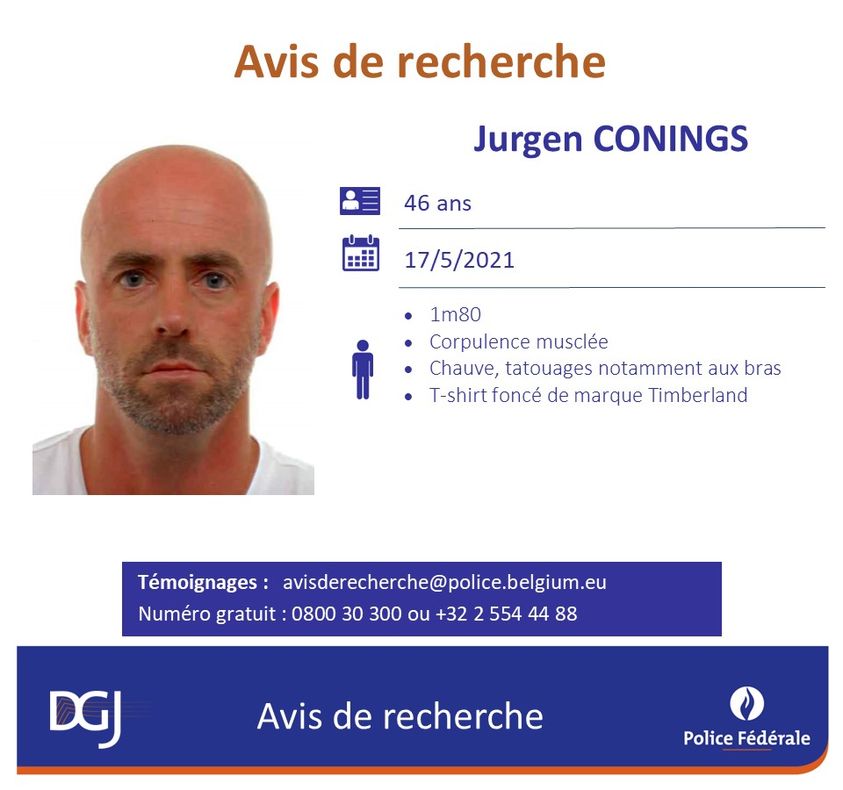 The failure to share information was also how Conings was able to gain access to his reserve unit's armory, as he would not have been able to do so if unit command knew that his security clearance had been revoked. The report also states that his unit was in violation of arms storage guidelines, as it had no proper system for the checking in or out of weaponry, including the rocket launchers he would later steal.

Despite special operations forces from multiple countries joining in the manhunt, the search for Conings has been fruitless to date. Federal prosecutors are said to now be suspecting that the four rocket launchers found stashed in Conings' SUV were intended as a distraction, with the former instructor possibly having fled Belgium or committing suicide early on. 13 other members of the military believed to have ties with Conings have since had their security clearances revoked as well, in order to sever any remaining connections Conings may have with the military.

In response to the report's preliminary findings, Dedonder has said that she will have clear guidelines on racism and extremism in the Belgian military implemented over the coming months, with trade unions part of the consultation process to ensure the guidelines are relevant to the current world. Additionally, efforts to recruit at least 80 additional GISS staff to overcome personnel shortages have been accelerated, as part of broader efforts to reform the service following its failures in the lead-up to the manhunt.