German Military Seeking Homeland Security Volunteers
Last week, the German Ministry of Defense announced that it is seeking volunteers for a new homeland security program. The initial project idea calls for around 1,000 volunteers to be given 7 months of training (3 basic, 4 specialized) before being placed in the reserves for 6 years. Over the course of these six years, they would be called up for at least 5 months of service.
Under this program, recruits get the guarantee that they will not be deployed abroad. Rather, they would only be mobilized for domestic emergencies such as natural disasters or pandemics. However, the training will be military in nature and include scenarios such as defending depots or bridges.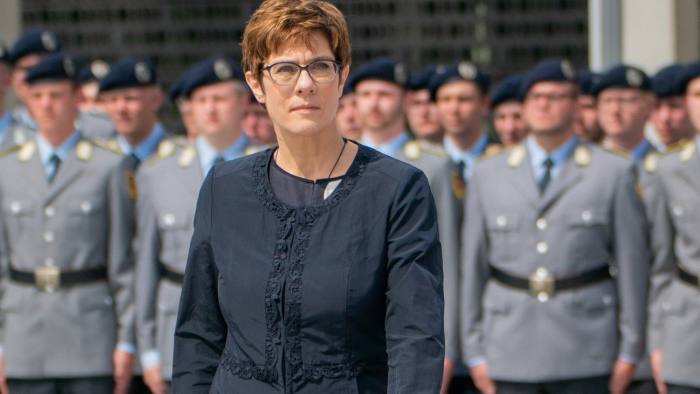 The German ministry of defense has reported high interest in the program with 9,000 applications having been received for the 1,000 spots available this year. In a statement during a press conference, German Minister of Defense Annegret Kramp-Karrenbauer said that:
"The Homeland Security Force will give young people the opportunity to stand up for Germany and protect their homeland. There are many young people who are interested in a career in the armed forces, but don't want to commit themselves too strongly to serve."
The Bundeswehr has been having manpower issues ever since conscription ended in 2012. In 2020, over 20,000 positions remained vacant. The new program is hoped to help alleviate at least part of this issue.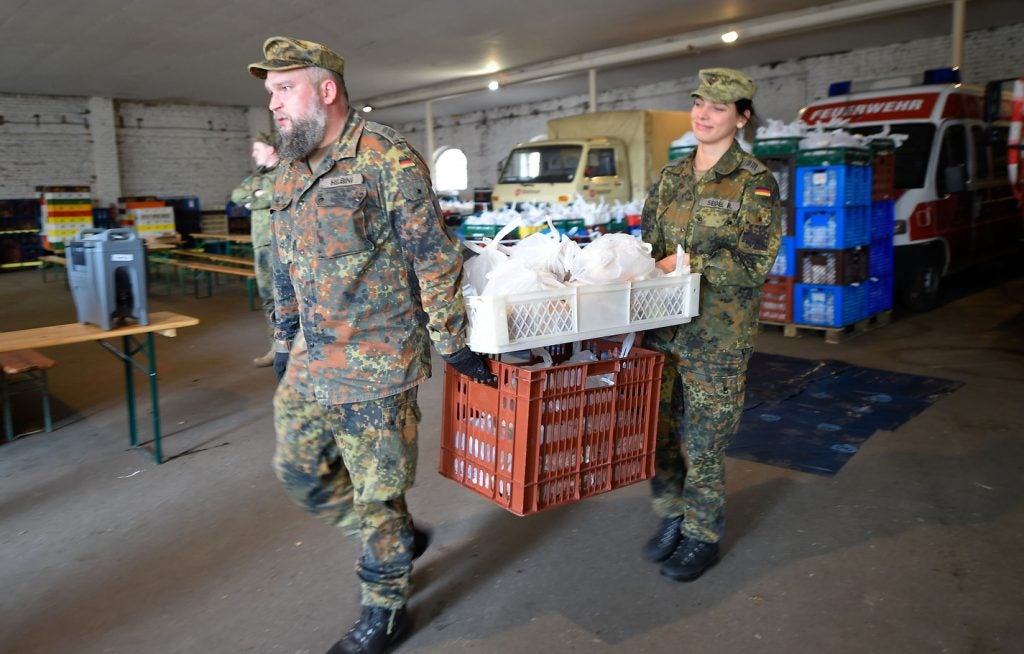 A clear connection can be made to the 2018 reserve strategy which sets out to "ensure the build-up and sustainability of the Bundeswehr". Notably, point 3006 of the strategy states that:
"In the field of homeland security, the reserve supports active-duty forces and agencies by providing assistance in dealing with natural disasters and particularly serious accidents, among other things. In a state of tension or defense, the reserve provides support in the protection of infrastructure relevant for defense as well as in the area of HNS, and it helps to increase the sustainability of active-duty forces."
The program has been criticized by elements of Germany's left wing due to the controversial nature of the term "Heimatschutz" (Homeland Security) which is often used by the German far right. Defense minister Kramp-Karrenbauer defended the term by denouncing its appropriation by the far right. Military leadership has furthermore guaranteed that volunteers will be screened for extreme views.