Germany Envisions Greater Role for Itself in Indo-Pacific
When it comes to the strategic situation in the Indo-Pacific region, Germany doesn't usually get much consideration. Back in its Imperial days, Germany had maintained control over a multitude of Pacific islands while also maintaining a presence on the Chinese mainland. Ultimately, however, these possessions were lost to the Japanese during World War I and since then the German military hasn't been active in the area too often.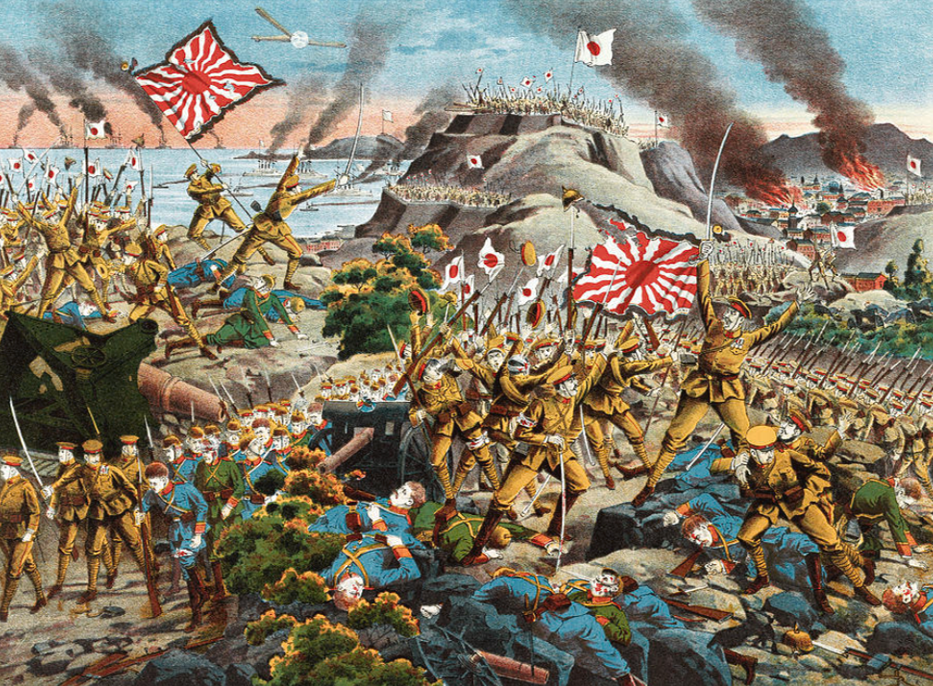 However, it appears that the Federal Republic is planning to make a return to the regions. Speaking at an international, online conference on 5th November, the German minister of defense, Annegret Kramp-Karrenbauer, likened Chinese actions in the Indo-Pacific to those undertaken by Russia in Crimea in 2014. She stressed the importance of German cooperation with other regional states like Australia, alleviating the burden of American global security commitments (regardless of election results) and upholding key principles of Western democracy, such as human rights, around the world. Kramp-Karrenbauer said:
"China, I believe, has a very ambitious goal [… but …] ambitions must not be at the expense of others. And that's why it's so important to have a rules-based order. […] We as the German government and we as Europeans will continue to have to do more for our defense, more than we have done so far."

Germany's new commitment is not limited to a simple statement of issues and principles. On 2nd November, Kramp-Karrenbauer revealed that in 2021 Germany will dispatch a frigate which will actively conduct patrols in the region. The commitment also comes as part of a larger German policy shift. Just weeks ago, Germany released a 12-page policy document, 'Policy guidelines for the Indo-Pacific', which it hopes will serve as a basis of an EU-wide approach to the region. The document covers a wide range of issues ranging from trade to security but clearly indicates that Germany is increasingly seeing China as threat rather than a partner.
Unfortunately, considering the state of Germany's armed forces and the expenses brought on by the pandemic, Germany's ability to effectively exert hard power halfway across the world remains in question.