US Publishes New Assessment of Allied Military Capabilities
Reminding readers that the views of the authors do not always necessarily represent the official US government position at the beginning of each publication, the US Army's War College's Strategic Studies Institute (AWC SSI) is no stranger to critical studies. This month, the SSI released a new edition of "A Hard Look at Hard Power: Assessing the Defense Capabilities of Key US Allies and Security Partners", bringing up the five-year-old study to reflect the pre-Covid world rather than that of the early 2010s.
Dropping the chapter on Italy in exchange for ones covering Sweden and India as well as exchanging a blue-and-black cover for a red-and-black one, the study identifies three key theaters for US security: Europe, Asia and the Middle East. The main threats are, as is now usual, identified as
transnational terrorist groups and the two revisionist powers of China and Russia.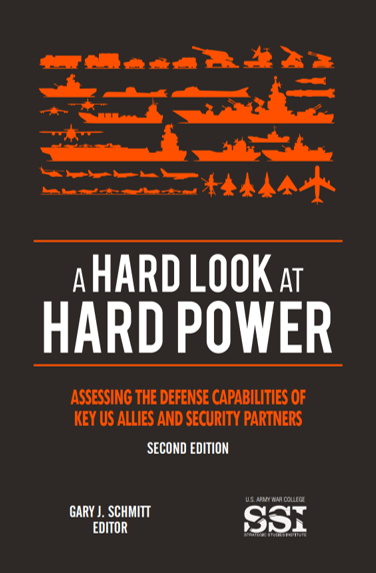 So what does the study have to say about America's partners and allies?