US Demonstrates $90 Million Military 5G Prototype
On 8 June, the US Department of Defense (DoD) announced that it has successfully demonstrated a $90 million network prototype under its 5G-to-Next G Initiative (5GI). Built exclusively in the United States, the prototype "delivered high-speed downloads of 1.5 Gbps and sub 15 msec latency using 380 MHz of spectrum". Once the prototype is completed, it will be able to "use up to 750 MHz of available bandwidth" and will be deployed in the US Marine Corps Logistics Base in Albany, Georgia.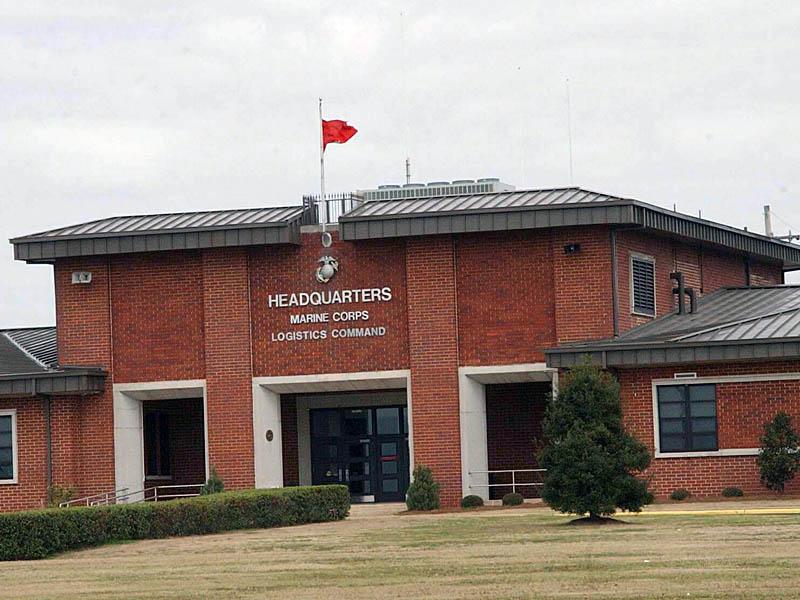 The DoD is a currently a leader when it comes to 5G development and implementation as the service sees the technology as significant for improving the performance of interconnected autonomous systems. For example, the DoD claims that its new 5G system will support the Albany logistics base by delivering:
"significant enhancements in the operation of autonomous vehicles for inventory management, machine learning for inventory tracking, and augmented/virtual reality applications for improved workforce efficiency"
The DoD initiative is also offering the opportunity to improve network security. Asides from being exclusively American built and designed, the prototype is built in accordance with the DoD's zero-trust architecture standards and Open Radio Network standards. Avoiding Chinese companies in the DoD supply chain has long been a top concern with a 4 June report by the Congressional Research Service stating that:
"Some experts are concerned that vulnerabilities in Chinese equipment could be used to conduct cyberattacks or military/industrial espionage. These experts claim vulnerabilities were introduced through the poor business practices of many Chinese companies. However, they note that vulnerabilities could also be intentionally introduced for malicious purposes."
The development of the prototype has continued in accordance with the Department of Defense 5G Implementation Plan which was approved in December. Under these guidelines, the DoD is prototyping 5G technologies in what it refers to as initial tranches of experiments. The Albany base was identified as one of 12 of early projects. Here are some early examples:
"At Tinker AFB, the Air Force is experimenting with 5G-enhanced immersive training and education."
"At Camp Pendleton, the Marine Corps is experimenting with the use of 5G technologies that support rapid deployment of Combat Operations Centers to improve operations tempo and resilience."
"At Naval Station Norfolk, the Navy is evaluating the use of 5G technologies for both ship-wide and pier-side connectivity."
Together, these early projects account for more than $500 million in 5G investment.