Egypt's AOI Signs Cooperation Agreement With Korea's KAI For Local Production Of Aircraft
On November 30, Egypt's state owned Arab Organization for Industrialization (AOI) signed a cooperation agreement with Korea Aerospace Industries (KAI) for manufacturing of training aircraft in Egypt. The cooperation is aimed at meeting the needs of the Egyptian Air Force (EAF) as well as exports to African and Arab countries. 
The cooperation is aimed at localizing the technology of manufacturing of advanced training aircraft using AOI's aircraft factory. This cooperation is expected to form the basis of KAI's efforts at bagging a contract. Egypt has been focusing on localizing technology, increasing the proportions of the local components and added value in various defense industries.
Egypt has been seeking light combat aircraft and trainers for the EAF. India's Hindustan Aeronautics Limited (HAL) and South Korea's KAI are the leading contenders with their Tejas and FA-50/T-50 aircraft respectively. While the exact quantity of aircraft required by EAF is unclear, Indian and Korean media had reported that talks are on for 70 to 100 aircraft.
Both India and South Korea are heavily marketing their aircraft in Egypt. While India is betting on historic cooperation and re-establishment of strategic cooperation, South Korea will hope to replicate its recent success in sealing a $1.7 billion contract with Egypt for supply and local production of K9 howitzers.  
EAF Chief Air Marshal Mohamed Abbas Helmy had visited India in early July and met with Indian Air Force (IAF) officials. The visit occurred even as IAF and EAF held a month-long exercise in Cairo. In mid-September, Indian defence minister Rajnath Singh visited Egypt and met Egypt's defense minister as well as President Abdel Fattah El-Sisi. In a press release, India's Ministry of Defence stated:
"Both leaders agreed to further develop military cooperation and focus on joint training, defence coproduction and maintenance of equipment. They emphasised the need for coproduction and to discuss specific proposals in that regard."
India has also invited President El-Sisi as the chief guest for its Republic Day celebrations on January 26, 2023. Besides the Tejas, Egypt has expressed interest in BrahMos missiles, Dhruv helicopters and Prachand attack helicopters.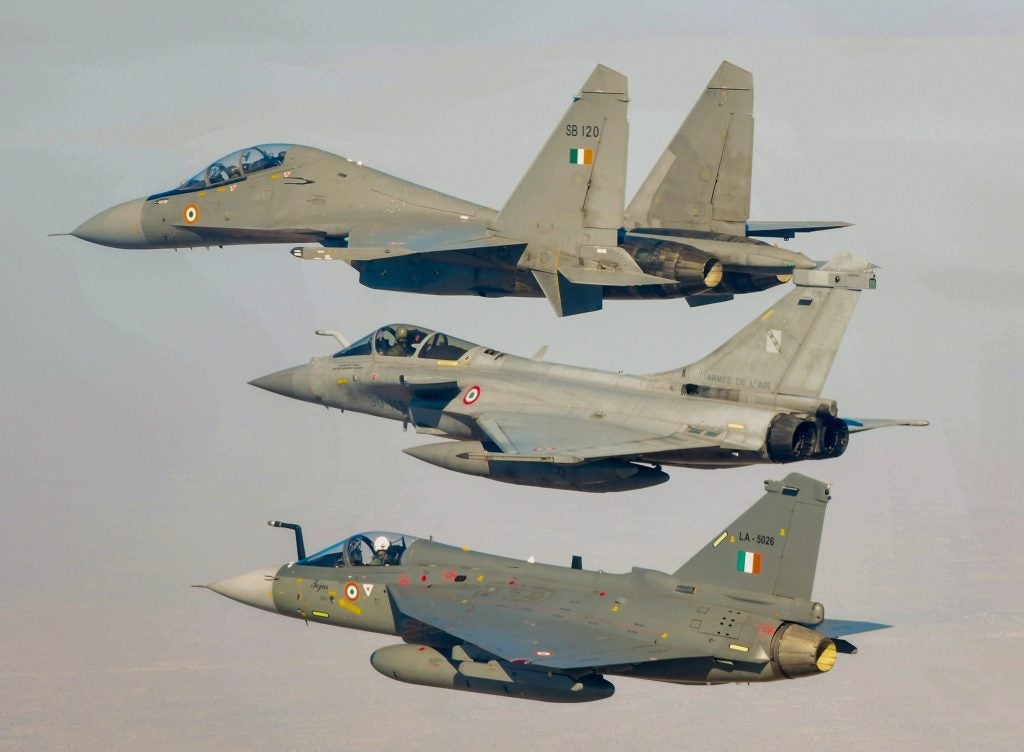 South Korea had demonstrated the T-50B trainer at Egypt's Pyramids Air Show in August. KAI will be hoping to repeat it's recent success with the FA-50 in Poland, which has signed multiple contracts for Korean equipment.
Kang Wong-sik, advisor to the chairman of the board of directors of KAI said that KAI is looking forward to strengthening aspects of partnership with AOI in many other defense industries.