Norway Launches Fundraising Campaign To Buy A Bayraktar TB2 Drone for Ukraine
To aid Ukraine in the war against Russia, the peoples of Lithuania, Ukraine, and Poland have each recently launched Bayraktar TB2 donation campaigns. The success and interest generated by these campaigns led to the launch of a new one. A fundraising effort has been launched in Norway to buy a Bayraktar TB2 in solidarity with Ukraine. The public was made aware of the initiative, which was launched by Norwegian investor Mats Staugaard, under the motto "Give the Ukrainian people a Bayraktar from Norway. Show solidarity with Ukraine's struggle against Putin".
Within 80 days, the campaign seeks to raise 55 million kroner (about 5.5 million dollars) for the drone's purchase and transfer it to the Ukrainian Embassy's relief fund. The campaign's website states that since Lithuania acquired a TB2 in three days and Poland and Ukraine each acquired three TB2s in a matter of days, "Norway must do the same." It was stated in the announcement that it would be sufficient for each Norwegian to donate 10 kroner ($1), and it was also stated that the first thousand people who donated more than 250 kroner will have a say in naming the drone. The campaign has so far raised 442,195 kroner (approximately $43,269) from over 1,000 donors.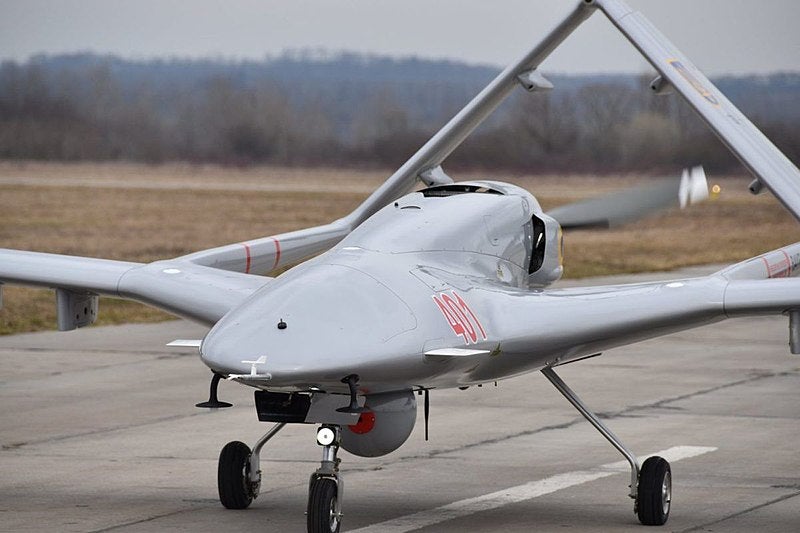 In recent months a series of fundraising campaigns have been launched, first by Lithuania, then by Ukraine and Poland, to support the Ukrainian Armed Forces and the Ukrainian people who had been subjected to Russian attacks. At the end of the campaigns, the target figures for the purchase of 3 Bayraktar TB2s for the fundraiser in Ukraine and 1 in Lithuania were met, and Baykar donated a total of four Bayraktar TB2s in response to the campaigns, asking that the money raised be used for relief efforts for the people of Ukraine.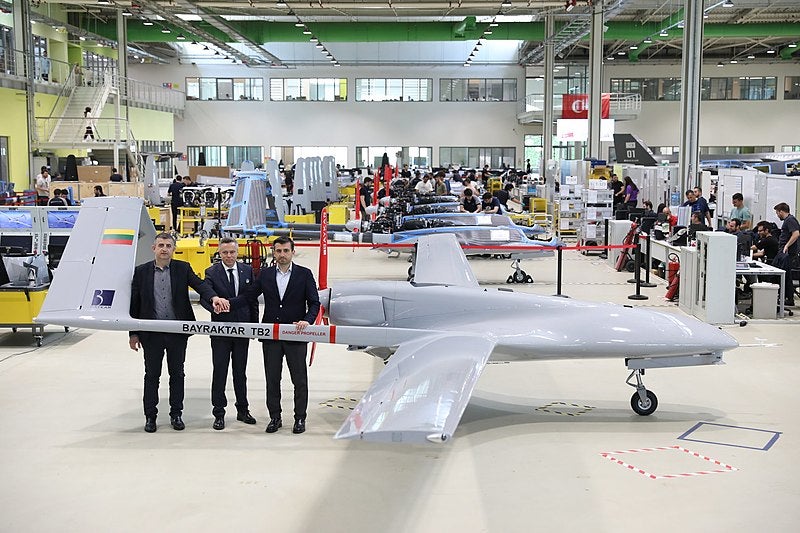 In this regard, the first Bayraktar TB2 (dubbed "Vanagas" or "hawk") that Baykar has recently donated was shipped to Lithuania together with all of its purchased ammunition. At a ceremony held at the nation's Siauliai Air Base, the drone was displayed to the general public before departing for Ukraine. The three TB2s donated by Baykar as part of the campaign started by the Ukrainian Serhiy Prytula Foundation, are planned to be delivered to Ukraine in the coming months.
Furthermore, Poland's campaign, which was launched with the same goal, is currently ongoing. As of July 18, more than 18 million zloty (about $3 million) has been raised for a Bayraktar TB2 as part of the campaign. This amounts to 80% of the required 22.5 million zlotys (almost $5 million). The remaining amount is expected to be collected in the 9 days before the end of the campaign, and Baykar is expected to donate this TB2 for free, as in previous campaigns.