Turkey Officially Launches TF-X Stealth Fighter Engine Competition
Turkey's defense procurement agency has officially launched a competition for a Turkish-developed and built turbofan engine to power the TF-X indigenous stealth fighter currently under development by Turkish Aerospace.

The Defence Industry Agency, better known as the SSB, says that two Turkish engine makers have replied to a June request for proposals.

Tusas Engine Industries and TRMotor are the two respondents so far, although agency head Ismail Demir has told reporters that the Turkish Air Engine Company (TAEC) is expected to soon reply, with the partnership between Rolls-Royce and Turkey's Kale Group becoming a third contender to build the TF-X's engine.

Demir stated that the TAEC engine proposal has met program requirements for production in Turkey, freedom from export license restrictions and cost effectiveness, only failing to meet intellectual property ownership requirements. Should a deal with Rolls-Royce on intellectual property ownership not be reached, Demir said that Turkey would use its indigenous capabilities to develop the TF-X engine.

Tusas Engine Industries is a joint venture between Turkish Aerospace and GE Aviation, with the Turkish Armed Forces Foundation and the Turkish Aeronautical Association holding smaller stakes in the venture. TRMotor was founded in 2017 by SSTEK, a subsidiary of the SSB, and is a wholly owned subsidiary of Turkish Aerospace.

In the meantime, prototype TF-X aircraft are currently planned to be powered by F110 engines, as used by Turkey's current Block 50 F-16s and built in Turkey under license by Tusas. Demir has said that it is "likely" that the F110 could see use in production TF-Xs as well.

Demir added that BAE Systems has made a new proposal for collaboration in the "second phase" of the TF-X program, where preliminary conceptual design is expected to be completed. BAE Systems has been a partner on the program since 2017.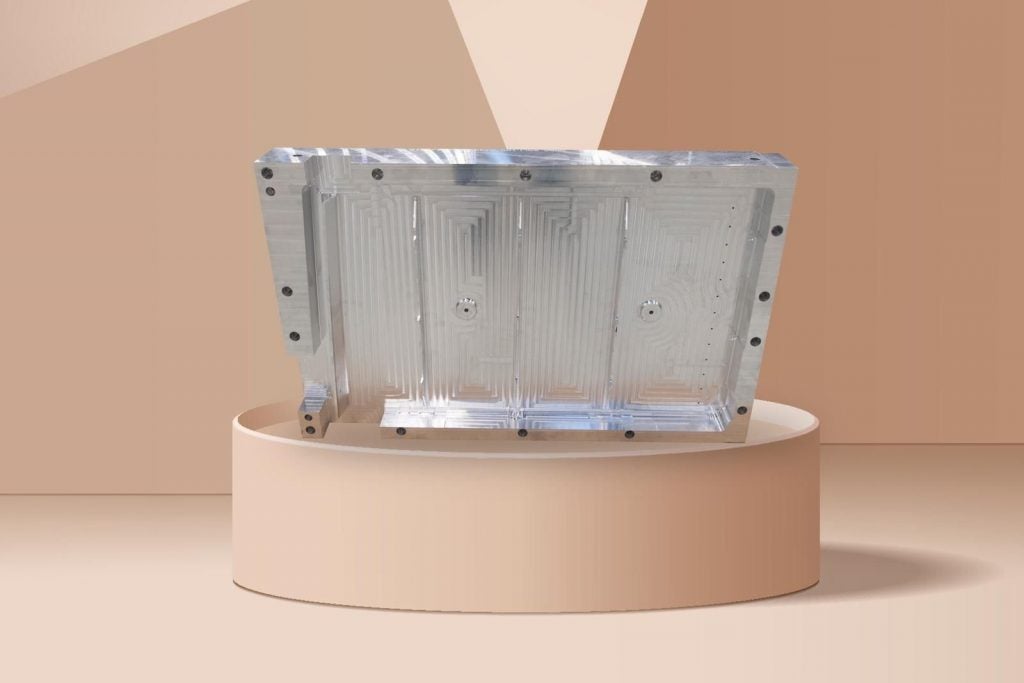 While Turkish Aerospace announced in November 2021 that it had completed the first TF-X component, continued delays with the aircraft's design process and limited luck with engaging foreign partners have cast doubt on whether the targeted dates for rolling out a completed TF-X in 2023 or first flight by 2026 can be achieved.