Irish Naval Service Disposing of Three Vessels
The Irish Naval Service will decommission three of its oldest vessels this week. Peacock class patrol boats LÉ Ciara and LÉ Orla, as well as the flagship LÉ Eithne, will formally leave Irish service on 8 July. Notably, all three vessels will be decommissioned without replacements in active Irish service.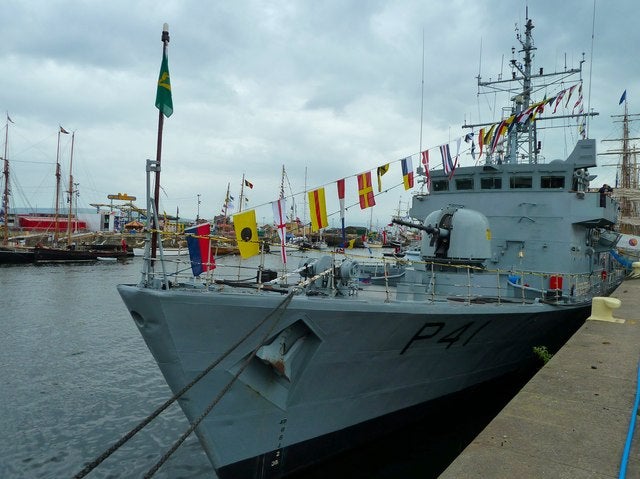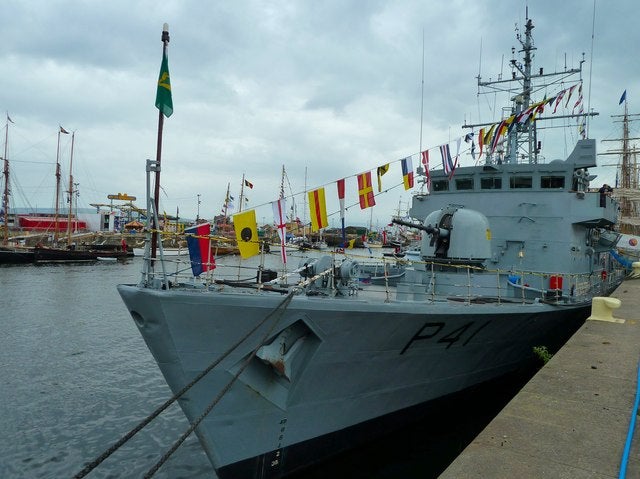 LÉ Ciara and LÉ Orla were acquired second-hand from the United Kingdom in the 1980s, while LÉ Eithne was built especially for the Naval Service, entering service in 1984. All three vessels have been out of service for years as a result of a personnel crisis gripping the Irish Defence Forces.
There has been some speculation, which the Irish Department of Defence has not outright refuted, that the two Peacock class ships may be sold to the Philippine Navy. The Philippine Navy is the only other operator of the Peacock class, and acquiring the two Irish vessels may provide them with a valuable source of spare parts for the ageing vessels. The Irish DoD told Overt Defense that several options, including a government-to-government transfer, are being examined.
"No final decisions have been made regarding the disposal of the three vessels post-decommissioning. Department officials are examining options to determine the most efficient and effective manner to dispose of the vessels."
Whatever their eventual fate, the two ships will be replaced next year by two Lake class Inshore Patrol Vessels purchased from Aotearoa New Zealand. What will replace LÉ Eithne is much less clear.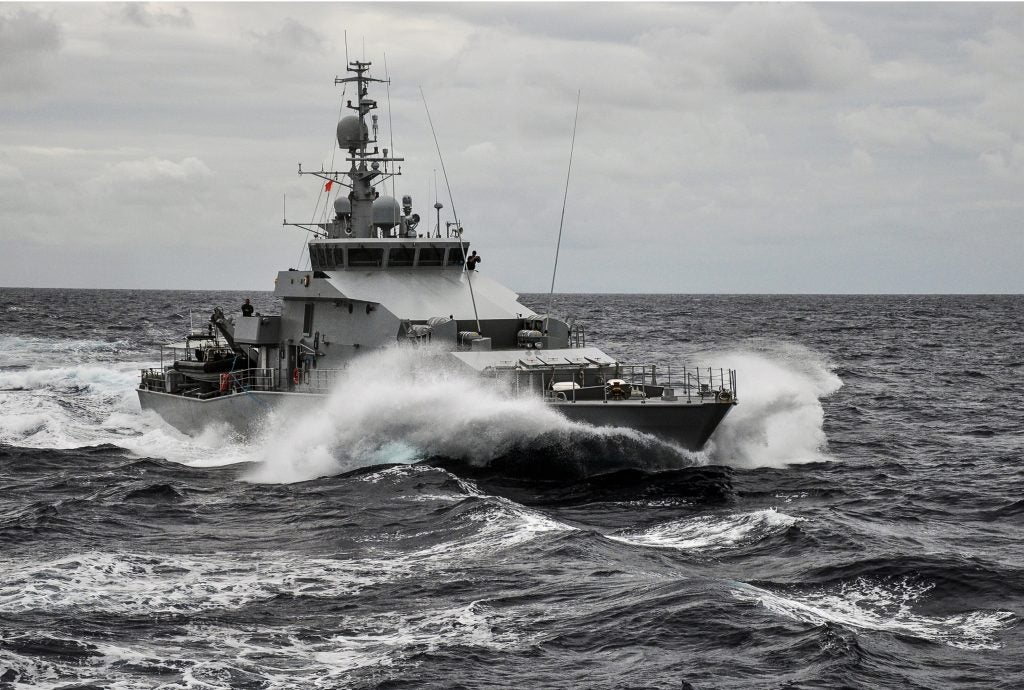 The Irish Naval Service is currently early in the process of procuring a "Multi-Role Vessel" outfitted with rotary-wing aviation facilities and cargo-carrying capacity. The new vessel, which will also serve as the new flagship, will be able to support a variety of missions domestically and internationally according to the DoD.
"It is the intention that the new vessel will be able to contribute across a number of Defence roles, with a design specification capable of providing a flexible and adaptive capacity for a wide range of tasks, both at home and overseas. It is planned that it will be enabled for helicopter operations and will have a freight carrying capacity."
While no details about possible contenders have been revealed by the DoD, Babcock International previously told Overt Defense that its Arrowhead 140 platform can "fulfil" Ireland's requirements. Another possibility is that a strategic sealift vessel similar to HMNZS Canterbury could be constructed for the Irish Government.