Report: Defence Forces Unable to 'Credibly Defend Ireland'
If Ireland continues a "business as usual" approach to defence policy it will be unable to credibly defend Ireland, a new report has warned. The report of the Commission on Defence Forces (which can be read in full here) offers a dire assessment of Ireland's military capabilities. The Commission was established in 2020 to investigate Ireland's military posture and funding arrangements. Critically, the report sets out three levels of funding ambition for the Defence Forces going forward.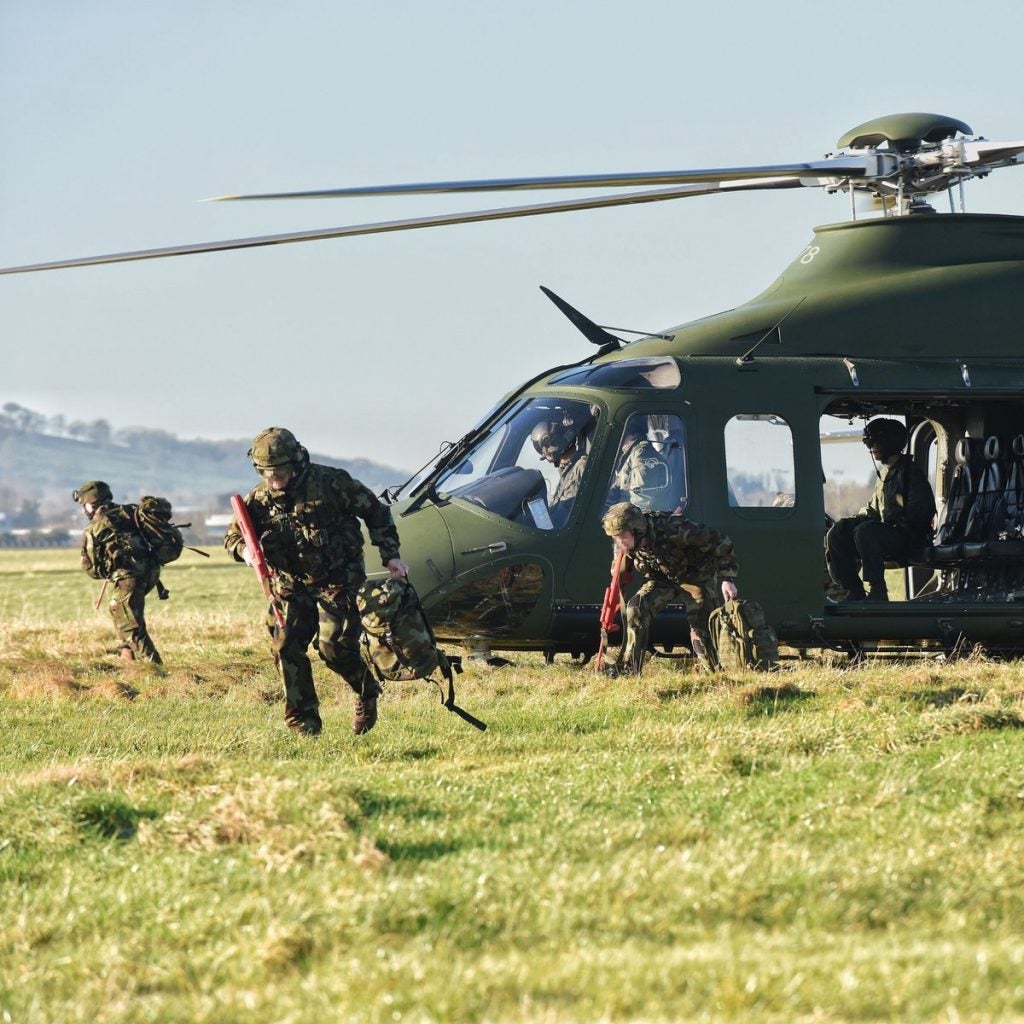 The first level is the "business as usual" approach, where Defence spending remains stagnant at approximately 0.3% of Gross Domestic Product (GDP). Under this scenario, Ireland would be forced to cut back on its overseas deployments as part of U.N peacekeeping operations and take a lethargic and incremental approach to force modernisation. The report warns that, under this first scenario, Ireland's "Core [Defence] capabilities will not keep pace with the increasingly challenging security environment".
The second scenario is slightly more ambitious. Defence spending would increase to around 0.72% of GDP. Under scenario two, Ireland would develop a primary radar system, replace its fleet of APCs and expand the fleet of the Air Corps. The Naval Service would also receive new ships in addition to funding to dual crew them.
The final scenario is the most revolutionary. Ireland's Defence spending would more than double, reaching 1.5% of GDP by 2040, and Ireland would develop more conventional military capabilities. The Air Corps would gain a fixed-wing "air combat and intercept capability" by procuring fast jets and the Naval Service would expand to 12 ships. In 2040, the Army would have a "substantial mechanised component" equipped with advanced sensor capabilities.
In addition to reporting on funding arrangements, the report also made several recommendations for future high-level command and control arrangements. Notably, it recommends the creation of a Chief of Defence (CHOD) as well as a Vice Chief, who would also be the Joint Force Commander. It also recommends that each branch of the Defence Forces should be constituted as independent services, each with their own headquarters and command structures.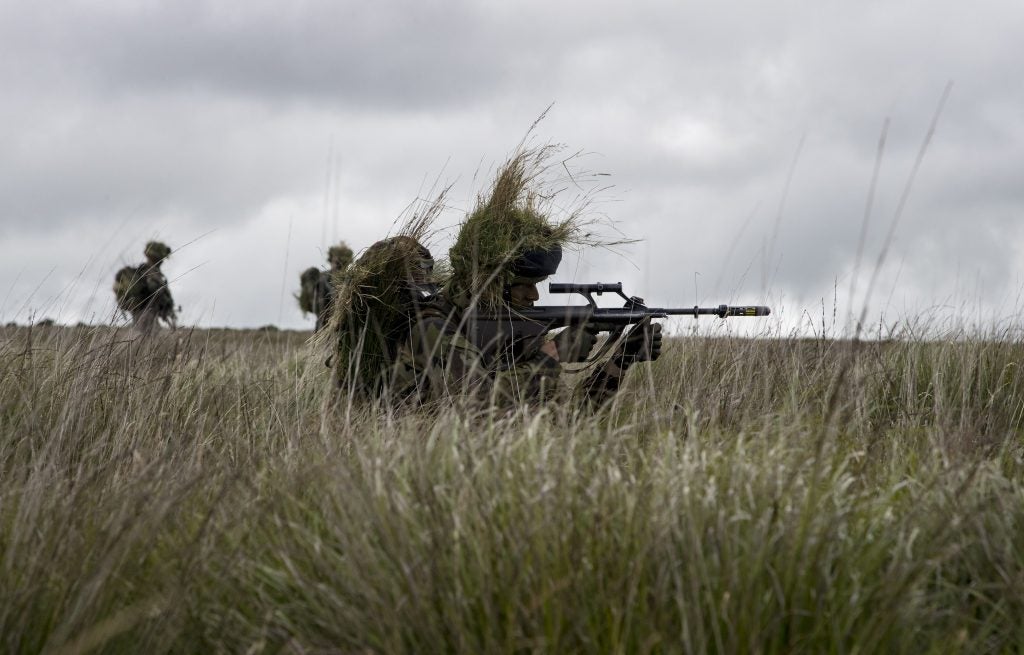 Ireland's Defence Minister, Simon Coveney, said that the government would take time to consider the "hard-hitting" report before deciding on which of its recommendations, including the appropriate funding level, to implement. The process is expected to take no more than four months.