Ireland Purchases Kiwi Patrol Boats
Ireland has purchased two former Royal New Zealand Navy (RNZN) Lake class patrol vessels in a US$24 million deal. Overt Defense first reported on ongoing discussions between the two countries last year, during a visit by New Zealand's Chief of Defence (CDF) to Ireland.
New Zealand procured four Lake class inshore patrol vessels (IPV) in 2009, however, with changing security priorities and a manning crisis New Zealand decommissioned two of the vessels in 2019.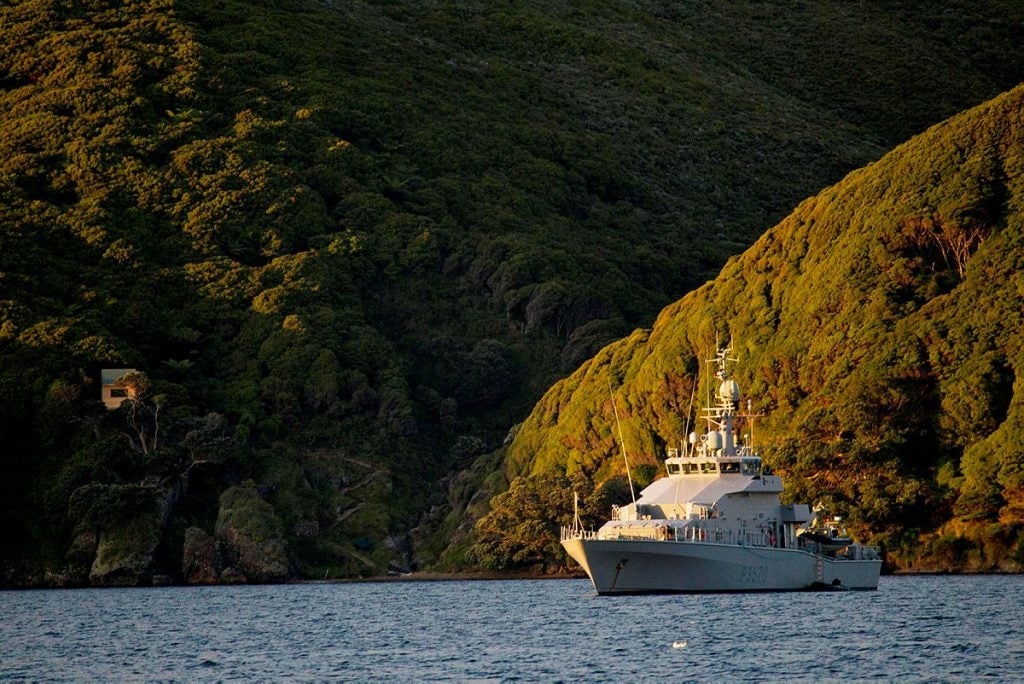 Before being transferred to Ireland the two vessels, ex HMNZS Rotoiti and ex HMNZS Pukaki, will undergo a US$12 million package of modernisation and repair work. They will then be transported to Ireland in early 2023 aboard a commercial sealift vehicle. In Irish service, the vessels will replace two aging Peacock class corvettes. They will primarily operate in the Irish Sea off Ireland's East Coast, allowing the countries larger OPVs to operate in the Atlantic. Compared to their predecessors, which required more than 40 crew members to operate, the Lake class vessels have a core crew complement of just 20 which is more suitable for the chronically short-staffed Irish Naval Service.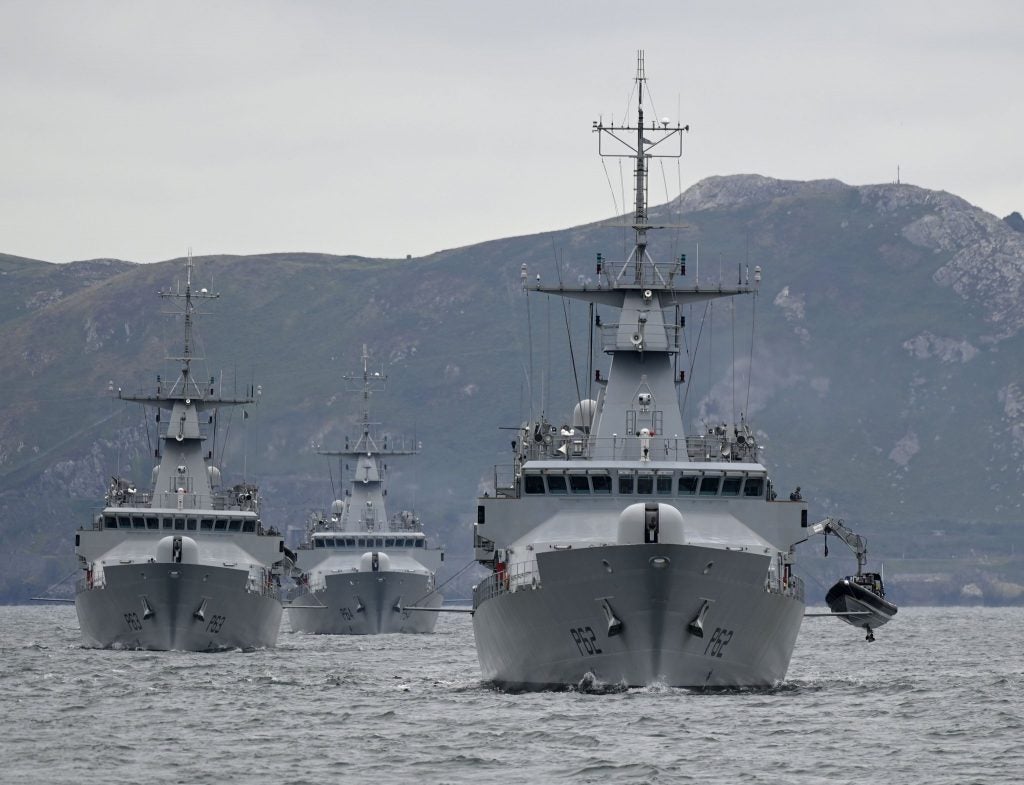 Ireland's Ministry of Defence is currently reviewing the size, scope and structure of the Defence Forces in the wake of a damning report released last month. One of the report's recommendations was for Ireland to increase funding for the Naval Service, and institute dual-crewing for all vessels.