Babcock Suffers Setback in Greece, Outlines Opportunities in Poland & Ireland
Babcock's plans for the Arrowhead 140 hit a setback this week, with Greece announcing that a Memorandum of Understanding (MoU) has been signed with France's Naval Group and MBDA to supply the country's new frigates.

Earlier this month, prior to the Greek announcement, Overt Defense sat down with Babcock at DSEI2021 to talk about Arrowhead 140 export opportunities. At the time, Babcock told Overt Defense that they felt that their offer to Greece was "an attractively priced option" that was competitive in the overall contest. 
A model showing the modularity of Babcock's Arrowhead 140 (Matthew Moss)
In August, Babcock was confirmed as a finalist along with Navintia and ThyssenKrupp Marine Systems (TKMS) to provide Poland with three multi-mission "Swordfish" frigates that will replace the country's second-hand Oliver Hazard Perry frigates. If Babcock wins the contract, they will sell the state-owned defence company PGZ SA a Technical Data Package (TDP) as well as providing technical support throughout the design and construction process. A decision is expected to be made by Poland early in 2022.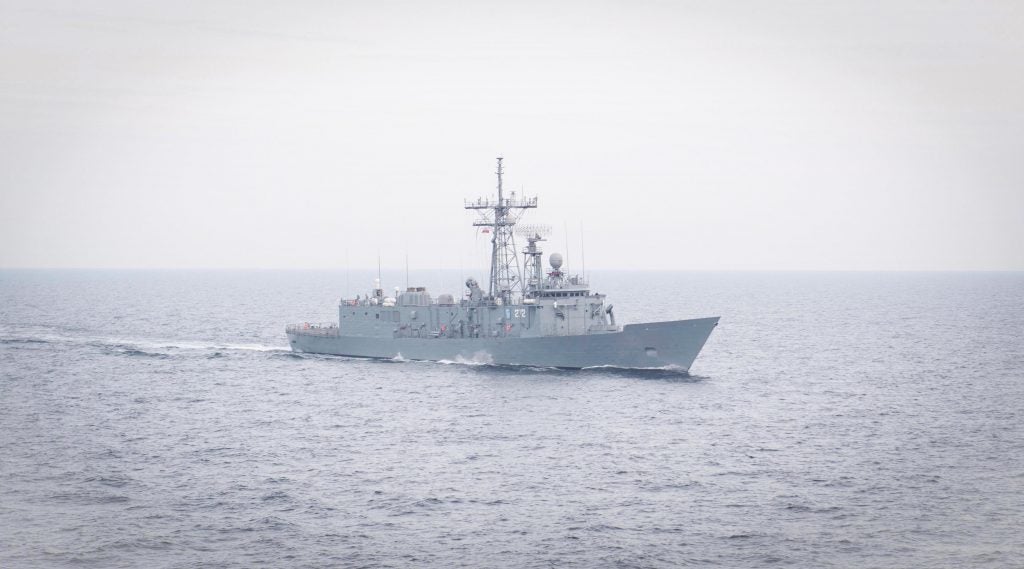 Looking further afield, Babcock also sees opportunities to market the Arrowhead 140 design to New Zealand. The country's Navy currently operates two ANZAC class frigates, which are expected to be replaced in the 2030-2035 time period. Cost is expected to be a major constraint on the acquisition. Which, when combined with the Arrowhead 140's flexibility to conduct a diverse range of missions as a result of its mission and boat bays, leads Babcock to believe that it retains an edge in any future competition.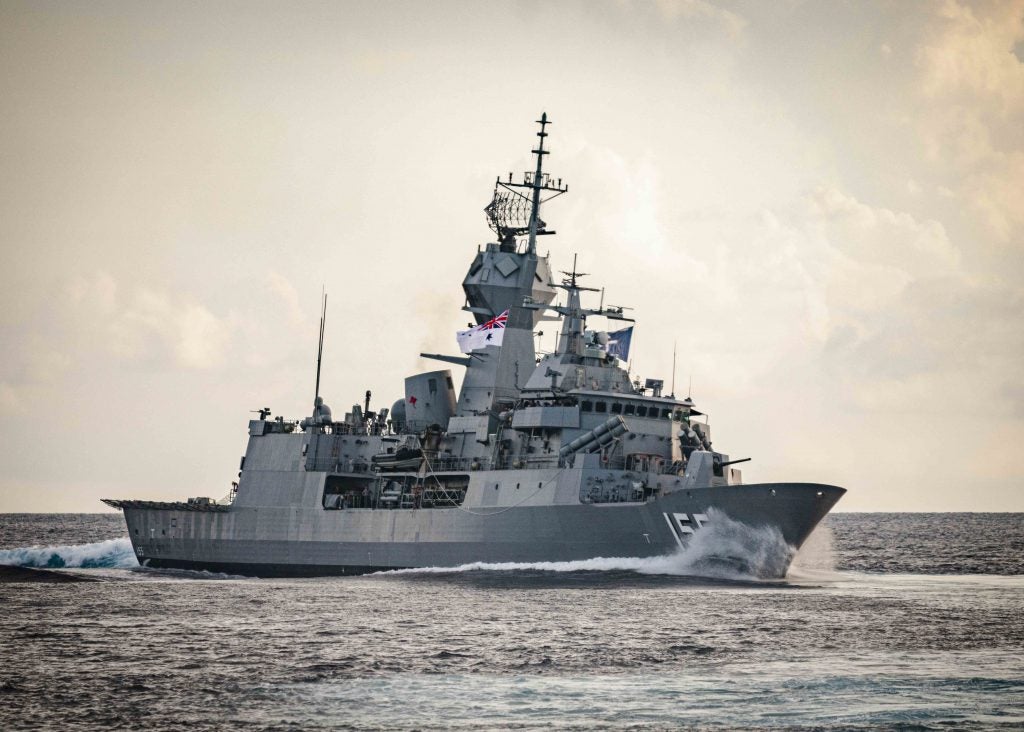 Ireland, not a country known for its military expenditure, also has an outstanding requirement for a multi role vessel to replace LÉ Eithne (P31) as the flagship of the Irish Naval Service. While ships like New Zealand's HMNZS Canterbury have been floated as possible contenders, Babcock believes that the Arrowhead 140 design can fulfill Ireland's requirements, especially given Babcock's existing relationship with Ireland.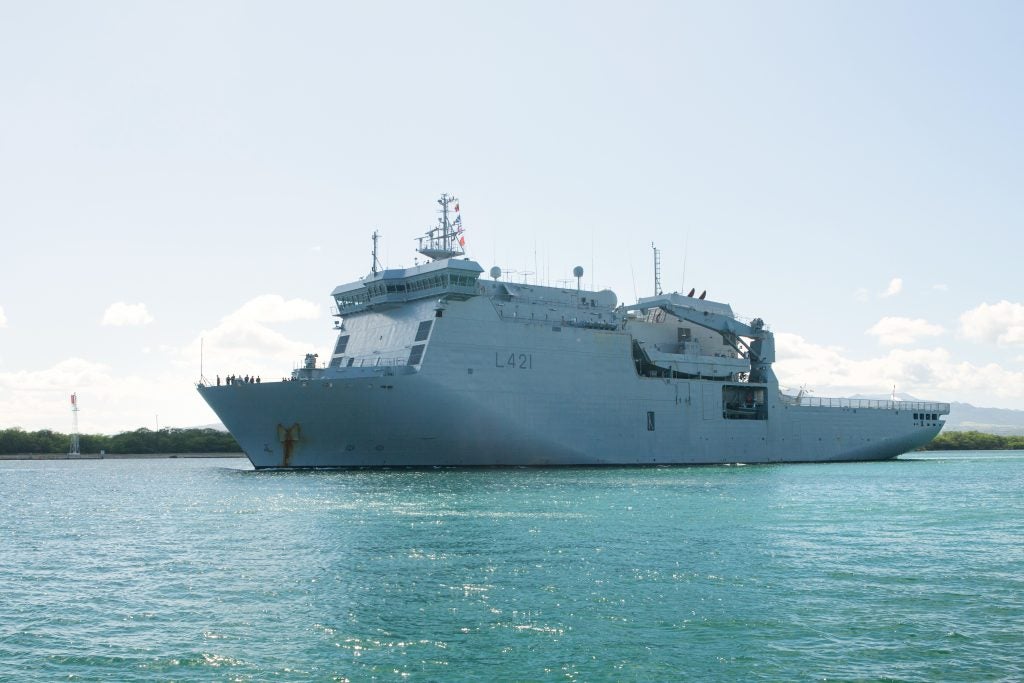 Ukraine, which is undertaking an effort to modernise its Navy has a dormant "national flagship" program that Babcock believes could be resurrected in the future. Currently Babcock is building fast attack craft and modernizing two former Royal Navy minehunters for the country's navy.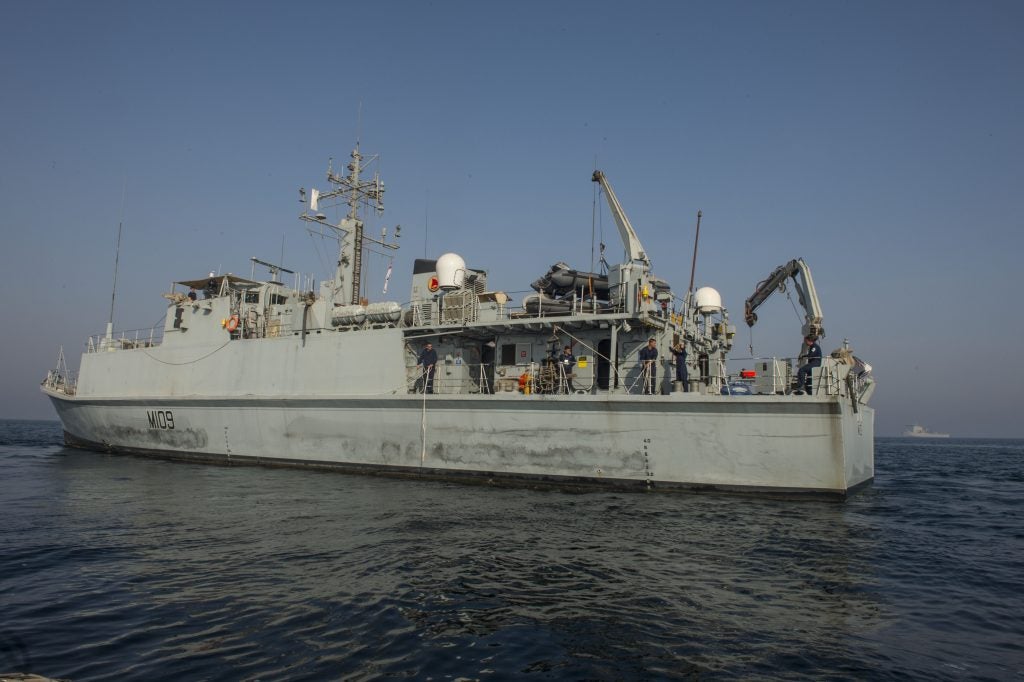 Earlier this week steel was cut for the first in class Type 31 frigate, HMS Venturer, while Babcock secured its first export customer for the type earlier this month.
Additional Reporting by Matthew Moss