East Asian Navies Arrive In Tonga – Relief Efforts Continue
As the scale and breadth of destruction in Tonga becomes clear, additional international assistance has arrived in the form of the People's Liberation Army Navy (PLAN) and Japanese Maritime Self Defence Force (JMSDF). At the same time as they arrived, others departed, including the Royal New Zealand Navy (RNZN).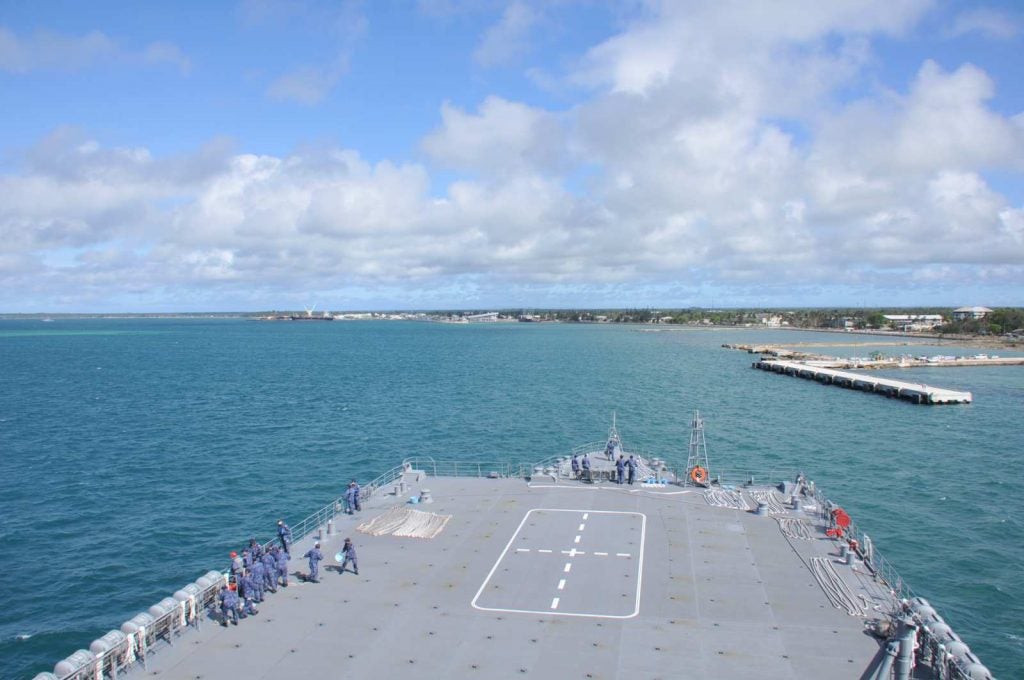 JMSDF vessel Osumi arrived off the coast of Tonga on 8 February after a lengthy voyage. Osumi has used its embarked Chinooks and Landing Craft Air Cushioned (LCAC) to deliver food and water to outlying islands. Japan's efforts are being coordinated with a variety of countries organised by Australia. JS Osumi reportedly unloaded all of its prepacked supplies on the 16th, and it is presently unclear if it will remain in theatre to provide logistics support.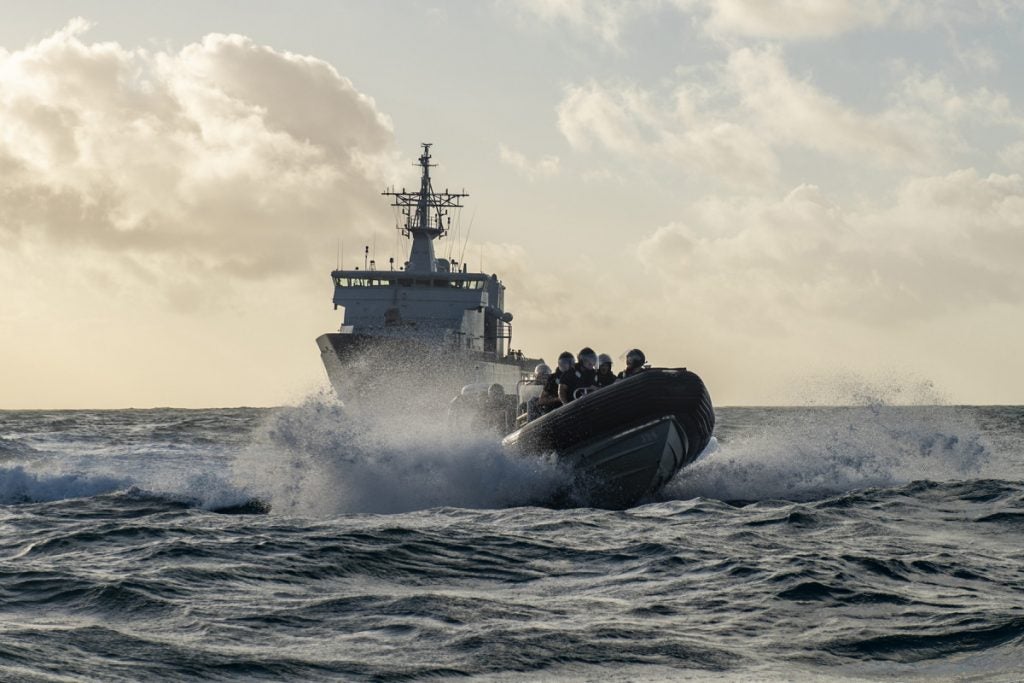 On 11 February, RNZN vessels HMNZS Canterbury and HMNZS Wellington left Tonga for home. HMNZS Wellington was the first foreign ship to arrive in Tonga after the eruption of Hunga Tonga–Hunga Haʻapai and was critical in clearing the harbour of debris, enabling future foreign aid deliveries. HMNZS Aotearoa left earlier, returning home on 4 February, ahead of deploying to Antarctica.

China's contribution to the disaster relief efforts, Type 901 Supply ship Chaganhu and Type 071 LSD Wuzhishan, arrived on 15 February. The PLAN ships, carrying 1,400 tonnes of aid, are likely to remain in the vicinity of Tonga for some time while they unload their cargo and support the relief mission. It is not clear if China is coordinating directly with the Australian led effort.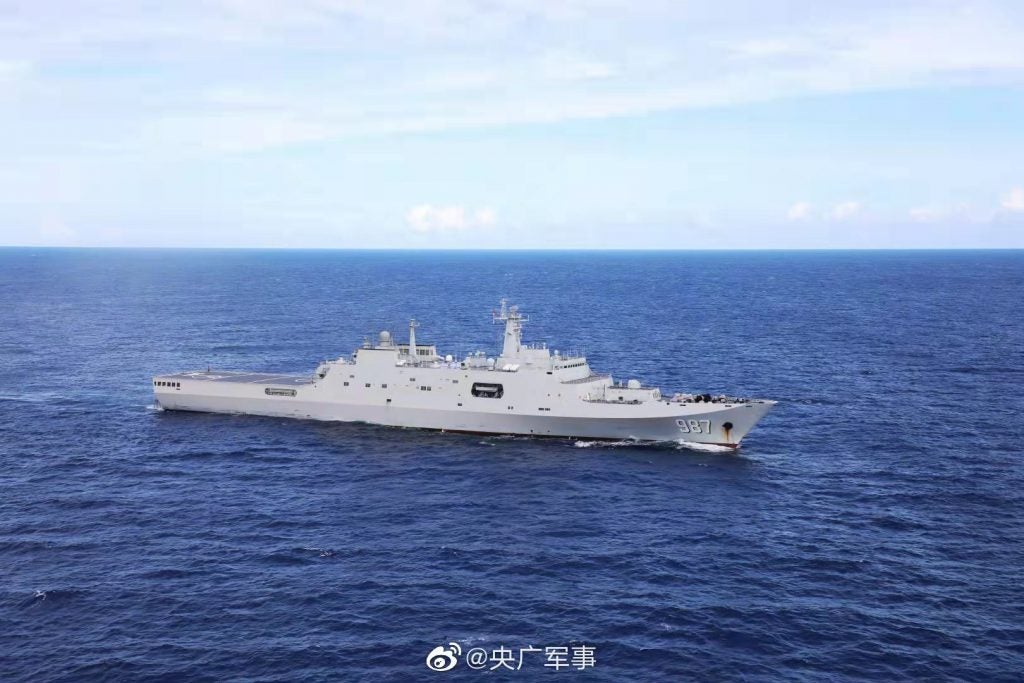 Australia's troubled HMAS Adelaide, which suffered a breakdown during its deployment to Tonga, is also back up and running. HMAS Supply departed Fleet Base East on 7 February on its maiden operational deployment to provide replenishment services to international navies operating in the area.