India Announces Fivefold Increase In DRDO Innovation Funding Scheme
India's Defence Minister Rajnath Singh has approved enhancement of funding under Technology Development Fund (TDF) scheme of the Ministry of Defence (MoD) to ₹50 crore per project from the existing ₹10 crore ($1million = ₹7.78 crore). The TDF scheme is executed by the Defence Research and Development Organisation (DRDO).
India's 2022-23 budget had allocated 25% of defence research and development budget for private industry, start-ups and academia. The TDF scheme aims to encourage the industry to innovate and develop defence technologies by facilitating up to 90% of the total project cost and also allows industry to work in consortium with another industry or academia. With the five fold enhancement in funding, the industry and startups will be able to develop more complex technologies for existing and future weapon systems and platforms.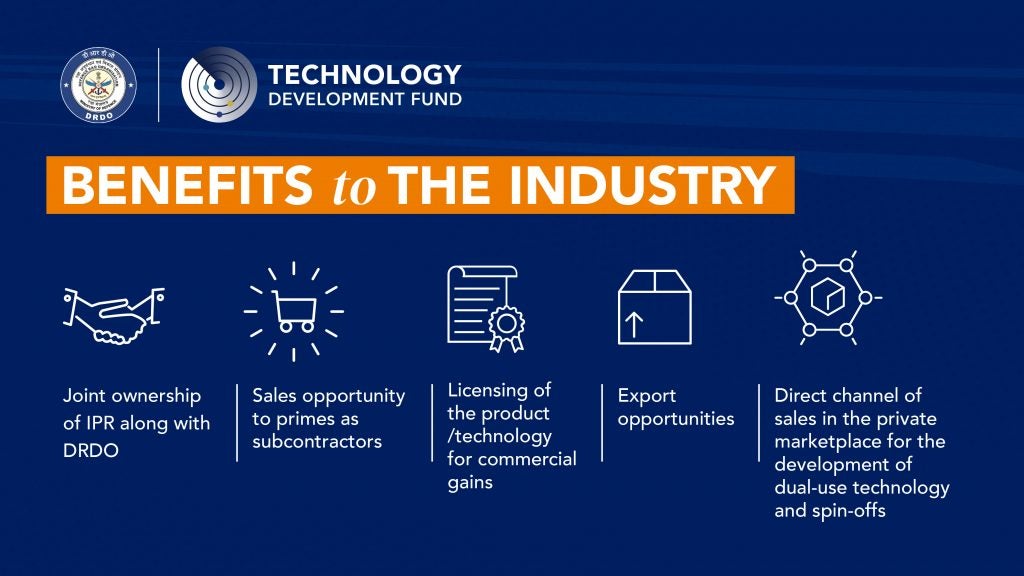 To date, 56 projects have been sanctioned under the TDF scheme. These range from components such as valves to simulators, missile launchers and underwater launched UAVs. TDF is one of the five schemes dedicated to defence innovation funding. The others are iDEX, iDEX Prime, Make-II and Make-III. Under iDEX, the armed forces announce specific challenges for which solutions are funded. It has a limit of ₹1.5 crore. iDEX projects include fuel cells, guided mortar shells, training and simulation solutions, unmanned vehicles and more. An open challenge category also exists for equipment such as loitering munitions and high altitude platforms to be developed.
The latest set of iDEX challenges were released in April. Other than the armed forces, government owned defence industries also requested solutions. 38 problem statements were released, with many focusing on indigenisation of imported subsystems, especially those in armoured vehicles. iDEX Prime, introduced in April, enhances the funding available to ₹10 crore. Celestial navigation systems, active airborne decoys and composite SIGINT systems are among those being developed using this scheme. In 2021, the Defence Minister had approved funding for iDEX worth ₹498.8 crore for the next five years, aimed at providing financial support to nearly 300 enterprises. Such hand-holding of the small private industries has yielded results, with multiple products by such firms already in service.