First Norwegian P-8A Arrives Home
A Norwegian P-8A Poseidon touched down in Norway for the first time on 24 February. Known as 'Viking' the aircraft is the second of five P-8A's ordered by the Norwegian Defence Materiel Agency (Forsvarsmateriell) on the behalf of the Royal Norwegian Air Force (RNoAF). The first delivered aircraft, 'Vingtor', will remain in the United States for a while longer to undergo unspecified 'national adaptations'. 'Viking' is expected to begin these modifications later, so that the RNoAF can begin domestic training on the platform sooner.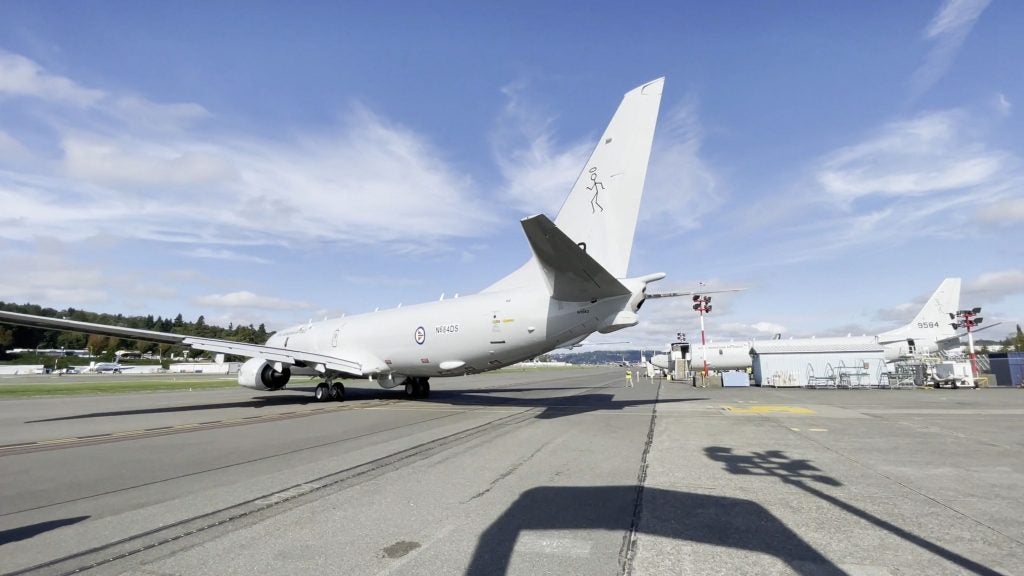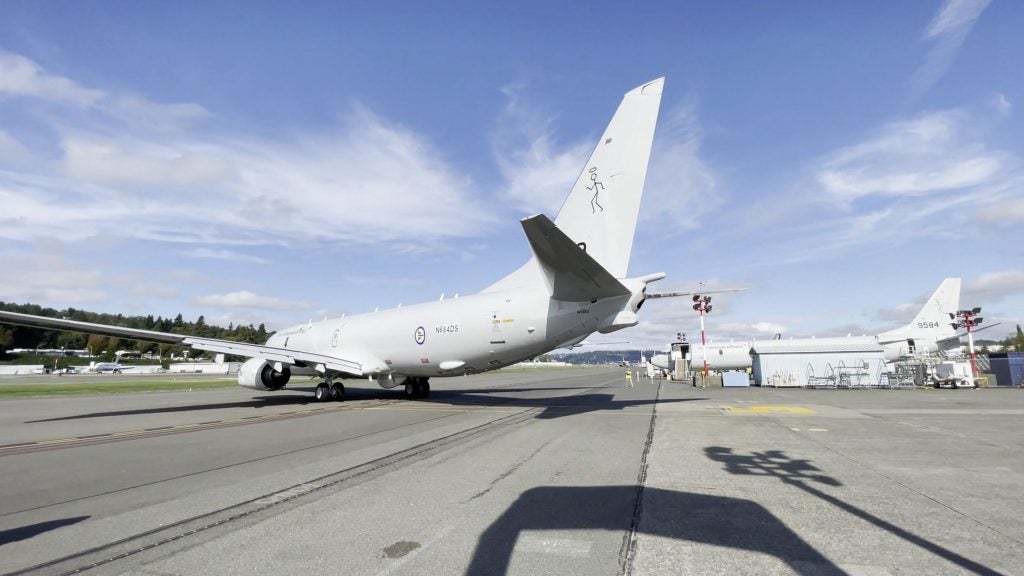 All five of Norway's P-8As are expected to have flown by the end of this year; already, three aircraft 'Viking', 'Vingtor', and 'Hugin' have completed test flights from Boeing Field in Seattle. Military systems integration on the final two aircraft, 'Hugins' and 'Munin', is expected to begin later this year.
In Norwegian service, the P-8As will at first supplement and then replace Norway's fleet of six ageing P-3C/N Orions, operated by No.333 Squadron.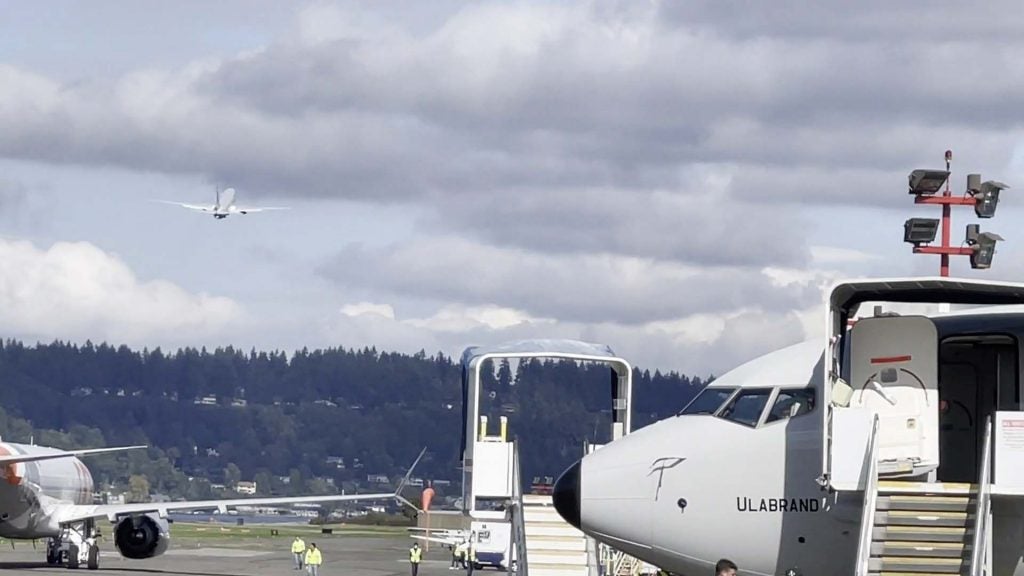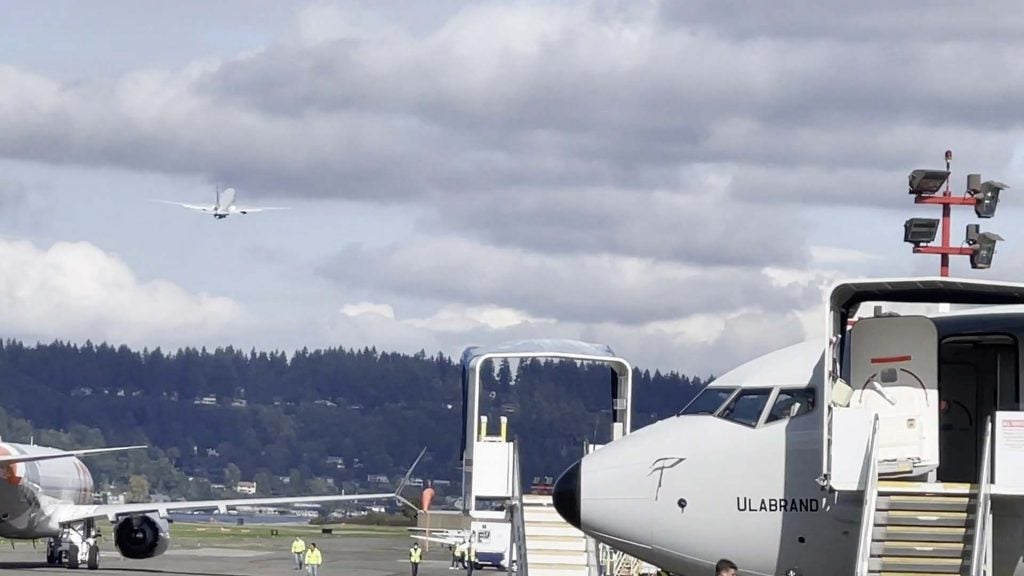 Norway is one of eight countries that have ordered or operate the P-8A including Australia (14 on order, 12 in service), Germany (5 on order), India (12 in service, 6 more approved), New Zealand (4 on order), South Korea (6 on order), the United Kingdom (9 in service) and the United States (128 on order, ~100 in service).