Australia and Japan Sign Historic Agreement To Boost Military Ties
Australia and Japan signed a historic agreement to deepen bilateral Defence and Security ties on Thursday. The Reciprocal Access Agreement (RAA) was signed virtually by the Prime Ministers of both countries. The RAA is only Japan's second Status of Forces Agreement and is its only bilateral one. Japan's treaty with the U.S only covers U.S forces in Japan. The RAA allows Australian and Japanese forces to deploy and be stationed on the other's territory without the need to negotiate terms of access every time.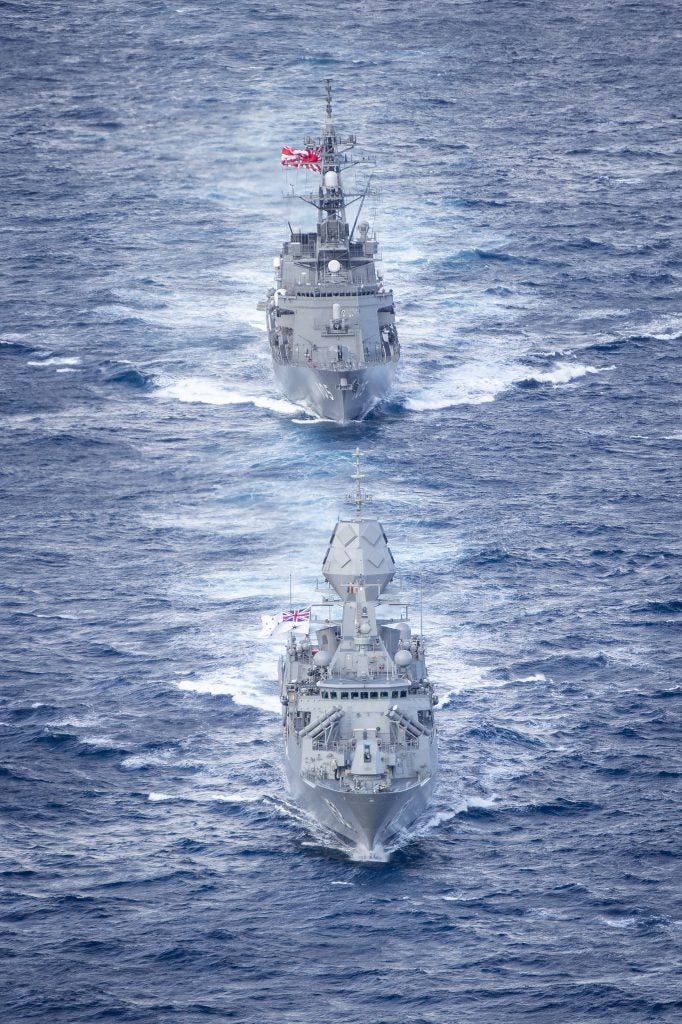 According to the Australian Prime Minister, Scott Morrison, the agreement will deepen defence cooperation by allowing the countries to engage in unprecedented levels of joint training and operations.
"This landmark treaty will underpin greater and more complex practical engagement between the Australian Defence Force and the Japanese Self-Defence Forces. It will, for the first time, provide a clear framework for enhanced interoperability and cooperation between our two forces." 
The Sydney Morning Herald reported that joint air operations, including aerial refueling, are high on the priority list now that the treaty has been signed. Expanded cooperation in the maritime and ground domains is also expected.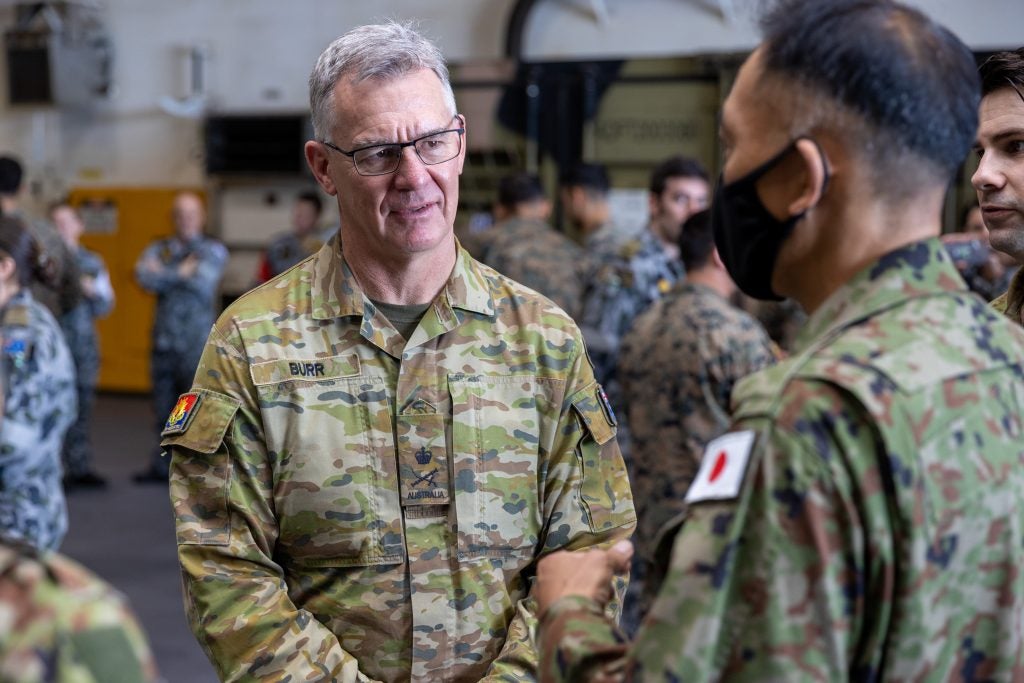 The RAA has been in negotiation since 2014. In late 2020, both governments announced that an "in principle" agreement had been reached. Japanese Prime Minister Kishida Fumio was originally expected to travel to Canberra to sign the treaty in person, however, due to an escalating coronavirus outbreak at home, he was forced to cancel his plans. 
As well as both being members of the Quad, Australia and Japan are "Special Strategic Partners", which the Australian Prime Minister described as being just one level lower than being an ally:
"Japan is our only Special Strategic Partner. This is one of, the next level is an ally, so this is one of our most important partners".
Japan's only formal alliance is with the United States, while Australia is allied with both the U.S and New Zealand as part of ANZUS.
Cover Image courtesy Japanese Embassy.