Full Operational Capability Declared For Singaporean A330 Tanker/Transports
The Republic of Singapore Air Force has declared full operational capability for its fleet of six Airbus A330 Multi-Role Tanker Transports, commemorating the milestone with a ceremony on Tuesday afternoon at Changi Air Base (East)'s MRTT hangar.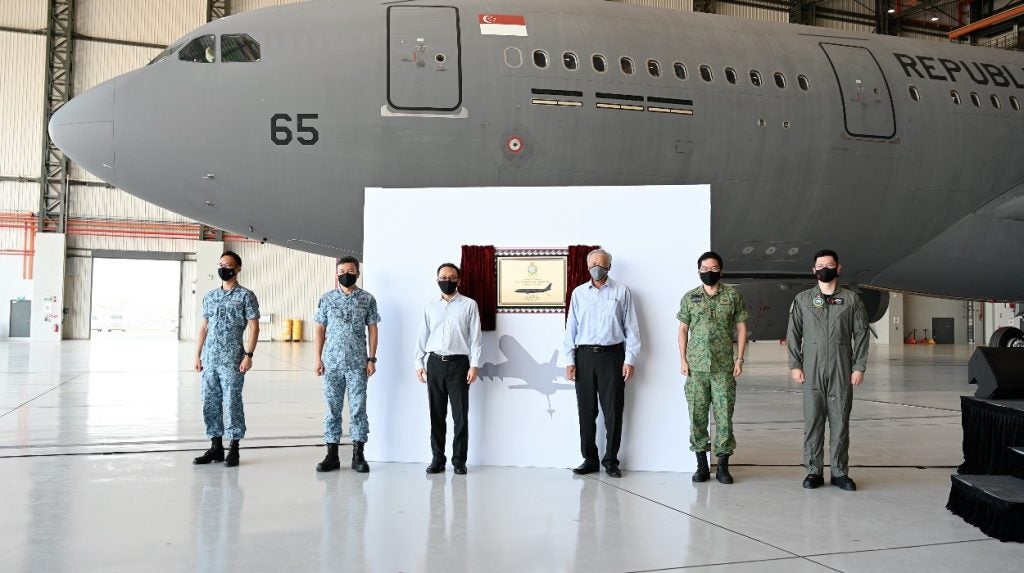 The ceremony was attended by Minister for Defence Dr. Ng Eng Heng, as well as Permanent Secretary (Defence) Chan Heng Kee, Singapore Armed Forces chief Lieutenant-General Melvyn Ong, RSAF chief Major-General Kelvin Khong, and other senior officers from the Ministry of Defence (Mindef) and the SAF.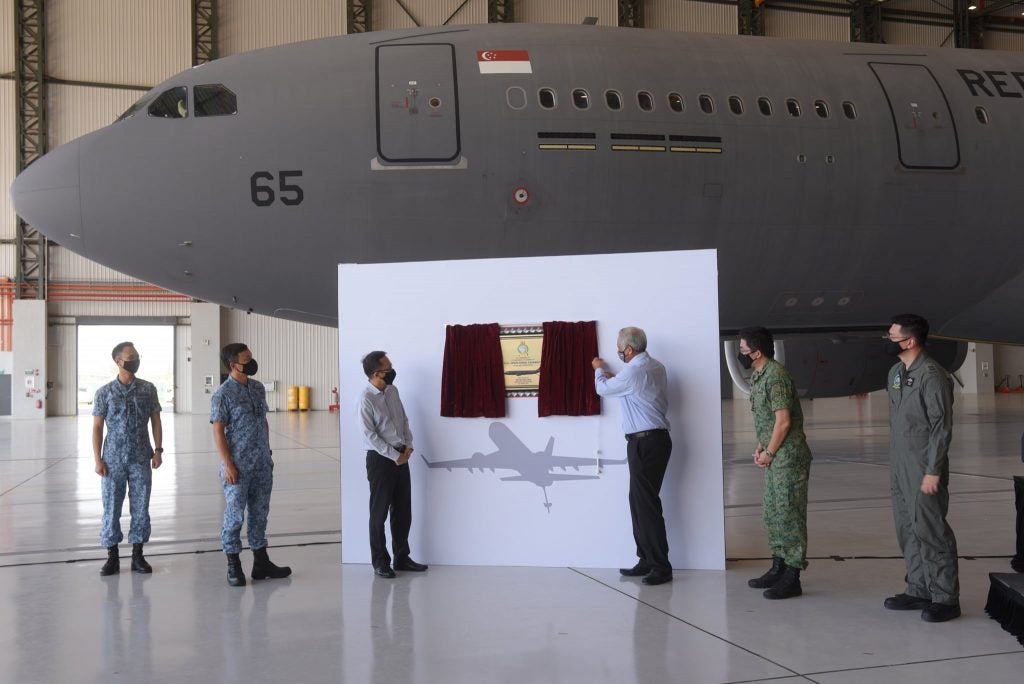 In a speech at the ceremony, Ng said:

"The attainment of Full Operational Capability (FOC) by 112 Squadron for the Airbus A330 Multi-Role Tanker Transport (or "MRTT" in short) obviously marks a significant milestone in the capabilities of the RSAF. Congratulations are due and well deserved for the RSAF men and women who have worked very hard for this achievement."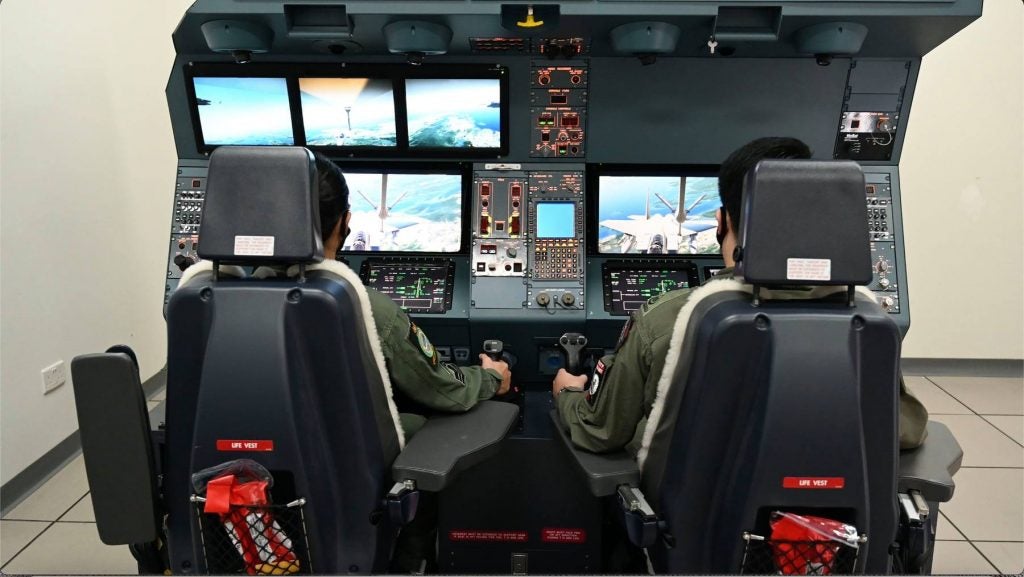 The minister acknowledged the contributions of engineers of Singapore's Defence Science & Technology Agency (DSTA) to overcome operational and technical problems in the early days of the MRTT's Singaporean service, in particular issues with the air-to-air refuelling boom that initially failed to perform "up to the manufacturer's standards during flight trials". Ng said that DSTA engineers had worked with the original equipment manufacturer to resolve the boom problems, and the proposed modifications are now being "assessed and promulgated" across the global MRTT fleet, describing it as the "fruit of consistent and effective tech integration by our engineers working alongside our servicemen".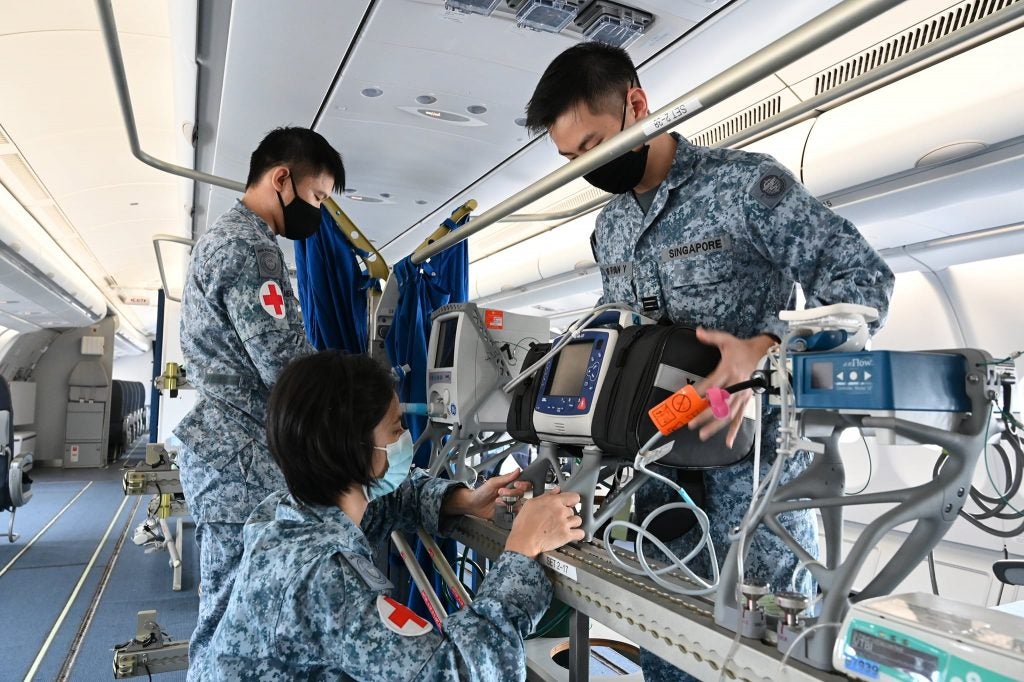 Ng also highlighted the multiple improvements the MRTT has over the now-retired KC-135Rs, including a doubled cargo capacity and room for over five times as many passengers. It is better suited to aeromedical evacuations than the KC-135R, being capable of handling intensive care patients and patients with infectious diseases. Additionally, the MRTT is capable of refuelling another MRTT, extending the range of both the MRTT and the tactical aircraft it is refueling.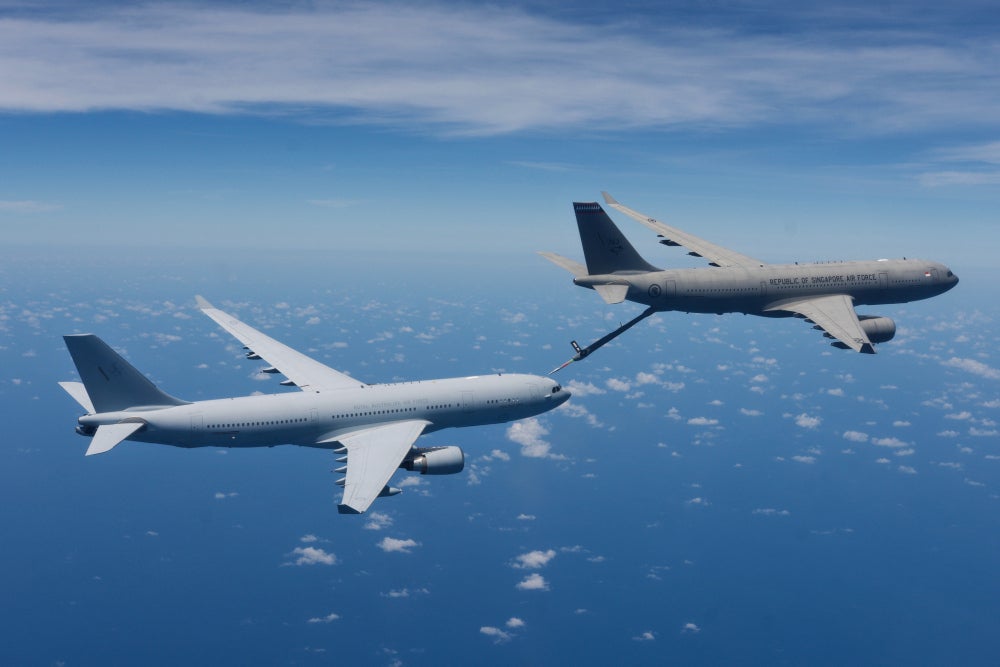 The RSAF received its first MRTT in August 2018, after signing a contract for the purchase of six MRTTs in 2014. RSAF MRTTs have already participated in exercises overseas prior to the Full Operational Capability declaration, taking part in 2019's Exercise Forging Sabre in the US, as well as training with the Royal Australian Air Force's MRTTs at RAAF Base Darwin in late October last year.