Boeing have announced that Morocco has signed a contract to purchase 24 AH-64E Apache attack helicopters. The order will make Morocco the 17th operator of the AH-64, as well as the aircraft's second African operator.

Morocco had been in negotiations to purchase AH-64s since 2018, with State Department approval of a Foreign Military Sale of up to 36 AH-64Es, parts, support equipment and weaponry including manned-unmanned teaming hardware granted in November 2019.  The AH-64E is equipped with a 30mm chain gun, hardpoints for Hellfire or Spike NLOS missiles and 70mm air-to-ground rockets.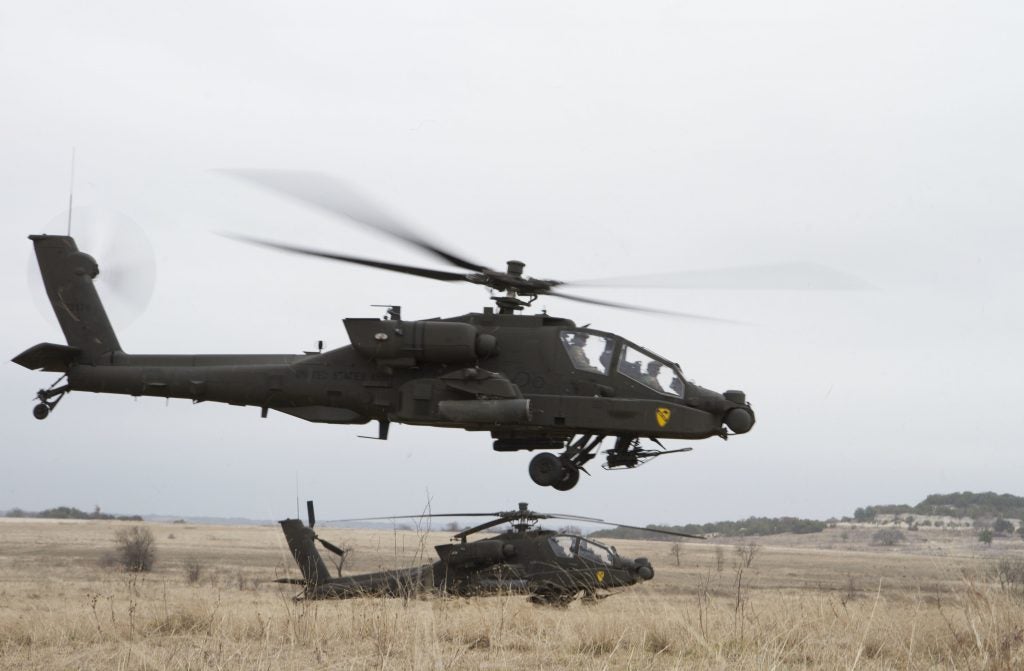 Jeff Shockey, vice president, Global Sales and Marketing, Boeing Defense, Space & Security and Government Services, com mented on the sale, saying:

"This is another step forward in our long partnership with the Kingdom of Morocco. Worldwide demand for the Apache is growing and we are proud to provide this best-in-class capability to Morocco."

The AH-64E is the latest model of the combat proven attack helicopter, designed around an open system architecture equipped with the latest in communications, navigation, sensor and weapons systems, allowing for enhanced performance and survivability while reducing operating costs. Notable upgrades include an improved Modernized Target Acquisition Designation System that provides day, night and all-weather target information in addition to night vision navigation capability. The Longbow fire control radar has been upgraded for operations in maritime conditions as well, with future development to add the ability to track small unmanned aircraft.

Under the Foreign Military Sales program, Boeing will be contracted to build the 24 AH-64Es by the US Army. Deliveries are expected to begin in 2024.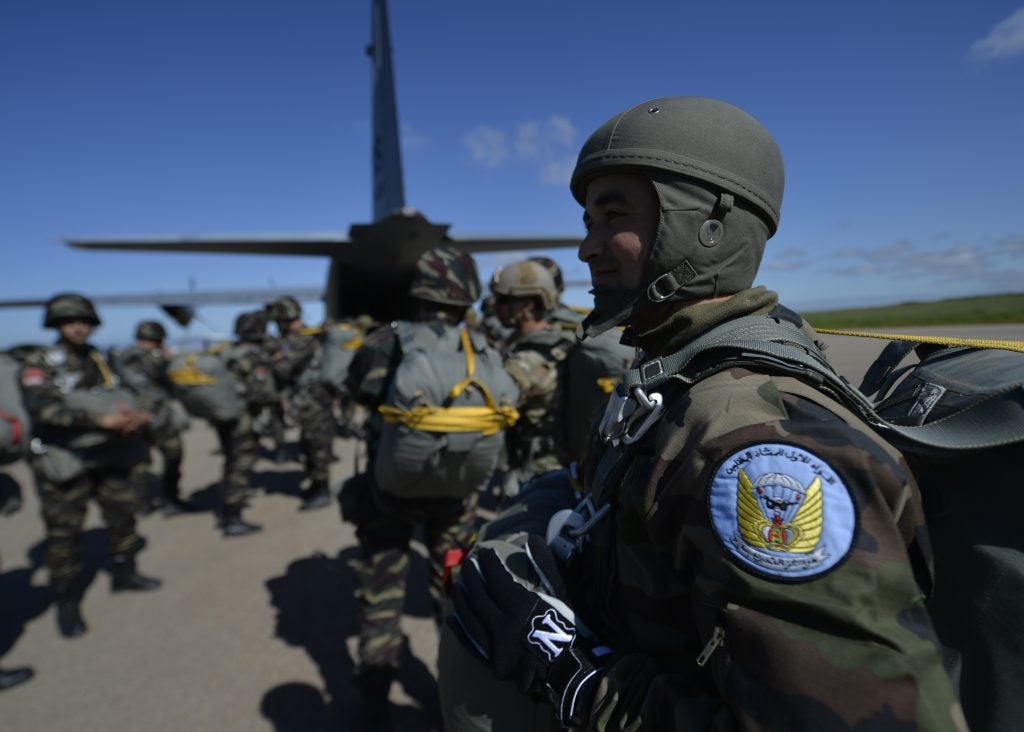 The purchase of the AH-64Es is one part of Morocco's five year strategy to achieve "regional supremacy". The Moroccan government has invested heavily in modernization of its military since the announcement of the strategy in 2017, having spent $20 billion by the end of 2019 in procurement of new hardware and development of its domestic military industry. While still outspent by its neighbor Algeria, Morocco intends to close the capability gap through the adoption of new, advanced hardware like the AH-64E and F-16V.