Australia Formally Selects AH-64E Apaches As Tiger Replacements
Australia's Defense Minister Linda Reynolds announced today that the Australian Defense Forces will be purchasing AH-64E Apache Guardian attack helicopters to replace the "Aussie Tigers" currently used in the armed reconnaissance helicopter (ARH) mission, with the first AH-64Es to be delivered starting from 2025.

In the press statement announcing the selection, Minister Reynolds said:

"The Apache Guardian is the most lethal, most survivable and lowest risk option, meeting all of Defence's capability, through-life support, security, and certification requirements.

By pursuing a proven and low-risk system offered by the Apache, Defence will avoid the ongoing cost and schedule risk typically associated with developmental platforms."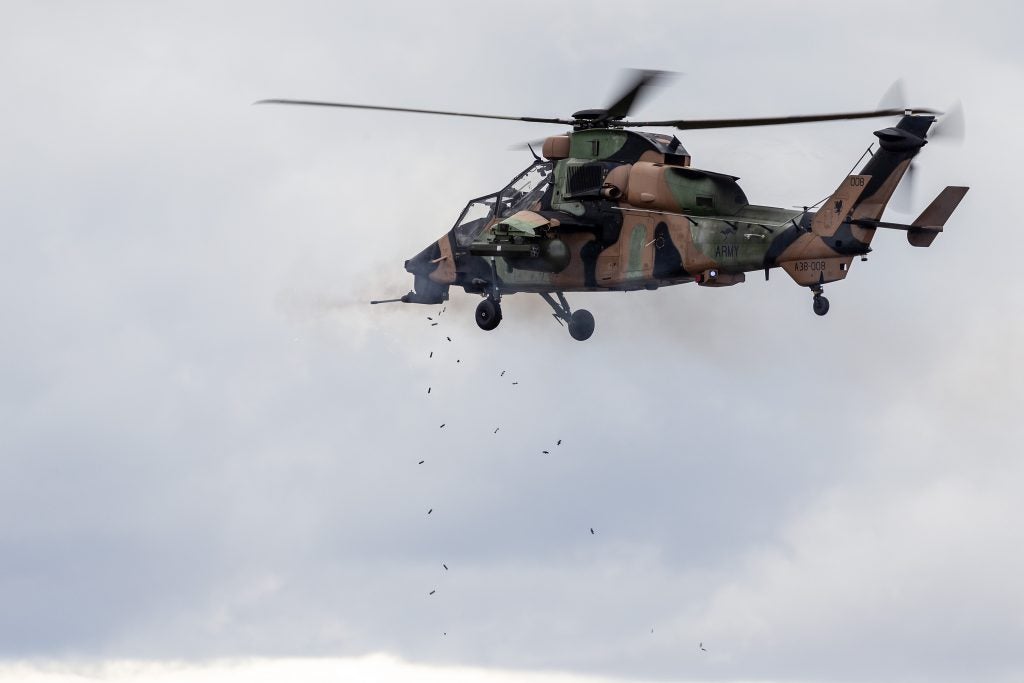 The selection of the AH-64E confirms previous leaks from the program that suggested that it was the preferred option for replacing the Tigers, which have garnered a decidedly negative reputation due to major delays to achieving full operational capability and poor reliability.
Other contenders for Land 4503, the Tiger replacement program, were the Bell AH-1Z Viper and an upgraded version of the Tiger. At the time, Airbus said that incremental upgrades coupled with steady improvements to the Tiger's "mission success" (more commonly referred to elsewhere as mission readiness) rate would provide the best value for money solution while the US' Future Vertical Lift program reached maturity and eventual exports to Australia. Sadly for Airbus Defense, the Australian Ministry of Defense does not appear to be interested in giving the Tigers a second chance.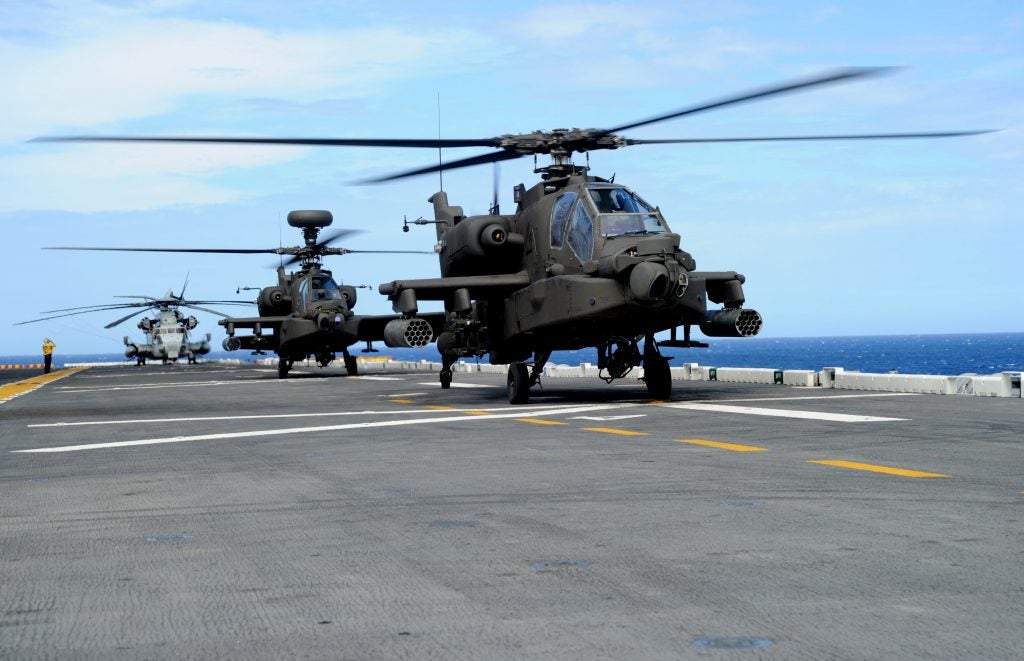 The adoption of the AH-64E will provide significant interoperability benefits to the Australian Defense Forces as it undergoes a strategic realignment, as several other regional allies like Taiwan, Japan, South Korea and Singapore operate AH-64s in addition to US forces deployed to the Pacific. However, Taiwanese and American experiences with saltwater corrosion on their AH-64Es could portend similar troubles for Australian AH-64Es, as they will be deployed from amphibious assault ships like the Tigers.