German Lawmakers Approve Purchase Of P-8 Poseidons
Germany's Parliament approved the purchase of Boeing P-8A Poseidons on Wednesday, with €1.43 billion ($1.71 billion) in funding allocated for the procurement of five of the maritime patrol aircraft.

The commander of the German Navy's air arm, Captain Thorsten Bobzin, said that the selection of the P-8s as an "interim" replacement for the P-3s ensured that the German Navy's airborne anti-submarine warfare capabilities would be retained. He added that the focus of German Naval Aviation was now to build up operational capabilities on the new aircraft, tweeting "Challenge accepted!"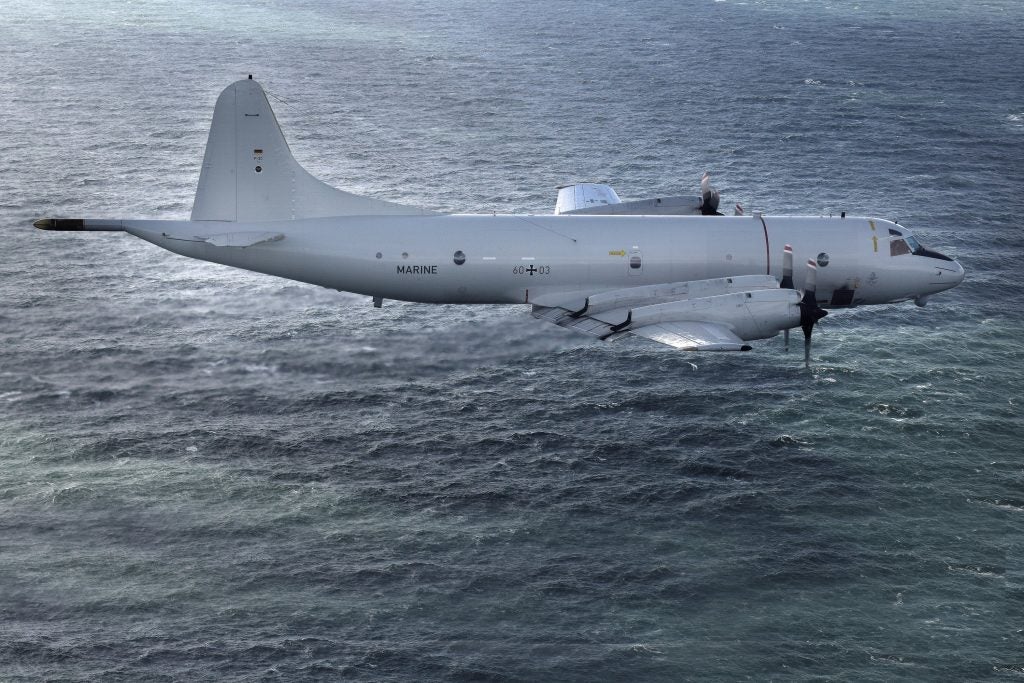 The five P-8s will replace the P-3 Orions currently being operated by the German Navy. Plans to modernize the eight P-3s were scrapped last year, following large cost increases and technical difficulties encountered during modernization work. As a result, the retirement of the P-3 fleet was brought forward to 2025, ten years ahead of original plans. Following the cancellation of the P-3 modernization plans, Germany's Ministry of Defense began looking into alternative aircraft as an interim solution, with known candidates other than the P-8 including Airbus' C-295 MPA and Rheinland Air Service' RAS 72.

The approval follows Boeing's announcement last week that it had signed a memorandum of understanding with ESG Elektroniksystem- und Logistik-GmbH and Lufthansa Technik outlining "joint efforts to explore potential areas of collaboration in systems integration, training, support and sustainment work". Notably, the press statement mentioned that the memorandum could "lead to more definitive agreements, should Germany select the P-8A Poseidon as its next maritime surveillance aircraft", in addition to emphasis on how German companies already supply components used in the P-8.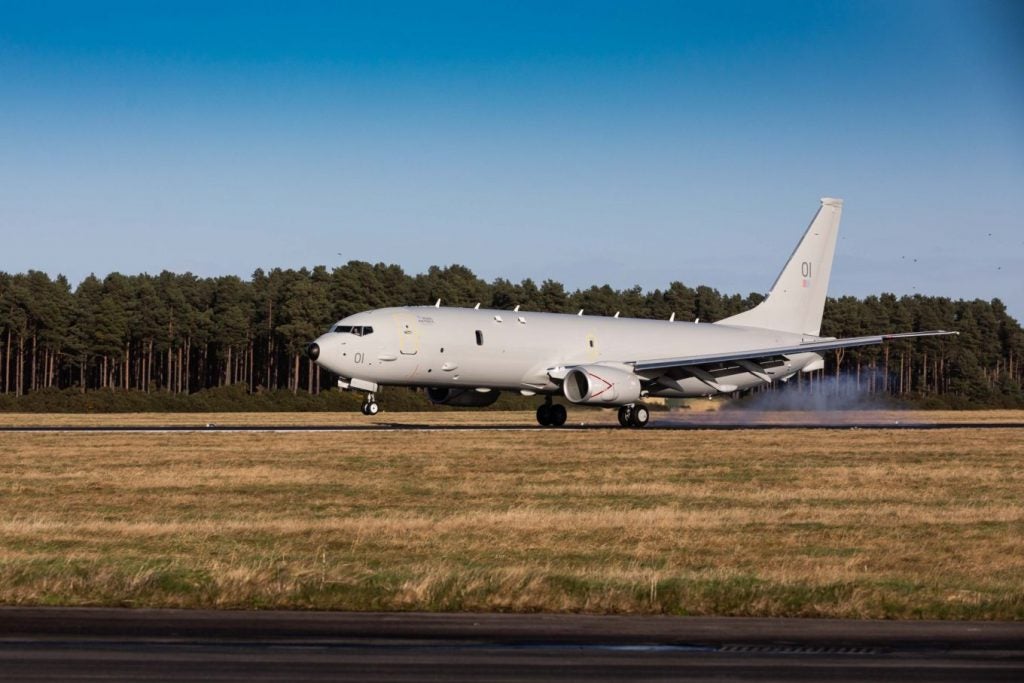 Germany's selection of the P-8 makes it the fourth operator of the Poseidon in Europe. In addition to deployments of US Navy P-8s to Italy, deliveries of P-8s to the United Kingdom started in February 2020, while Norway has five P-8s on order.

While stated to be an interim procurement, it is not immediately clear as to what effects German P-8 procurement will have on the Maritime Airborne Warfare System, the Franco-German joint project to replace France's Atlantique II maritime patrol aircraft and the German P-3s by 2035.