US Navy Takes Delivery Of First New Production Block III Super Hornet
Boeing and the U.S. Navy's Naval Systems Air Command jointly announced on 27 September that the Navy had received its first new-production Block III F/A-18 Super Hornet.

The first of 78 new-build Block III Super Hornets arrived at Naval Air Station Patuxent River, Maryland on August 31 for continued developmental testing with Test and Evaluation Squadron (VX) 23. According to NAVAIR, the next few new-build Block III Super Hornets to depart their St. Louis production line will be sent to VX-9, at Naval Air Weapons Station China Lake, California. VX-9 will start training for operational testing with the aircraft following their arrival, in preparation for tests of the Block III Super Hornet in scenarios that mimic real-world missions.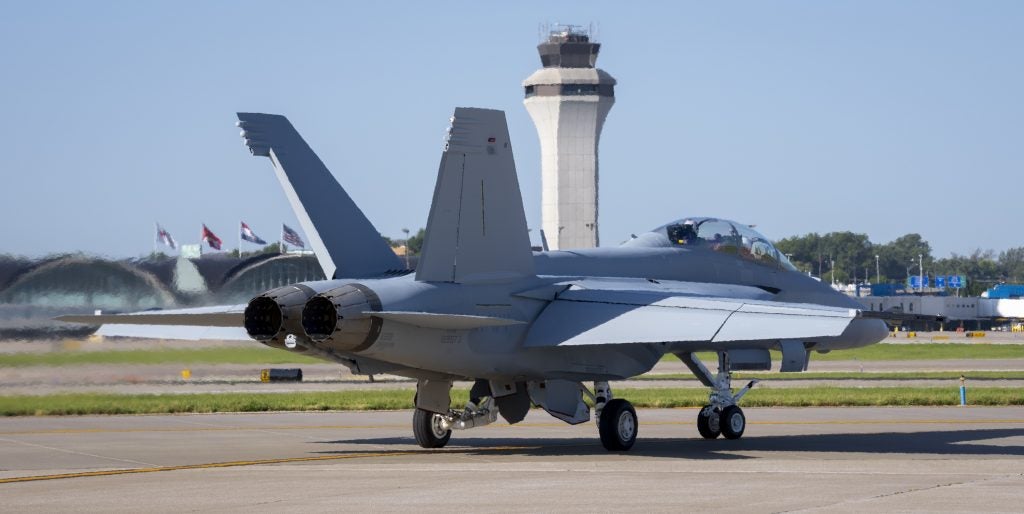 VX-23 and VX-31 had received test airframes in August 2020, with VX-23 conducting shake, rattle and roll testing, which mimics the aircraft carrier environment to ensure the aircraft and each new system installed can withstand the intense forces of both a catapult-assisted launch and a ship-based arrested landing. The Block III test jet successfully completed Carrier Suitability Testing in January, with F/A-18 & EA-18G Program Office's (PMA-265) Assistant Program Manager for Test and Evaluation Bob Davis saying that the Navy is now conducting a "comprehensive evaluation" of the Block III's new mission systems components.

In addition to radar signature enhancements and a 10,000-hour airframe service life, the Block III features a new advanced cockpit with new wide-area, aircrew-configurable displays as well as advanced networking capabilities powered by a new adjunct processor. Boeing says the new processor facilitates the integration of "app-based" solutions to upgrade the aircraft's capabilities throughout its lifespan, with Jen Tebo, Boeing vice president of F/A-18 and EA-18G programs stating:

"We invested in Block III technology and developed the capabilities in partnership with the U.S. Navy to meet its emerging requirements.

The hardware upgrades are complete. Today we are maximizing the open hardware and software and developing the apps to keep Block III ahead of future threats. We are giving Navy pilots the tools to make the fastest and most informed decisions possible now and in the future."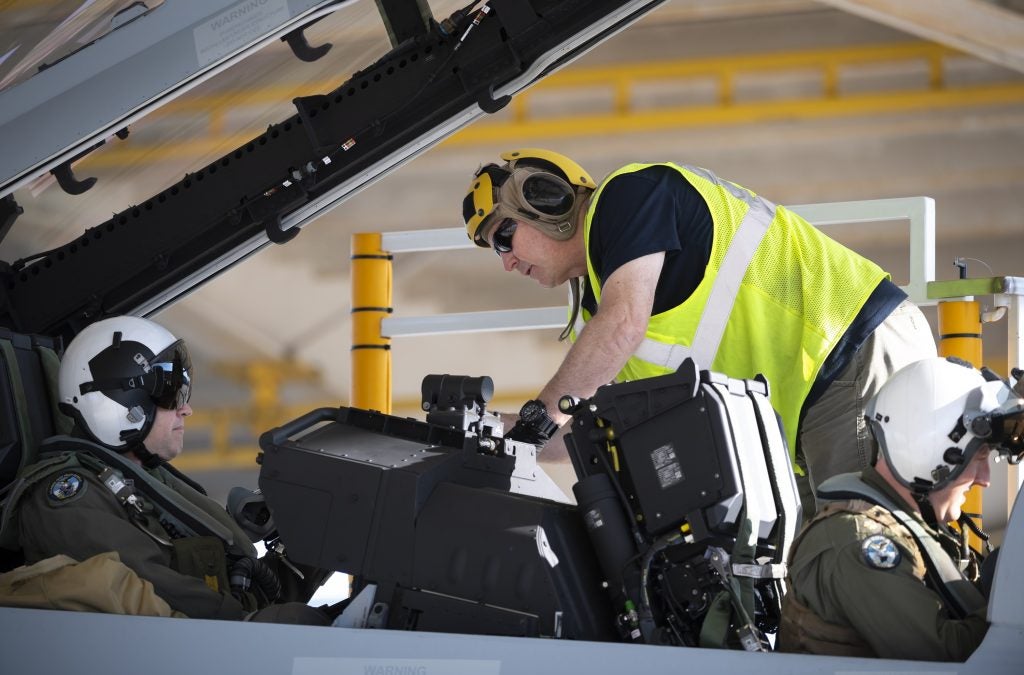 Boeing has been contracted to deliver two new build Block IIIs a month through 2024. The remainder of the Block III Super Hornet fleet will be rebuilt from existing Block II Super Hornets, with two Service Life Modification lines tasked with conducting the modifications in addition to airframe life extension work.