Germany Abandons P-3 Orion Modernization Plans
The German Federal Ministry of Defence (BMVg) has abandoned modernization work on the German Navy's fleet of eight Lockheed P-3C Orion maritime patrol aircraft following an economic feasibility study on the modernization project.

A leaked document drafted for the parliamentary defence committee reviewed by Reuters states that following the decision to halt upgrade work, the Ministry of Defence is now conducting a market review of possible replacements for the P-3s. Potential replacements for the P-3 include the Airbus C-295 MPA, Boeing P-8A Poseidon and the Rheinland Air Service RAS 72.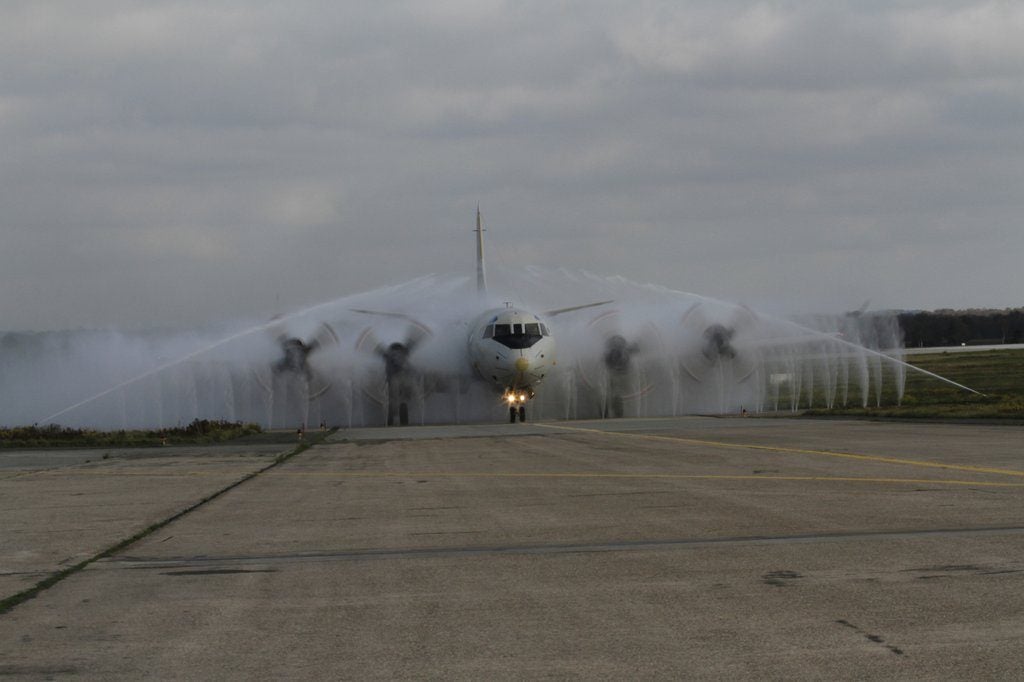 German television station n-tv reports that the P-3s will now be retired by 2025 instead of 2035 as originally planned. An official Ministry of Defence press release states that the main reasons for the abandonment of modernization work are large increases in the cost of the upgrades involved, as well as technical difficulties encountered. The release added that delays in upgrading the aircraft had worsened the availability of the P-3s, compounded by severe damage to one of the P-3s, 60+01, during a refuelling mishap in late March.

Despite the cancellation of the program, work to re-wing the P-3s will continue, in order to prevent a gap in German long-range maritime surveillance and anti-submarine warfare capabilities while a replacement is procured.

The German Navy acquired its P-3 Orions in 2006 from the Royal Netherlands Navy, following the latter's disbanding of its P-3 squadrons and the closing of the air base the P-3s were operated from. In German service, the P-3s have been used in counter-piracy operations off the Horn of Africa. More recently, they were deployed to the Mediterranean as part of Operation Irini, an EU operation intended to stop arms smuggling to the warring factions in the Second Libyan Civil War.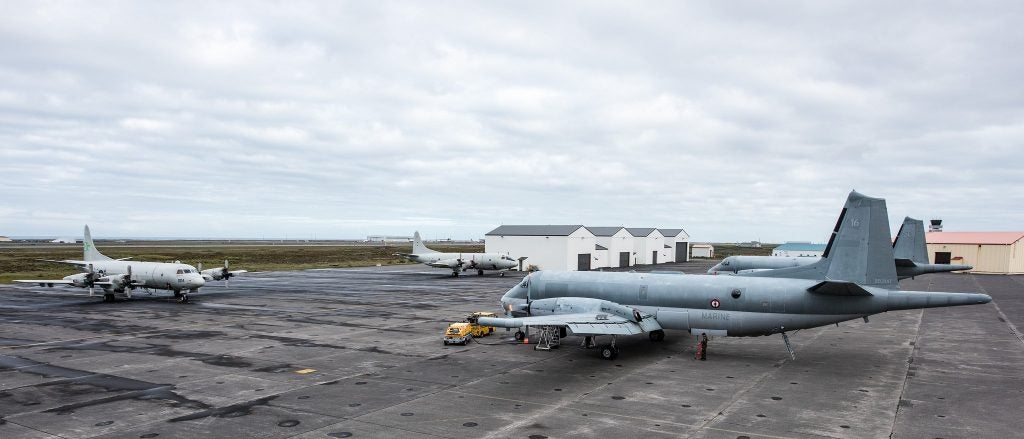 One criterion on which prospective P-3 replacements are being evaluated on is their effect on the Maritime Airborne Warfare System, the Franco-German joint project to develop a replacement by 2035 for the German P-3s and the Atlantique IIs used by the French Navy. While the French Navy is currently extending the service lives of their Atlantique IIs through upgrades, the German decision to abandon P-3 upgrades means that they will have to choose a platform capable of meeting their requirements while ensuring that they do not over-invest in a stop-gap solution.