Queensland Government Reaffirms Backing of Rheinmetall Land 400 Phrase 3 Bid
Queensland's Premier and Minister for Trade Annastacia Palaszczuk MP has signed a memorandum of understanding with Rheinmetall Defence Australia, saying that the company had the full support of the Queensland government for its bid to win Phase 3 of the Land 400 program, which will replace the M113AS4 armored personnel carriers currently in service with the Australian Army with 450 infantry fighting vehicles.

The signing took place on Monday at Rheinmetall Defence Australia's Military Vehicle Centre of Excellence in Redbank, Queensland. The MILVEHCOE, in addition to being the production facility for the KF41 Lynx if selected, currently performs local assembly of the Boxer Combat Reconnaissance Vehicle selected in Phrase 2 of Land 400.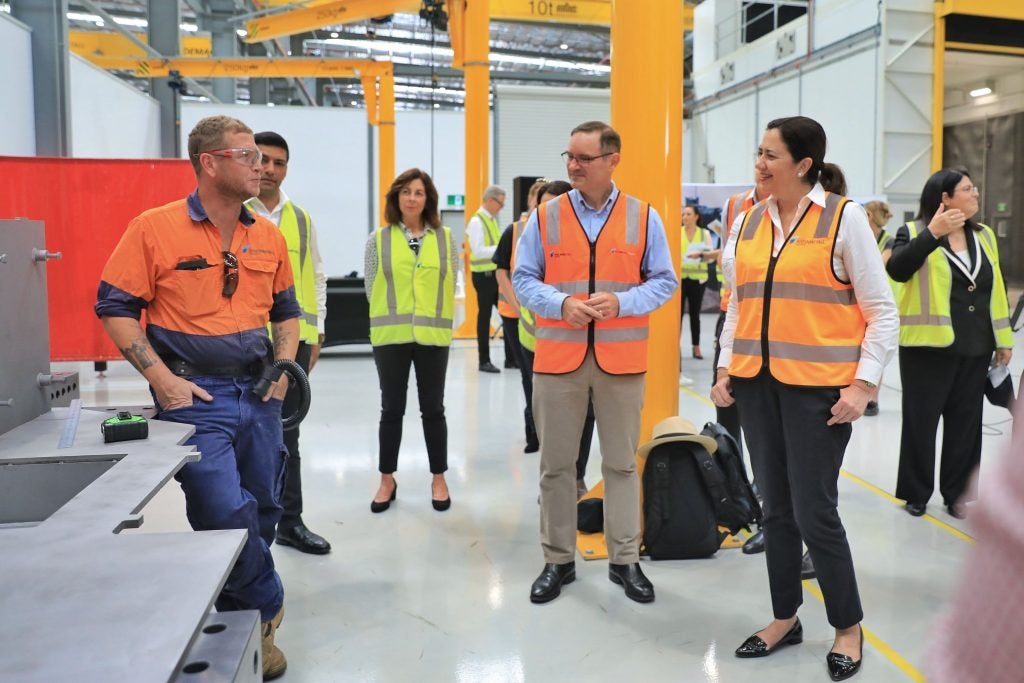 "Rheinmetall estimates the Phase 3 project could create an additional 500 jobs in addition to the 450 highly skilled positions being brought to Queensland through their Phase 2 win," the Premier said.
"I have brought my entire Cabinet here today to familiarise them on the capabilities of this world-class facility that has categorically boosted Queensland's defence manufacturing firepower.

Rheinmetall's new Military Vehicle Centre of Excellence (MILVEHCOE) here in Redbank is the most advanced military vehicle manufacturing facility in Australia, if not the world, and it would definitely be a compelling consideration in the Commonwealth's LAND 400 Phase 3 tender evaluation."
Team Redback, the Hanwha Defense Australia-led industry group offering the competing AS21 Redback, had similarly signed a memorandum of understanding with the Victoria government to drive employment in the state at the Redback's official launch in January. If selected, production AS21s will be built in a purpose-built facility in Geelong, with Hanwha currently assessing sites around Geelong for local assembly of the AS9 Huntsman and AS10 ammunition supply vehicles as well.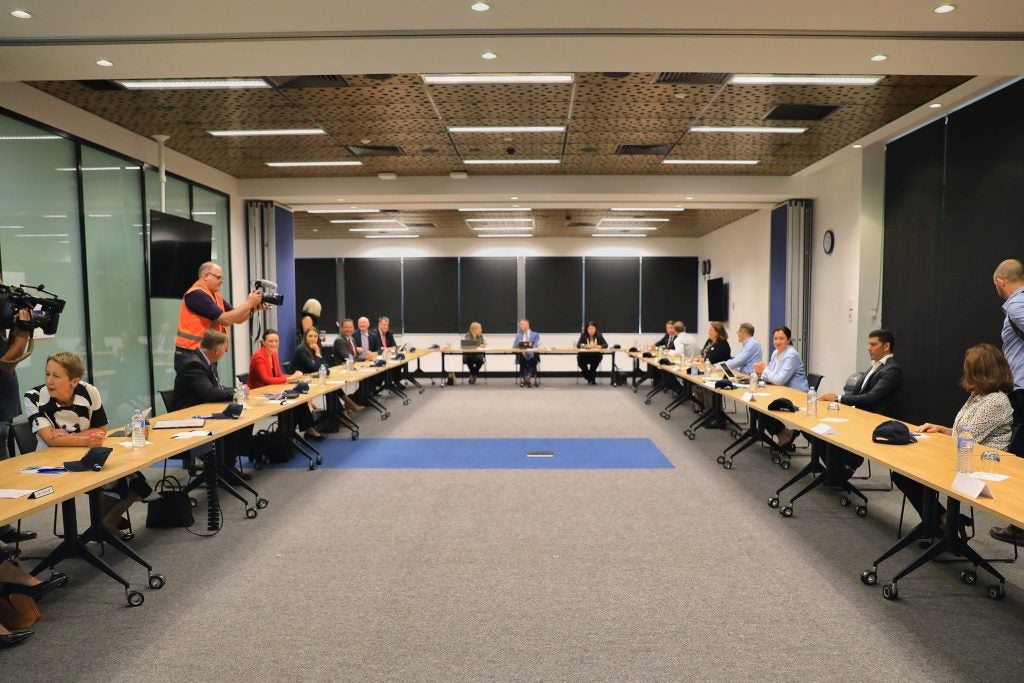 The signing of the memorandum of understanding at the MILVEHCOE comes after the Australian Department of Defence announced on February 13 that both Rheinmetall Defence Australia and Team Redback had delivered the three prototypes of each vehicle for Phase 3's Risk Mitigation Activity. Out of the three prototypes, two will be used for test and evaluation activities and one for blast testing for the duration of the two-year Risk Mitigation Activity.
Minister for Defence Linda Reynolds described the delivery of the six prototypes as a "crucial step" for the program, allowing the evaluation of the manufacturers' performance claims, with a focus on the "highest areas of technical risk". The Risk Mitigation Activity will also test the contenders' ability to integrate with "key ADF land, sea and air capabilities", including amphibious lift.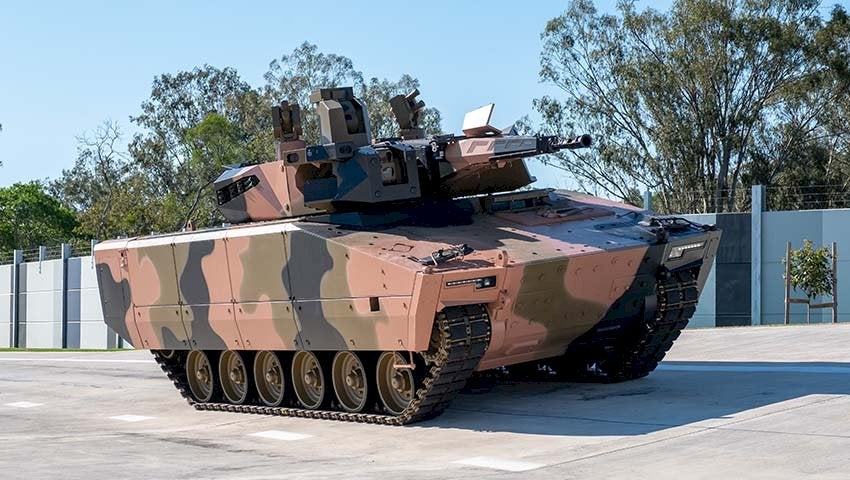 The Ministry of Defence expects Risk Mitigation Activity testing to provide "objective quality evidence" to inform a government decision in 2022. In addition to the 450 IFVs being ordered, up to 17 Manoeuvre Support Vehicles will be procured as well.