Rheinmetall's Lynx and Hanwha's Redback Through to Next Stage of Australia's Land 400 Phase 3
Infantry fighting vehicles (IFVs) from Rheinmetall and Hanwha have been down-selected for the Australian Army's Land 400 Phase 3 for the procurement of new IFVs to replace the Army's ageing M113AS4 fleet. Two other contenders, General Dynamics Land System's Ajax and BAE Systems' CV90, have been eliminated from the programme.
A key decision point was likely the amount of dismounts each platform could carry with the Lynx and Redback allowing for the preferred eight whilst Ajax and the CV90 were designed for six. The winning design will also be equipped with the Israeli Rafael Spike LR2 anti-tank guided missile (ATGM) along with an Australian Electro Optics Systems (EOS) remote weapon system.
Lynx and Redback will now progress through Stage 2, the Risk Mitigation Activity (RMA) phase. Both entrants have been provided with extra time to complete production of sufficient numbers of prototype platforms for trials, now expected to be completed by the end of next year. RMA will be followed by the final down-select of the winning vehicle in 2022. The RMA requires three examples of each platform to be supplied with one destined for destruction in survival trials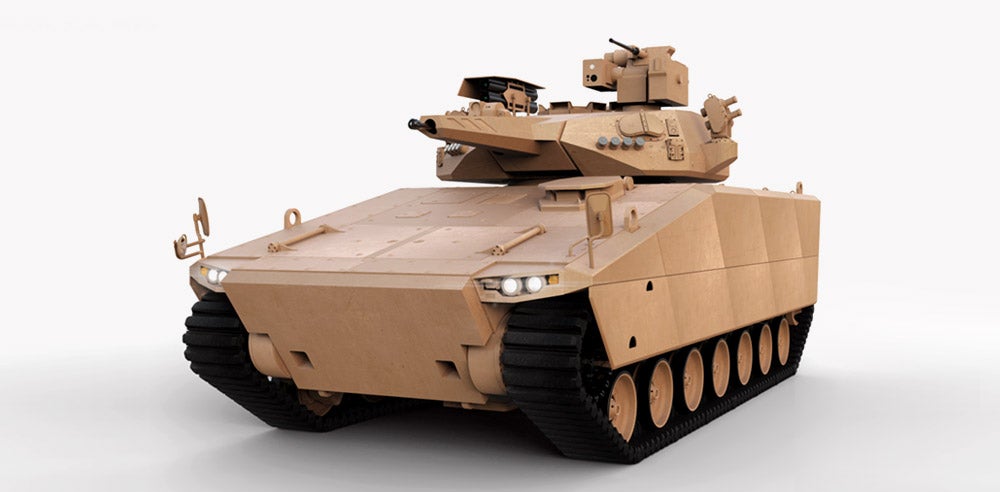 The selection of a finalist will no doubt be influenced by competing political aims. 30 155mm AS-9 self-propelled howitzers (SPH), based on the Hanwha K-9, and 10 accompanying ammunition carriers are being built in Victoria where the Redback would also likely be produced. Rheinmetall are producing the majority of the Land 400 Phase 2 winner, the Boxer, in Queensland.
Defence Minister Senator Linda Reynolds announced; "This project will deliver Australia a brand-new, cutting edge capability. But we will also ensure we are well placed to work together with industry, to grow and develop the capability over the course of its life. When fully delivered the LAND 400 Program will allow Army to successfully sustain mounted close combat operations against emerging and future threats, as part of an integrated Australian Defence Force."