US Army Merges Africa and Europe Commands
On Friday, 20 November, the US Army officially announced the consolidation of US Army Europe and US Army Africa into US Army Europe and Africa (USAREUR-AF). Furthermore, U.S. Army Africa/Southern European Task Force is being redesignated as U.S. Army Southern European Task Force, Africa (SETAF-AF). All units assigned to U.S. Army Africa are to be assigned to USAREUR-AF. The move plays into a wider strategic reorganization of forces in the region which includes the recent reactivation of the US V Corps in Europe.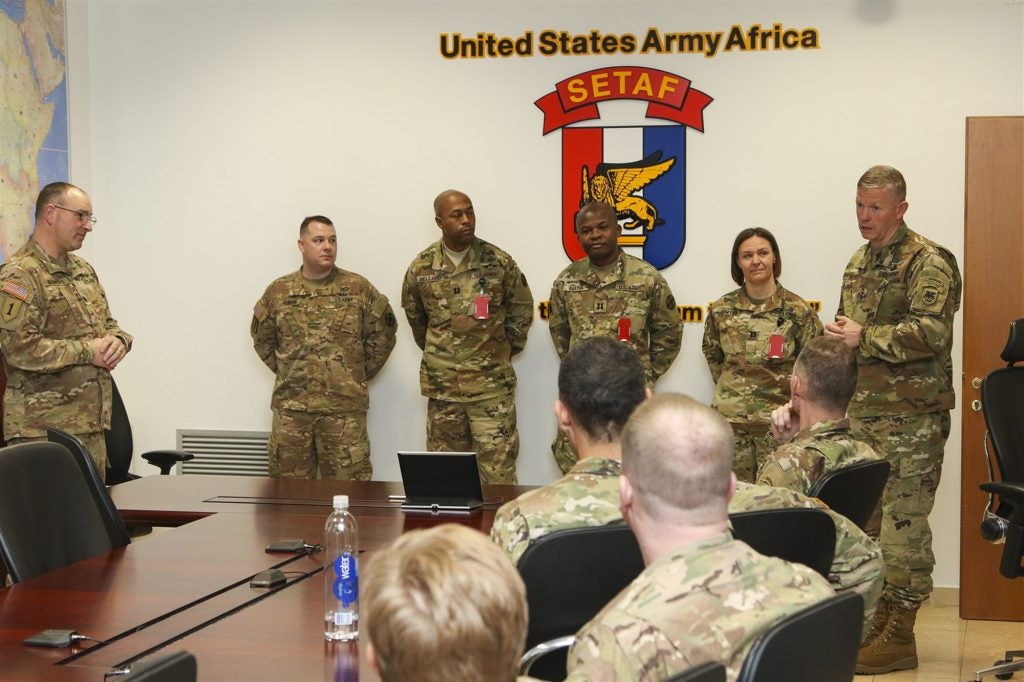 The move may initially appear to be a fall in priority of African security issues for American planners. Over the past year, significant cuts have been made to US personnel numbers in Africa, including the recently announced withdrawal from Somalia. Furthermore, defense attaché offices throughout Africa have seen high ranking attachés increasingly replaced by more junior soldiers.
However, the army has argued that this is not the case. The new organization will fall under the command of a four star general (putting it on par with US Army Pacific – the only other army under a four-star command) and is thus expected to have more influence over the larger army and Department of Defense. In an official statement, Secretary of the Army Ryan D. McCarthy said that:
"This consolidation enhances global and regional readiness in support of the National Defense Strategy, […] the new structure will increase command and control effectiveness, flexibility and the capability to conduct large-scale, joint and multi-domain operations."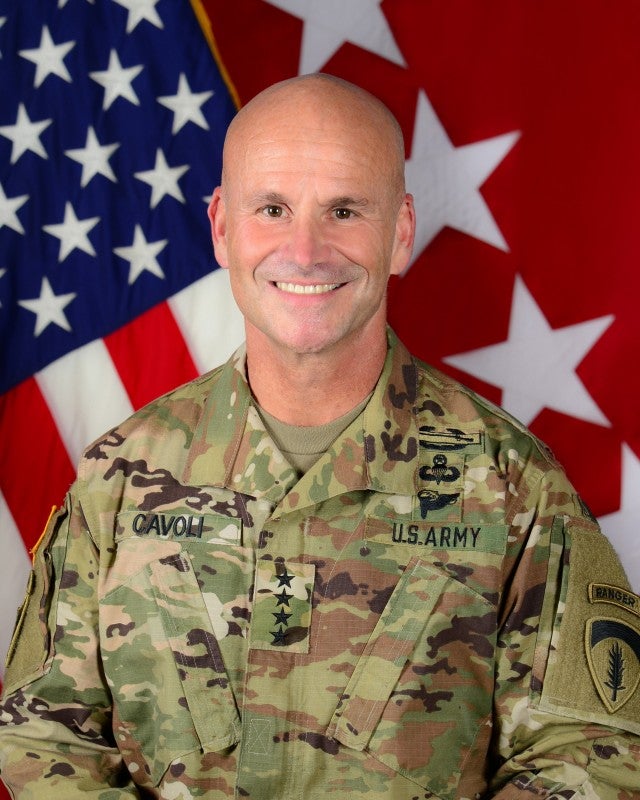 General Cristopher Cavoli, the commander of US Army Europe, received a promotion to a four-star General, back in early October, in anticipation of the merger. He will command USAREUR-AF. The general began his military career in 1987 after graduating Princeton university with a bachelor in biology and a 22-page thesis about earthworms. As an officer, he underwent a diverse set of assignments including commanding an airborne infantry platoon, completing the Russian Foreign Service Officer program and commanding one of the 1st Armored Division's Brigade Combat Teams in Afghanistan.