US Aims To Expand Drone Ops into Kenya
AFRICOM (US Africa Command) have reportedly requested authority to conduct drone strikes within Kenya. Along with providing close air support for US or Allied troops, including Kenyan partner forces, the authority would also include the option to pre-emptively strike high value terrorist targets in a similar fashion to operations in Syria, Yemen and Pakistan.
Draft documentation seen by the New York Times indicates that any strikes would require sign-off by both the Kenyan government and the US Ambassador to Kenya, seemingly delaying the sensor to shooter 'kill-chain' but likely a Kenyan requirement to forestall unilateral strikes by US aircraft on sovereign territory.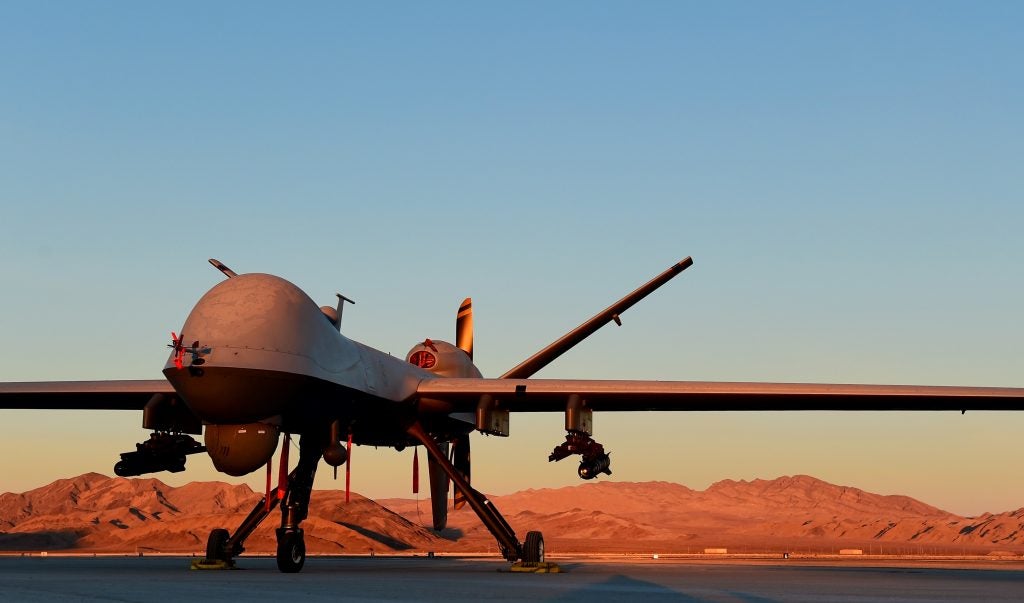 The provisions are aimed at combating al-Shabaab, the Somalia based terrorist group that the US and Allied forces have been battling over the last decade. The trigger for the requested authority would appear to be the January 5, 2020 al-Shabaab attack on the Kenyan Manda Bay airfield close to the Somali border.
As Overt Defense reported at the time, the suicide car bomb-led attack resulted in the deaths of one US service member and two US contractors along with wounding two further service members. Eight al-Shabaab terrorists were killed during the incident. A number of aircraft including two modified Beechcraft King Air ISR (intelligence, surveillance, reconnaissance) platforms used by JSOC (Joint Special Operations Command) and SOCAFRICA (Special Operations Command- Africa) were damaged or destroyed in the audacious attack.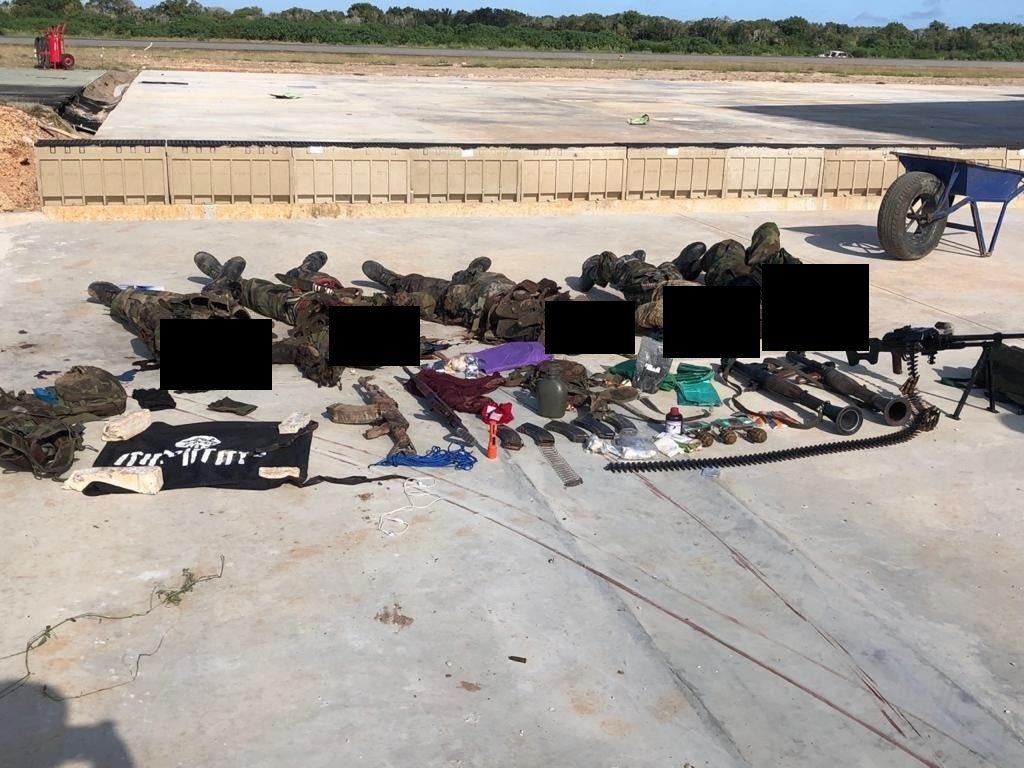 Whilst Camp Lemonnier in Djibouti remains the largest US drone base in the region, an array of Air Force, JSOC and CIA drones are based within Somalia itself and in neighbouring Ethiopia along with Kenya. Although AFRICOM declined to confirm the reports, it made the following statement to Stars & Stripes:
"[al-Shabaab is] the most capable terrorist group on the African continent. As such, there is a need to apply consistent international pressure on the terrorist organization and to monitor their activity and presence. We will continue to actively place pressure on their network and work with partners to prevent their spread."