Drones and Rockets: New Developments in NATO Members' Logistics
TAI drones and SpaceX rockets are set to become additions to Turkey and the United States' respective military logistics systems. Turkey recently announced that Turkish Aerospace Industries (TAI) will be providing new cargo drones to the military. With the ability to stay airborne for an hour and carry loads of up to 50 kilograms of anything from food and medicine to ammunition, the platform will greatly increase the ability of the Turkish military to sustain troops and security forces in the rugged, mountainous terrain that defines Turkey and its periphery.
Ismail Demir, head of Turkey's Defense Industries Presidency, stated that the drones are expected to enter mass production next year and that work is already underway in order to triple the capacity of the TAI drones to 150kg. Similar technology is bound to have a significant impact on mountainous friction spots around the world, be they Afghanistan, the India-China border or cartel-controlled parts of Mexico.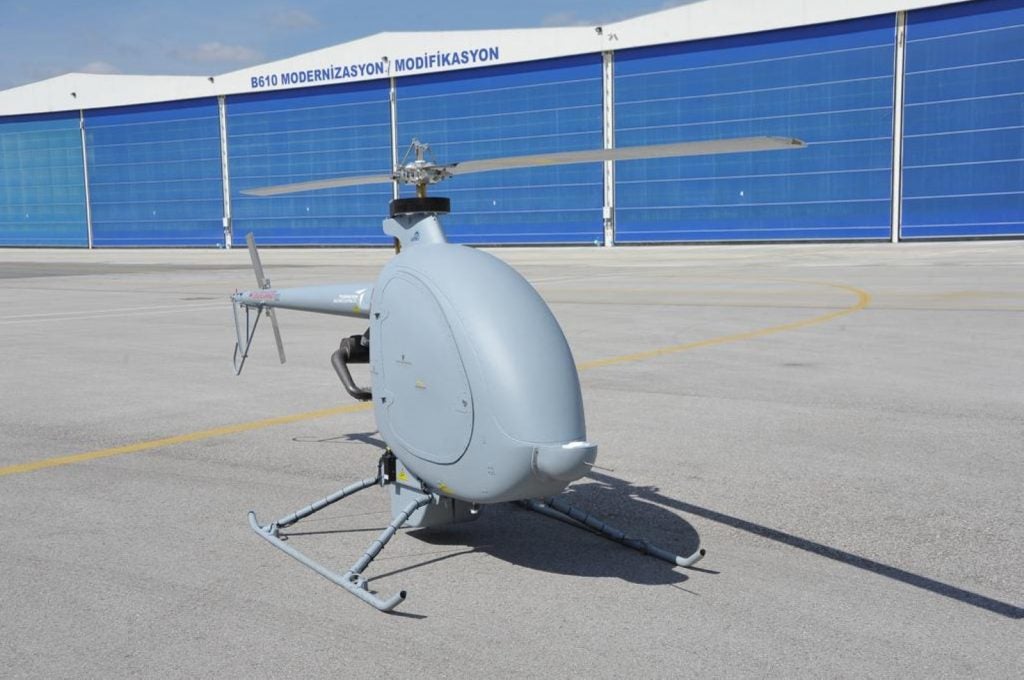 While Turkey has revealed its new tactical logistics platform, the United States Transportation Command (USTRANSCOM) announced that its looking at SpaceX rockets as a potential platform for logistics deliveries around the world. The concept is not entirely new with the navy and US postal service experimenting with "rocket mail" as far back as the 1950s, but with new SpaceX technology, this is the first time the concept is becoming truly feasible.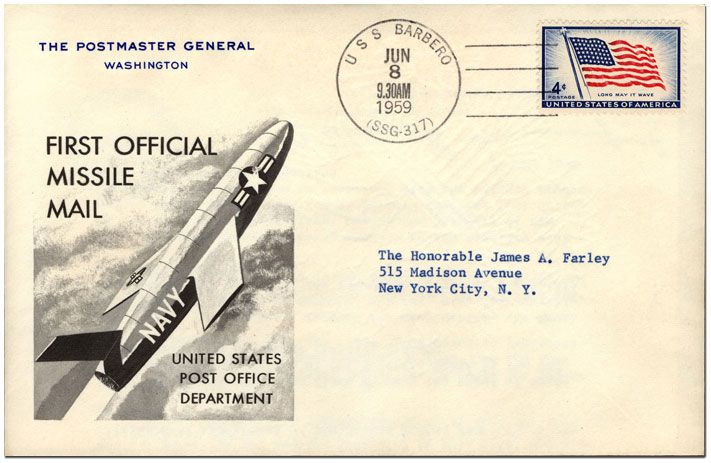 As adversary's anti-aircraft capabilities expand, the pentagon's ability to sustain intercontinental logistics is becoming increasingly questionable. The new system could, however, deliver supplies anywhere in the world in under an hour while avoiding many of these air defenses threats. This great speed would also mean additional capacity to support time-sensitive missions, be they to offer humanitarian support or contain contingencies. Furthermore, the rockets are likely to rival C-17s in terms of cargo load, meaning that the US could potentially put 70 tons of equipment anywhere in the world in less than sixty minutes. The program is, however, still in its early stages. While a proof of principle may come as early as next year, it could be 5-10 years before SpaceX rockets become a significant addition to the USTRANSCOM roster.