Integrated Visual Augmentation System (IVAS) Offers a Survivability Enhancement for the US Army's Close Combat Force
The next-generation Integrated Visual Augmentation System (IVAS) has reached a major milestone in its development. The US Army feel it will offer a significant 'survivability enhancement' for the US Army's close combat forces. This 'enhancement' will come through improved situational awareness, better communication and integrated night vision systems. IVAS also will also offer virtual training capabilities which will help enhance lethality and survivability using cutting-edge visual interface and inter-connectivity technology. IVAS has been undergoing its most recent round of soldier evaluations since mid-October.
The development of the new high-tech equipment gives the soldiers enhanced situational awareness and high resolution operational and training simulations is, in fact, a necessity to improve the overall operation of the US' ground forces.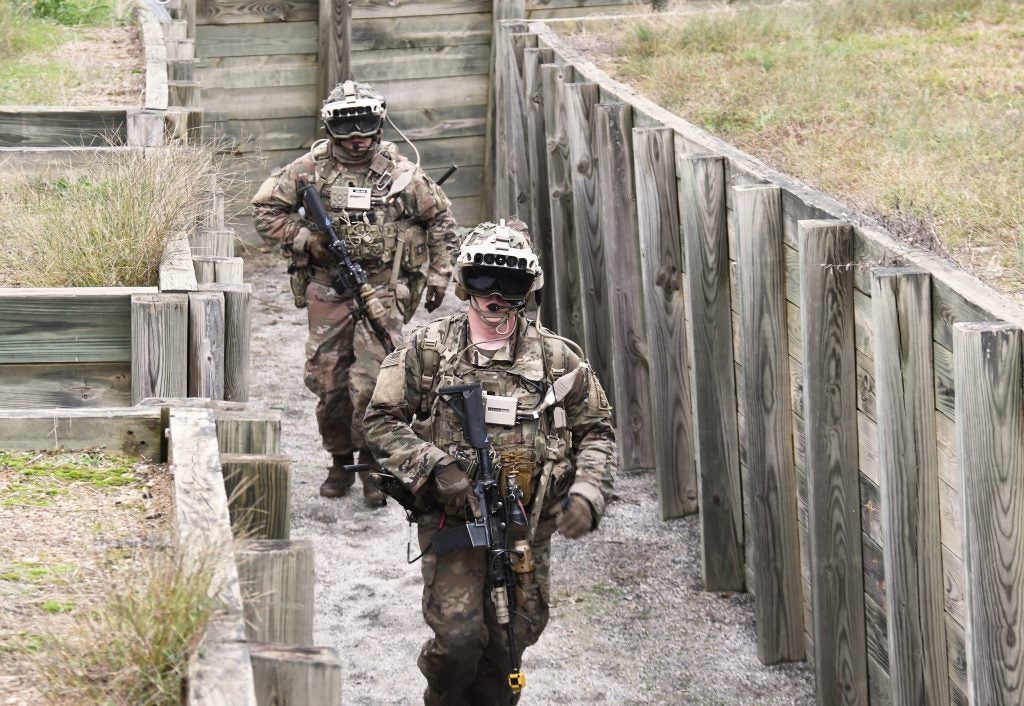 One of the key roles of the system is to increase the soldiers' potential to conduct operations in limited visibility conditions. Over the last two decades, the leading military powers around the world have advanced in night vision technology and implementation. The US Army arguably no longer "owns the night" and in terms of the movement of its forces during night operations it has a decreasing advantage against near peer adversaries. Brig. Gen. David Hodne, who heads up the US Army's Soldier Lethality Cross-Functional Team, has noted that "In an environment where we share the night, the folks who can move faster, decide faster and think faster are the ones who have the advantage on today and tomorrow's battlefield."
Brig. Gen. David Hodne also serves as the US Army's Chief of Infantry and understands the importance of training for soldiers. He believes that IVAS leverages networked information and enables 'mixed and augmented reality technologies'.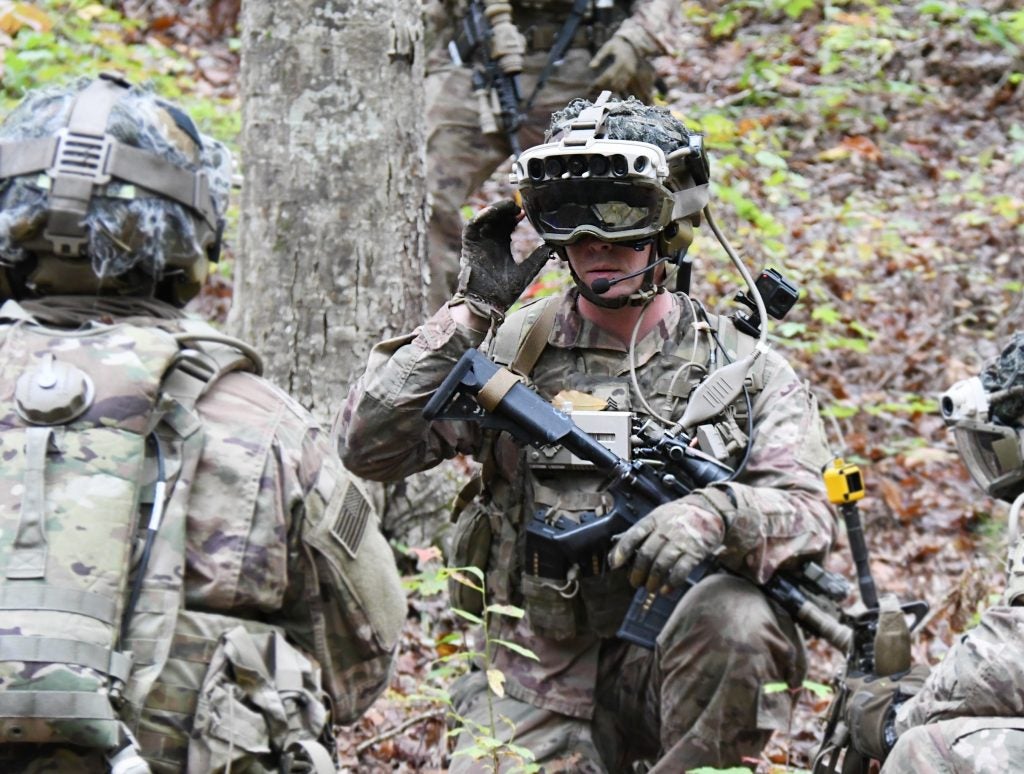 The soldiers themselves are impressed by the device given to them. During soldier touch point evaluations Staff Sgt. Kaleb Kester explained that he felt IVAS has a huge potential, candidly saying: "Why haven't we always been doing it this way? I hate getting issued things I don't even want or don't need or can't really use, this is the way it should always be."
IVAS is the game-changer for the US Army training methods and offers the much coveted overmatch characteristics when it comes to communication, information dissemination, night vision and future expandable capabilities. The first IVAS units are expected to be delivered to units in fiscal year 2021, after a period of hardware and software testing and improvement. The new kit promises to offer a powerful new tool to enhance situational awareness for troops on the ground right up to co-ordinating commanders away from the battlefield.