Another Round of Ramstein Talks Concludes
Another round of talks between states participating in military equipment to Ukraine have concluded. A number of subsequent declarations have been made but the question is whether promises to send more heavy vehicles and artillery pieces are feasible. While there is discussion about whether NATO members are more divided than ever, but on the other hand, the "coalition of the willing" promises to deliver more than 2,000 combat vehicles, including Main Battle Tanks, Infantry Fighting Vehicles, Armored Personnel Carriers, artillery pieces, and other equipment.
The third Ukraine Defense Contact Group conference at Ramstein concluded with no solid decision regarding the deliveries of Western-manufactured MBTs for Ukraine. Kyiv counts on donations of Leopard 2 and M1 Abrams tanks, of which there are significant stocks. Yet, besides the Polish and British declarations, there remans hesitation from Washington and Berlin.
One report suggests that the US has offered to provide replacement tanks from their own stores to European countries willing to provide Leopard 2s to Ukraine. This might also be seen by Germany as a threat to its influence on the European arms market.
According to the Neue Zuricher Zeitung, the US promises that it can "swap" Leopards delivered by NATO countries to Ukraine with M1 Abrams tanks from its stockpiles along with industrial aid and maintenance of the MBTs. One of the countries that could be very interested in a such deal is Poland, which has already signed the deal for 116 M1A1 Abrams tanks and awaits formalization of yet another contract for the delivery of 250 M1A2 SEP v3.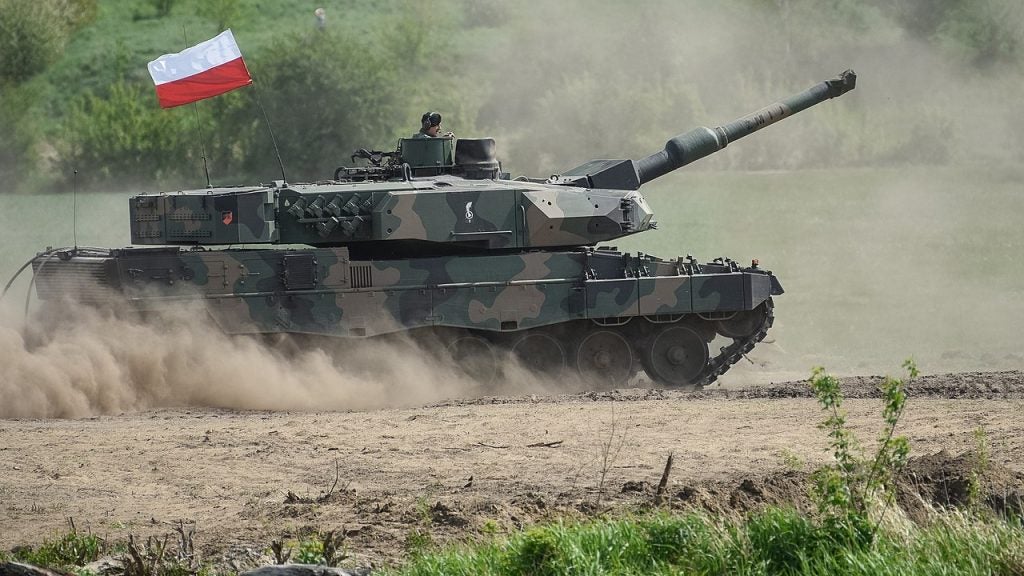 Polish Armed Forces operate over 200 Leopard 2 of different variants and have already declared their readiness to send an initial 14 of its tanks to Ukraine. The exchange for Abrams tanks and the option for modernization of them to the SEP v3 variant could be a tempting offer for Warsaw.