Second Batch of Bradleys for Ukraine, Alongside Strykers and Avengers
On 19 January, the US Department of Defense announced in a statement that it will provide additional military assistance to Ukraine. The second batch of equipment announced in January includes another group of M2 Bradley Infantry Fighting Vehicles and also Stryker Armored Personnel Carriers, which were the subject of discussion on high levels in the last week.
Ukraine has been the subject of constant Russian strikes on critical infrastructure. The strikes on civilian targets continue as well. Those attacks, however, cannot be considered "collateral" damage, as they are not the result of attacks on military infrastructure. One such attack occurred in the city of Dnipro, resulting in dozens of solely civilian casualties. The US Department of Defense said:
"The Kremlin's most recent air attacks against Ukraine's critical infrastructure again demonstrate the devastating impact of Russia's brutal war in Ukraine. This package provides additional NASAMS munitions and Avenger air defense systems to help Ukraine counter a range of short and medium range threats and bolster Ukraine's layered air defense."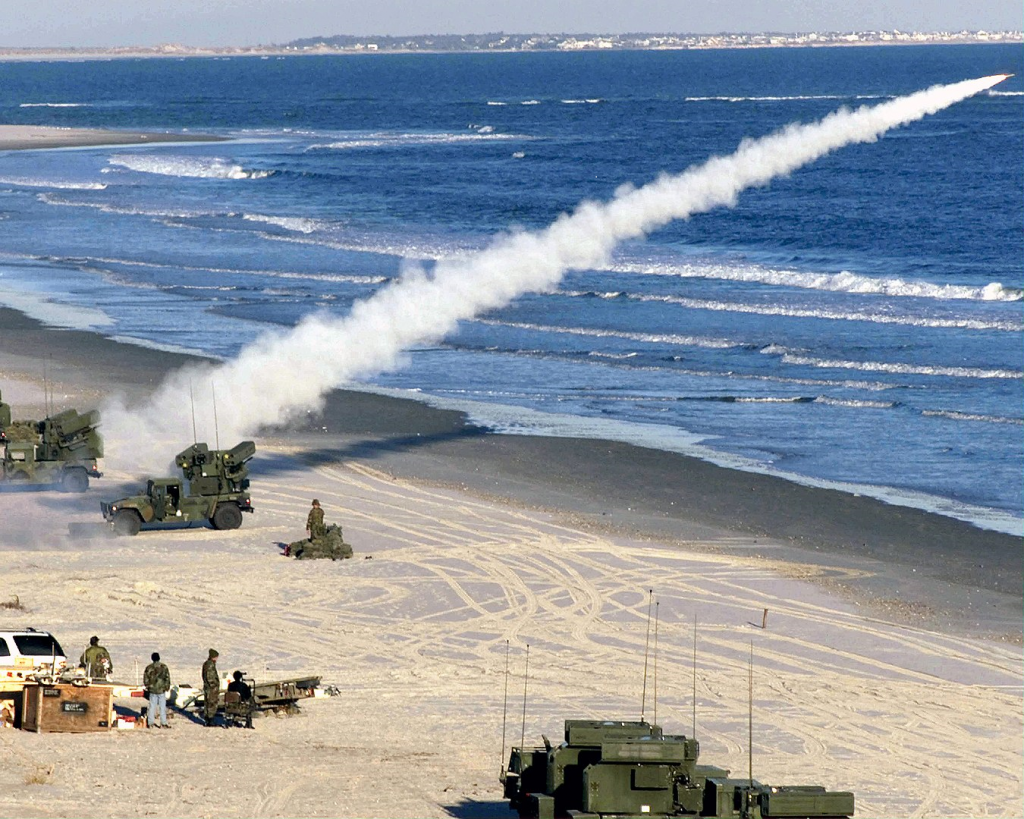 In order to minimize the impact of Russian strikes, the US will send a small number of VSHORAD Avenger systems. Avengers Air Defense Systems (AN/TWQ-1) are HMMWV-mounted anti-aircraft platforms equipped with 8 Stinger MANPADS and .50 Cal M2HB. They can be utilized as stationary or mobile defense points to counter Shaded-136 and some cruise missiles.
The announced aid package includes:
– 59 M2 Bradley IFV,
– 90 M1126 Stryker AFV,
– 8 Avenger VSHORAD systems,
– additional 105mm and 155mm shells,
– HIMARS munitions,
– 350 HMMWVs,
– 53 MRAPs,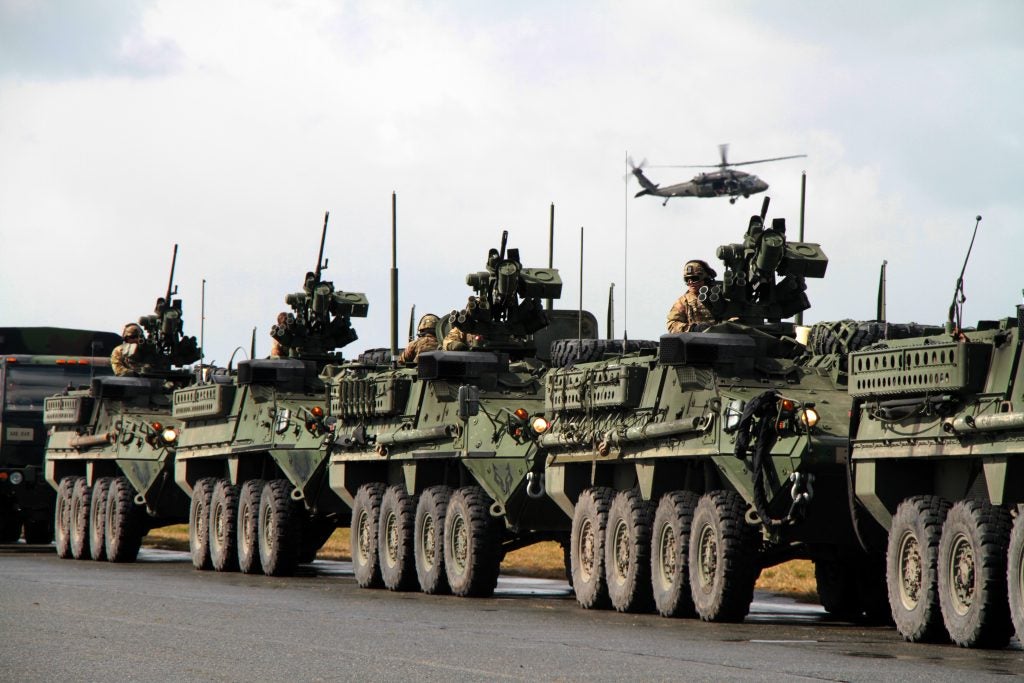 Ukraine is in desperate need for heavy equipment to field new brigades to continue its fight against Russian invasion. The US' provision of Strykers, Avenger and further Bradleys is a significant milestone in the scale and types of aid being supplied. The deliberations around the supply of modern, western main battle tanks continue.