Poland Signs Contract for More Than 100 M1A1 Abrams Tanks
This afternoon Poland's Deputy Prime Minister and Minister of National Defense Mariusz Błaszczak signed the contract to procure 116 M1A1 Abrams main battle tanks from the United States.

The signing was marked at an event at the Wesoła barracks of the 1st Warsaw Armored Brigade, part of the 18th Mechanized Division. An announcement on the Ministry of National Defence's social media noted that the M1A1's would be "adapted to the requirements of the Polish Armed Forces", but further detail on the planned adaptations has not yet been outlined. During the event Błaszczak said:
"Today I approved the contract for the acquisition of 116 Abrams tanks. The tanks will go to Wesoła here and will strengthen the Polish Army. We are strengthening the Polish Army, we are strengthening the armored fist of the army. This is a strong reinforcement of the army and a strong element of deterring the aggressor. Already this year, the first copies will go to the Polish Army."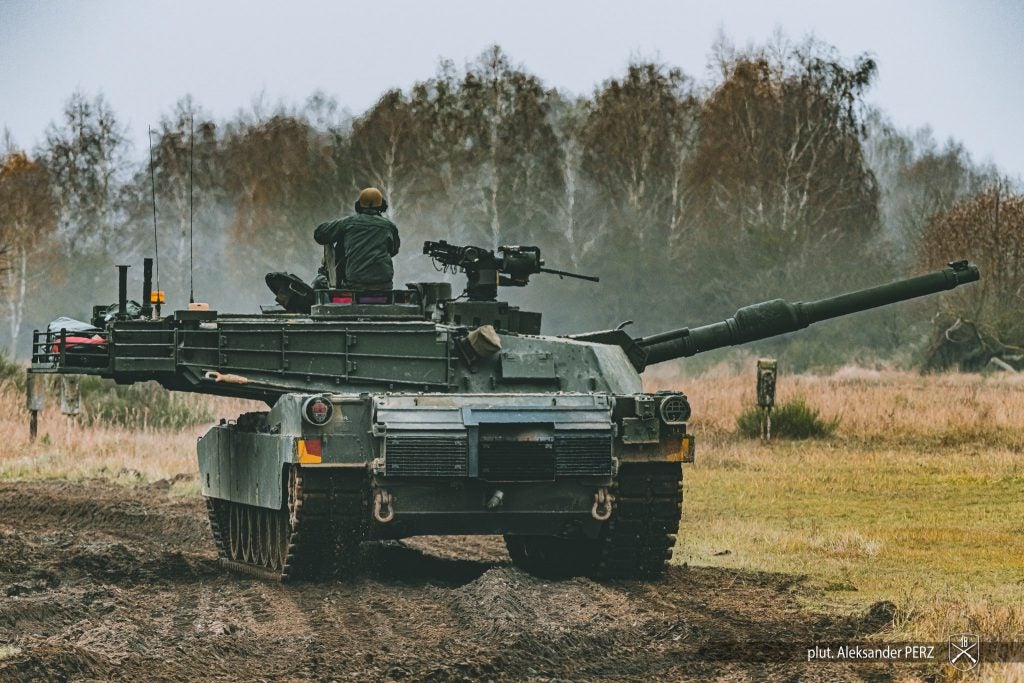 On 6 December, the US State Department approved the sale of the Abrams tanks to Poland, with the value of the contract estimated at as much as $3.75 billion. The Ministry of National Defence announced today, however, that the contract's value is "approximately $1.4 billion net [PLN 6.2 billion], of which nearly USD 200 million is financed by the American side as part of the aid funds granted to Poland". The refurbished M1A1s themselves come from former US Marine Corps inventory, following the USMC's divestiture of its armor following the force restructure outlined in Marine Corps Force Design 2030.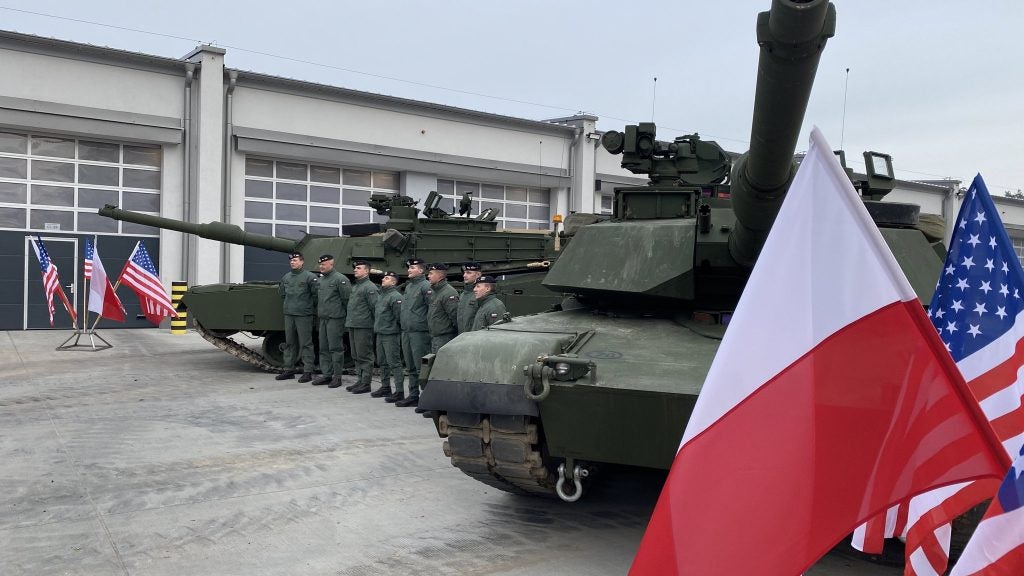 Polish soldiers have been training on their new tanks since early December, and during the signing Błaszczak said: "our tankers are already training on Abrams tanks in Poland. Thank you for strong military cooperation. Our cooperation serves Poland and the entire eastern flank." During the event at Wesoła, the 1st Warsaw Armored Brigade announced that the first tank crews and maintenance technicians had already completed their training on the Abrams, with over 150 Polish personnel taking part in the first round of training. Earlier, in December, the brigade shared a video of the training:
The older specification M1A1s will be fielded alongside 250 M1A2 Abrams which the US agreed to sell to Poland in a separate agreement in April 2022. Both variants of the Abrams will serve alongside the K2 and planned K2PL and will replace Poland's Leopard 2s and older PT-91s.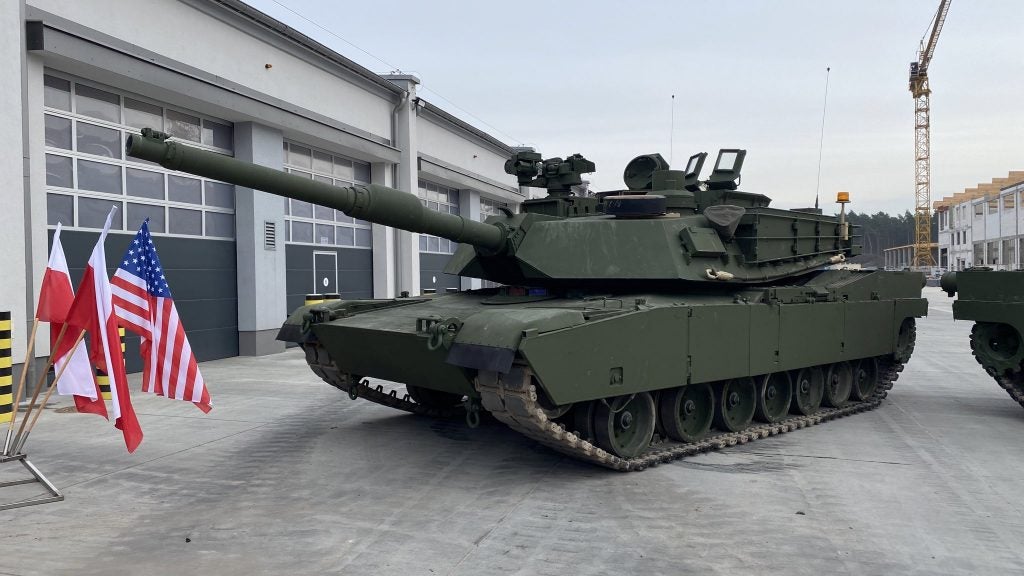 The first M1A1s will enter Polish service later this year, with 58 expected to be handed over, along with various support vehicles. The procurement package also includes training and support and a substantial initial tranche of ammunition including more than 300,000 rounds of 120mm ammunition for the tanks' main guns.