Spain Won't Deliver Its Leopards, Poland Awaits Coalition & Permission From Germany
The discussion around delivery of Leopard 2 Main Battle Tanks to Ukraine, which began early this year, continues with no official decisions despite public declarations of intent. Poland was the first country to make some serious suggestions, but the enthusiasm seems to be short-lived as the Poles will not transfer any tanks outside of their recently proposed coalition of donors. Finnish officials state that while eager to aid Ukraine they have few tanks to spare. Germany is still hesitant and it is unclear whether the German government is awaiting input from the United States. The Spanish government has stated that it is unwilling to donate any of its Leopard 2 tanks.
Bold Claims from Poland
During his visit to Lviv, Polish President Andrzej Duda stated Poland was ready to deliver a company of Leopard 2 tanks. Polish officials, however, have since explained that any actual deliveries will be made under the condition of the Leopad coalition, which Duda proposed. This delays any transfer, it seems that Poland is seeking to put some pressure on Berlin.
Finland is Ready to Send Limited Aid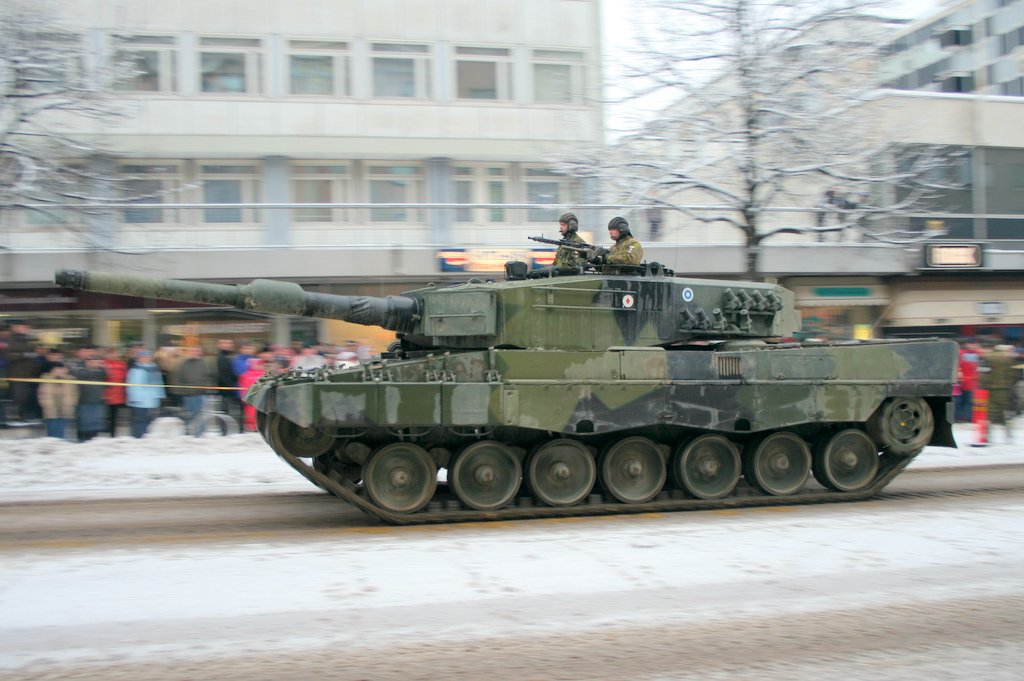 In a recent interview, the Finnish President, Sauli Niinistö claimed that Finland is preparing another batch of aid for Ukraine. It will, however, not contain modern MBTs as Finland is not yet a NATO member state and it has only limited armored forces that it has to maintain in the light of Russian threat to Finnish sovereignty.
Spain says "No"
The Minister of Foreign Affairs of the Kingdom of Spain, Jose Manuel Albares, admitted that his country will not send any tanks to Ukraine at the moment – reported El Mundo. Spain still maintains a large stock of mothballed Leopard 2 tanks, but those supposedly are not suitable to be sent to Ukraine. The tanks will remain in Spanish warehouses where they await an uncertain future.
Germany Remains Undecided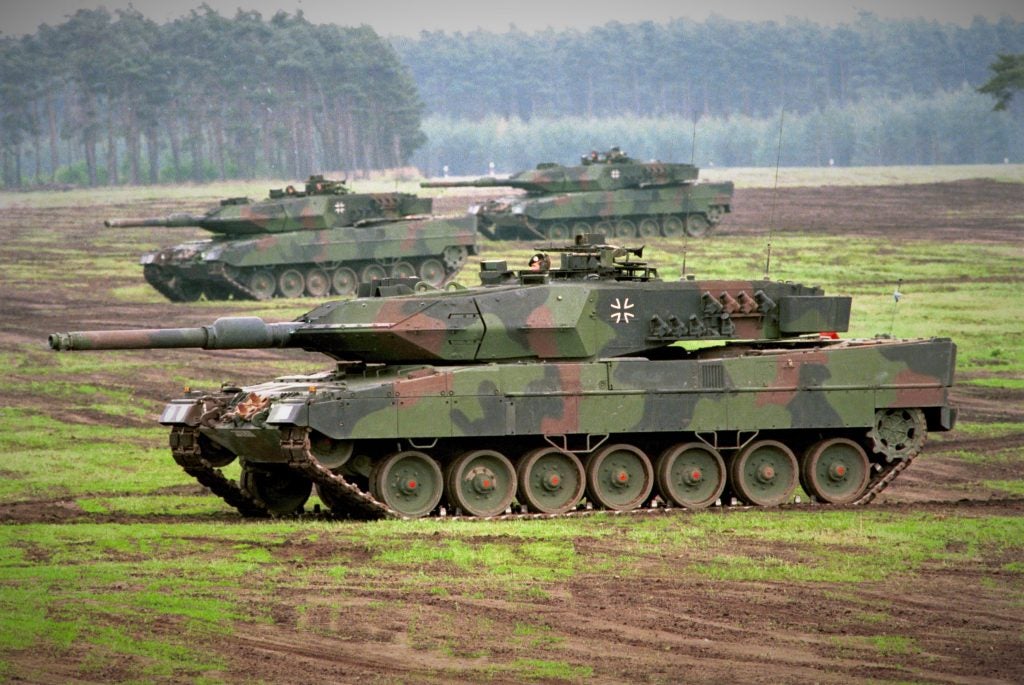 The German government has recently suffered some serious turmoil with the resignation of the Minister of Defense, Christine Lambrecht. Lambrecht resigned and has been replaced by Boris Pistorius. Berlin first stated that it will wait for the US to deliver M1 Abrams MBTs. Germany is now reportedly considering which tanks it might send to Ukraine. According to der Spiegel, 19 of Leopard 2A5 would be the most suitable. Other variants are more numerous but await refits and upgrades to newer versions.