Breaking: Poland Ready To Transfer Leopard 2 Tanks To Ukraine
On the 11 January, during his visit to the city of Lviv, the President of Poland, Andrzej Duda, announced the decision to grant the transfer of ten Leopard 2 Main Battle Tanks to Ukraine. This statement comes after weeks of deliberation over sending modern main battle tanks (MBTs) to aid Ukraine's struggle against Russia's invasion. Although the Ukrainian armored fleet has been heavily reinforced by captured Russian tanks and several hundred sent by supporting nations, it still lacks modern tanks able to provide a decisive advantage over the modernized T-72s, T-80s and T-90s fielded by the Russian Armed Forces.
In a tweet [above] Duda said:
"A company of Leopard Main Battle Tanks will be delivered to Ukraine as a part of building an international coalition. Such decision was already made in Poland."
Previously in 2022, Poland donated its T-72M1 and T-72M1R tanks, domestically modernized T-72A MBTs, equipped with night vision, thermal sights, OBRA-3 passive protection systems, and other modifications. Along with them, an undisclosed number of PT-91 tanks were also delivered to Ukraine.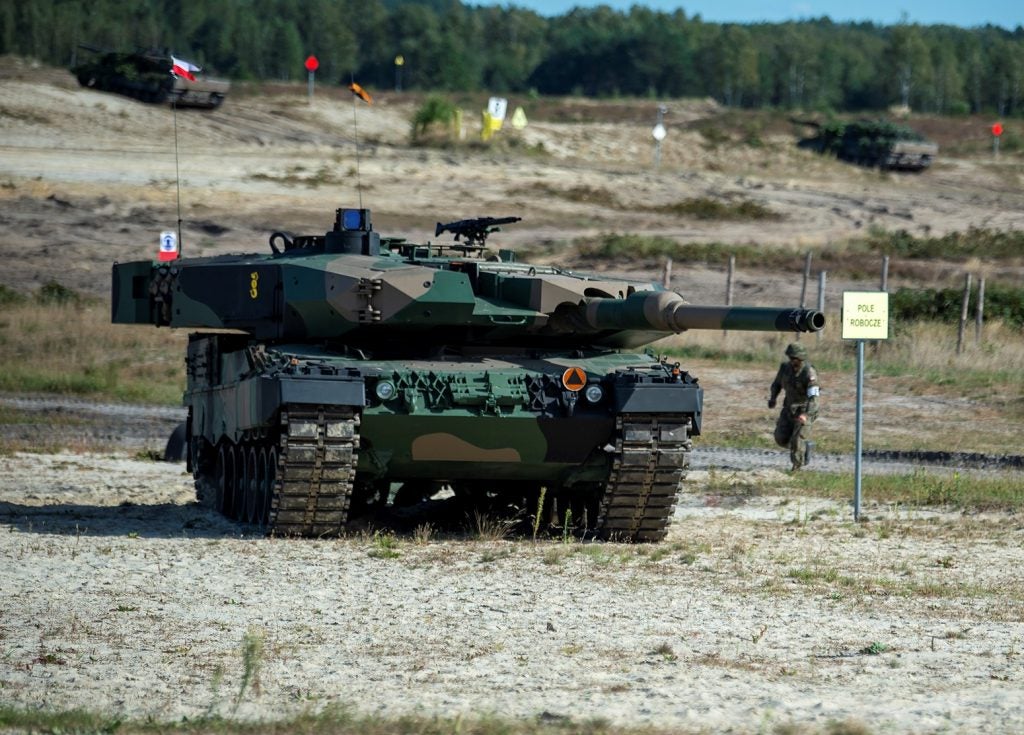 Poland is now ready to deliver an estimated ten Leopard 2 tanks. The variant was not disclosed but it may be a company of Leopard 2A4 tanks that are currently undergoing modernization to the Leopard 2PL/2PLM1 standard at the Bumar-Labedy plant. Poland has an estimated 100 Leopard 2A4 still waiting to be stripped and upgraded by Bumar, thus a company of vehicles may be transferred without much harm to the cohesion of units already equipped with this particular type of vehicle, namely: the 1st Armored Division. The move comes as it was reported the the United Kingdom was considering the transfer of ten Challenger 2 MBTs, in a move described as a political nudge to catalyse the transfer of other more modern tanks such as the Leopard 2 from Germany.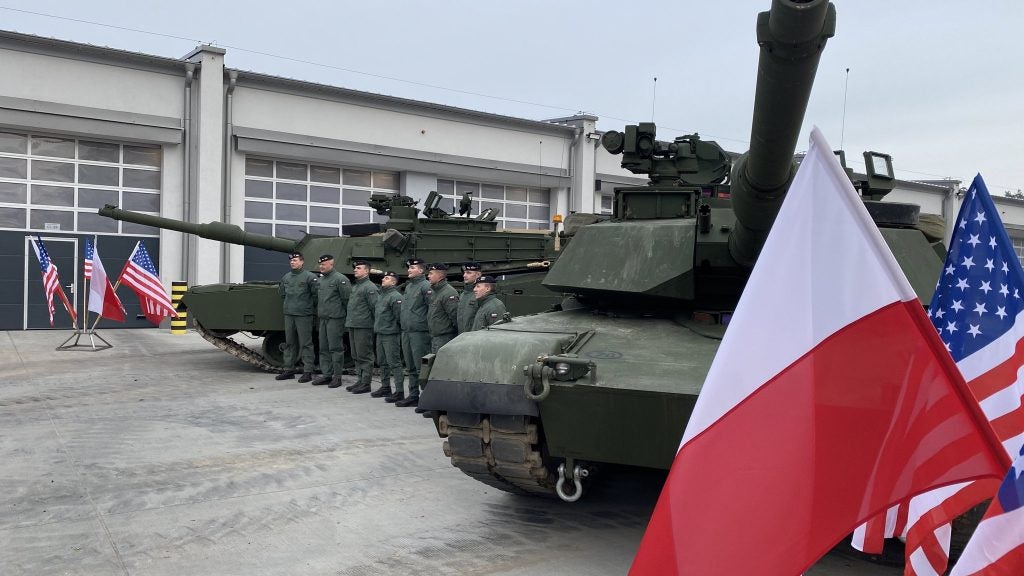 The Polish Armed Forces currently await the delivery of 250 M1A2 SEP v3, 116 M1A1 SA/FEP, and 180 K2 MBTs. Some of the vehicles will be delivered in 2023 to fill the ranks of armored divisions that were stripped of vehicles earlier supplied to Ukraine and will undergo rapid modernization providing them with a completely new generation of fighting vehicles. Given the focus on the American Abrams and Korean K2s the future role of Poland's Leopard 2 tanks seems to be secondary and they may seek to replace them with either the K2 or Abrams. It remains to be seen if Poland's unilateral gesture to provide Ukraine with Leopard 2s will spur other operators to also supply tanks.