Deaths Among UN Peacekeepers Rising, UN Under Secretary General for Peace Operations Says
In a recent interview with local Indian media, UN Under Secretary General for Peace Operations Jean-Pierre Lacroix noted that deaths among UN peacekeeping forces are rising sharply. In 2020, 13 peacekeepers were killed. In 2021, the number increased to 25. As of August 2022, 26 peacekeepers had already been killed this year. It should be noted that these numbers refer to peacekeepers killed by malicious violence and do not include deaths related to accidents or illness. Just two weeks ago, a Pakistani peacekeeper was shot dead in the Democratic Republic of Congo.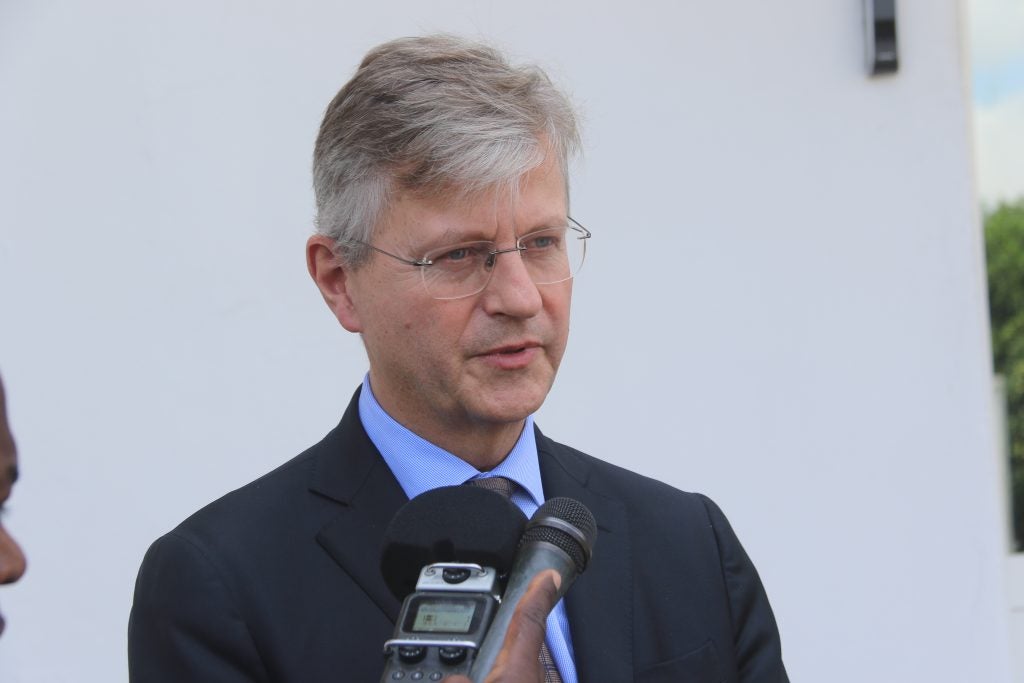 The undersecretary largely attributed this increase in fatalities to deteriorating security environments and the lack of political progress towards peace:
"Many of our peacekeeping operations are in an environment that is deteriorating, both from the point of view of the political environment, but also the security environment. And I think that's because the political efforts to solve conflict are not moving forward in most of these situations, and the threats against our peacekeepers, against the population we're protecting are increasing. In many of our operations, particularly the big operations in Africa, we are facing groups that are either terrorist groups or criminal groups and they're not interested in peace, they're not interested in stability, they're interested in chaos. That's why our peacekeepers are facing threats in a way that is really, quite increased."
The Sahel region is perfectly illustrative of Lacroix's claims. Following a coup in 2021, Mali had ceased cooperation with European states and even local partners, forcing them to withdraw. Instead, the ruling junta has invited Russian support and has incited anti-UN and anti-European protests. These developments have complicated the UN MINUSMA peacekeeping mission to the region and have further destabilized Mali and the Sahel.
Lacroix stressed a number of solutions to the rising casualties. In particular, he highlighted the need for "robust" mandates that do not excessively restrict peacekeepers, better training and better equipment. These goals may be hard to achieve when considering that majority of UN peacekeepers comes from less economically developed countries.