Germany Halts Mali Mission as France Declares Completion of Mali Troop Withdrawal
On Friday, German Defense Minister Christine Lambrecht announced the suspension of German peacekeeping operations in Mali under the United Nation's MINUSMA mission. According to a statement from the minister released by the German defense ministry on Twitter:
"Once again, Mali's leaders have denied airspace access to the UN MINUSMA mission. A planned rotation of personnel is therefore not possible – this has an impact on our commitment as the safety of our soldiers has the highest priority."
Germany and its partners have faced serious problems from Mali's government ever since the May 2021 coup which brought Mali military leaders into power. The coup leaders, hostile to France which had up to that point been the leading foreign contributor to security in Mali, instead turned to Russia and Russian Private Military Companies for support. Just this April, despite the ongoing war in Ukraine, Mali received two Mi-24 helicopters from Russia.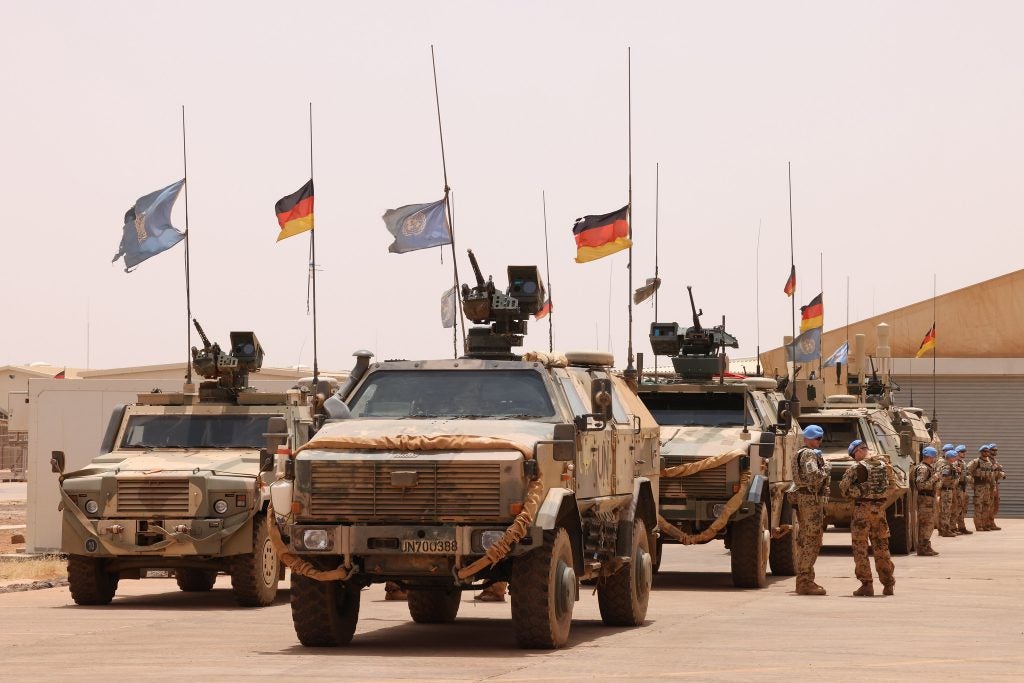 Opposition to UN, French and other European peacekeeping and security forces by coup leaders have led to a steady decline of their presence and role in Mali. Repercussions were immediate, with France halting all combat operations at the time of the coup, but the decline of European and the UN engagement in Mali did not happen overnight. This January, Denmark withdrew its special forces from the country and it was only in February that France declared its plans to withdraw all forces from Mali. This French withdrawal only concluded this week with official French statements informing that the last French units had withdrawn over the border into Niger as of 15 August.
The current government of Mali seems to be content with these recent developments with DW quoting one government representative as saying:
"I applaud this decision! We have long wished that the security of our territory in the air would be guaranteed exclusively by the Malian armed forces! We've always said that, and that's what we wanted."
With the exit of Germany and France from Mali and the lack of cooperation from the local government, it is not unlikely that other MINUSMA members will also decide to withdraw their contingents in the coming months. While this may help the Mali government solidify its authority, it will certainly be to the detriment of international and Malian efforts to counter the terrorist threat which has been destabilizing both the country and the region.