DARPA SPCE Project Will Improve System Performance in Space
According to a recent announcement, the US Defense Advanced Research projects Agency (DARPA) is launching its new Space Power Conversion Electronics (SPECE) Program will aim to improve the performance of systems in harsh space environments by developing new materials and engineering methods. According to the agency, the need for these improvements has been made clear by the proliferation of small low earth orbit (LEO) satellites which are becoming an increasingly important part of the space domain and are being pushed to their limits by mounting government and private expectations.
Currently, power generation in space systems also generates heat which a satellite can only get rid of via radiation. The management system serves to limit how much power a satellite can consume. This is further reduced by the inefficiency of point-of-load (POL) converters which serve to provide satellite subsystems with power at lower voltages than that at which it is generated.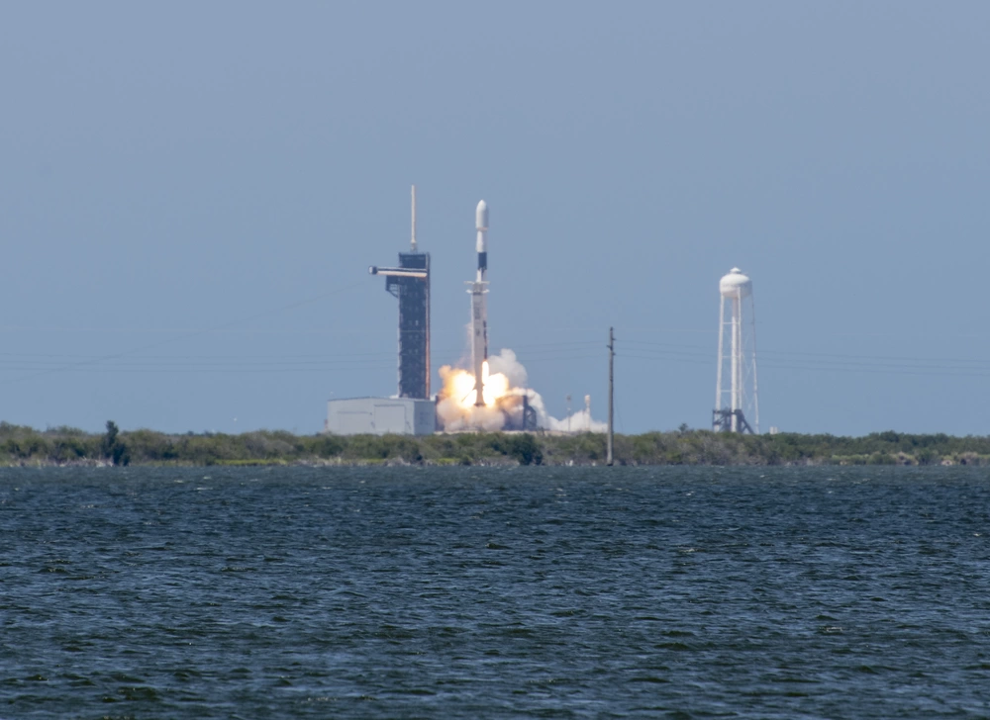 SPCE's ultimate goal is to "boost the performance of space-based POL systems through development of high-voltage, radiation-tolerant transistors and integrated circuit technologies that are low-loss, high-voltage, and radiation tolerant." This would allow individual satellites to provide more capabilities and have longer life spans.
Jason Woo, the DARPA program manager for SPCE,  described some of the innovation expected from the program:
"SPCE will exploit a combination of materials and device-engineering, integrating advanced materials of different types and composition – or heterogenous material synthesis – and novel device designs. This will help achieve radiation-tolerant power transistors for space that offer performance that is competitive with terrestrial, state-of-the-art wide bandgap semiconductor power transistors. With proliferation in LEO, 60% efficiency is no longer good enough."
The program will be organized into three phases:
"The 20-month first phase will target radiation-tolerant, high-performance, high-voltage transistors development"
"Phase 2 focuses on low-loss integration development"
"Phase 3 targets high-efficiency conversion circuit demonstration."
The official DARPA announcement is available here.