Elbit Systems Unveils a Simultaneous Multi-Mission Tactical Radar System
Elbit Systems has unveiled DAiR, a simultaneous multi-mission tactical radar system. The new radar was unveiled for the first time at Eurosatory 2022, one of the world's leading defense and security industry events, in Paris last week .
The DAiR system is a new X-band software defined radar system that effectively eliminates the need for target prioritization, allowing for a significant improvement in border security and perimeter protection effectiveness and efficiency. Hundreds of digital receivers, sophisticated algorithms, and computing cores with Artificial Intelligence capabilities are all part of the new radar. The system, according to the company, can detect and track thousands of objects of varied sizes and speeds at the same time without the requirement for target prioritization. In addition to detecting small drones at a distance of 12 km and humans at a distance of 15 km, the radar is compatible with the Multi-Purpose Structured EUROCONTROL Surveillance Information Exchange protocols (ASTERIX), allowing for seamless information sharing with C4I systems.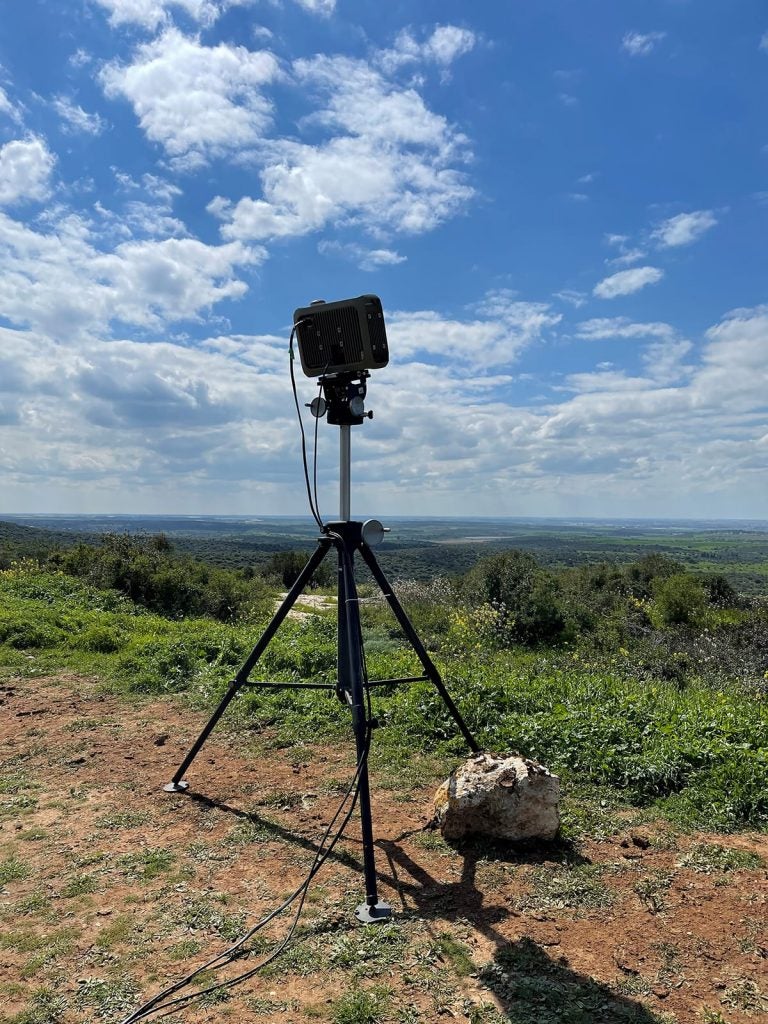 "As warfare becomes increasingly multi-domain, the target prioritizing capability, that is central to legacy radars, becomes a liability," stated Oren Sabag, General Manager of Elbit Systems ISTAR & EW. " Forces are compelled to apply multiple radars just to keep up with the evolving threat – holding a common operational picture becomes harder and costs increase. The DAiR radar system addresses these challenges, does not rely on target prioritization, thereby aligning the radar capability with the imperatives of multi-domain warfare."
Elbit Systems has introduced a slew of new technology at Eurosatory 2022, including the DAiR radar. The company's display at the Eurosatory Defense and Security Exhibition will feature a new Medium Robotic Combat Vehicle (M-RCV) called ROBUST, a new Electro-Optic (EO) system called COAPS-L, a 'Sabrah' 105/120mm light tank turret, and a new Air-to-Surface Range Extension and Guidance Kit called REST, among other products.