Permanent US Bases On NATO's Eastern Flank – A Realistic Scenario?
The ongoing Russian Invasion of Ukraine has led to an increase in NATO activity and US presence in Central Eastern Europe. The main beneficiaries of this radical change of situation in Europe are Ukraine's neighbours including Romania, Slovakia, and Poland as well as the Baltic states seeing increased NATO presence. Yet, only one of these states has become the real hub for military support streaming into Ukraine.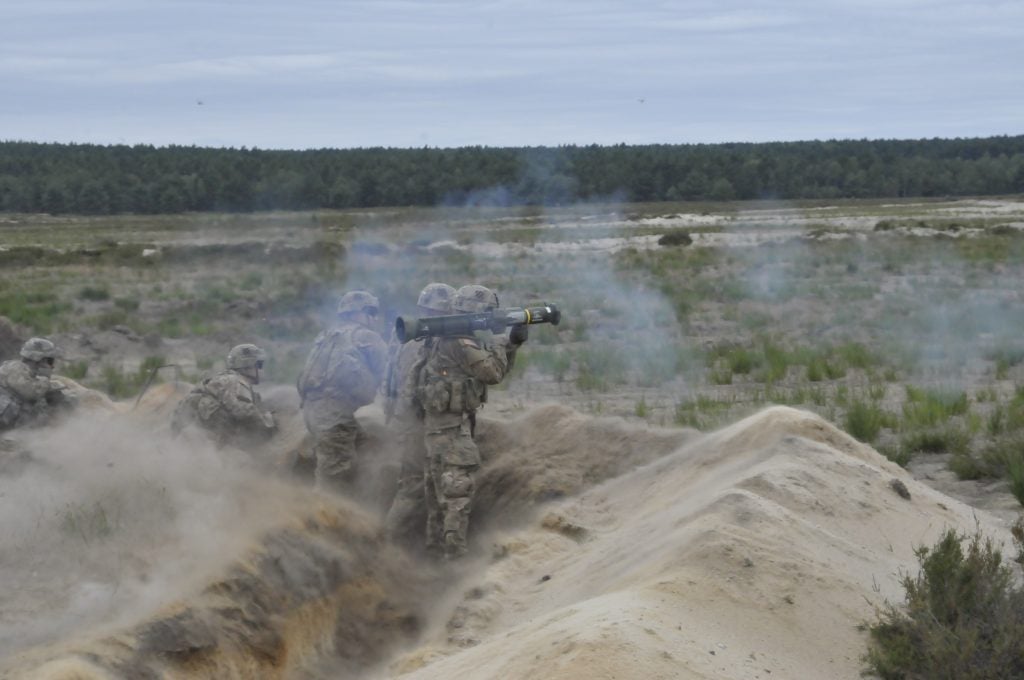 Poland has become a key US regional partner in recent months. The shortcomings of German diplomacy and Chancellor Olaf Scholz has led some to doubt Berlin's commitment to actively maintaining peace in Europe. Poland's strategic position and willingness to support Ukraine puts Poland in an important position. The emergency deployment of troops, visits of high-ranking politicians from Washington, and US backing for Polish military expansion, including the sale of 250 M1A2 Abrams tanks, seem to suggest a strengthening of the US-Polish relationship.
American diplomacy is in a difficult spot. The escalation of Russian aggression in Europe comes as Washington has shifted its defense and foreign policy focus to the burgeoning rivalry with China. Ceding some of the US' responsibilities to its European allies would relieve much-needed troops in this part of the World to put more pressure on Beijing. This is likely to only occur after the expansion of the Polish Armed Forces and possibly the implementation of permanent US bases in Poland. Discussion of a permanent US base has been ongoing for some time with a tentative agreement originally reported in 2020. In August 2020, Mariusz Błaszczak, the Minister of National Defense, and Michael Pompeo, the then US Secretary of State, signed an agreement to strengthen the presence of US troops in Poland. The situation in Ukraine could now see this expanded on.
Like other US bases in Europe, sites in Poland could store heavy equipment ready for use in case of an outbreak of hostilities between NATO and Russia. Meanwhile, one scenario might see the Polish army would take the brunt of the first weeks of conflict on its own before NATO allies can bring up significant support.
According to leaks provided by Polska Times, the decision to implement permanent US bases in Poland may be made during NATO Summit in Madrid on 29-30 June. There is much circumstantial evidence speaking for such a solution. There are already thousands of US troops deployed to Poland on a rotational basis as part of Operation Atlantic Resolve. The increasing likelihood of the conflict in Ukraine continuing in the long term and the continued necessity for Western support to flow through Poland. The announcement of permanent US basing in Poland would be a formality, so to speak, but it would also send a powerful message to Russia. The coming weeks will be crucial for public indications of this, however, the political and military landscape of Europe is already rapidly evolving.