Netherlands Selects Embraer C-390M To Replace C-130H Fleet
The Royal Netherlands Air Force (RNLAF) has announced that it plans to purchase the Embraer C-390M to replace its C-130H Hercules fleet. Secretary of State for Defense Christophe van der Maat wrote to the House of Representatives that the first C-390M is aimed to be obtained by 2026. The Netherlands will become the third NATO member to buy the C-390 after Portugal and Hungary.
RNLAF currently has four C-130H aircraft that have reached the end of their lifespan. While the initial plan was to use these till 2031, RNLAF decided to replace them in 2020 due to low serviceability rates and defects. RNLAF also decided to purchase five aircraft to replace the four C130Hs. This is to increase flying hours from 2,400 to 4,000, which has been necessitated by the security situation in eastern Europe as well as scenarios like the evacuation from Afghanistan in 2021. The additional capacity will help RNLAF support units better, contribute to European needs and respond to calamities quicker, wrote van der Maat. The C-390M is also intended to be used in the seven nation European Air Transport Command.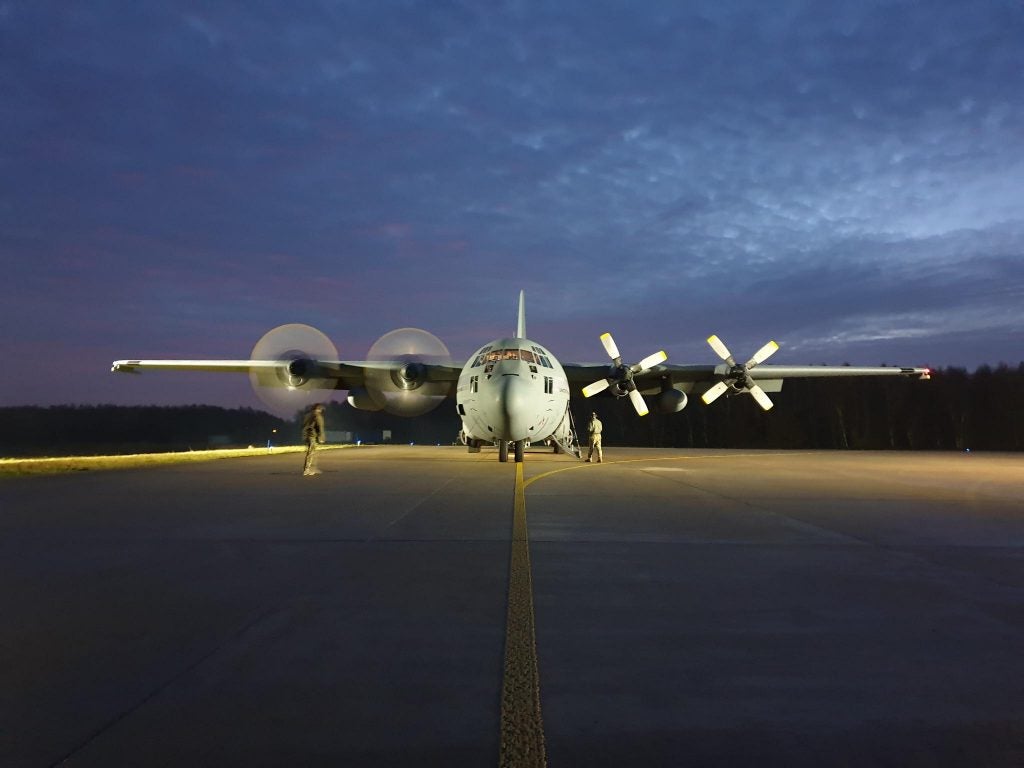 The Ministry of Defense found that the C-390M met requirements better than the Lockheed Martin C-130J, which was seen as the favorite. C-390M has greater availability, requires lower maintenance and has better operational characteristics. The C-390M can also meet the 2,400 flying hour minimum requirement with just four aircraft while the C-130J needs five aircraft for this. Due to the expanded flying hour requirement, cost would be between €1 to €2.5 billion instead of the estimated €250 million to €1 billion.
The selection comes as a boost to Embraer's efforts to find customers for the C-390M. In February 2022, the Brazilian Air Force had reduced its order quantity from 28 to 22. Portugal and Hungary had purchased five and two aircraft respectively. Multiple nations like Argentina, Chile, Columbia, Czech Republic and others had expressed interest in purchasing the C-390, signing letters of intent for a total of 27 aircraft. Recently, Embraer stated to Financial Express Online that the C-390 would be offered to India.