Brazilian Air Force, Embraer Reach Agreement On KC-390 Order Reduction
Brazilian aircraft manufacturer Embraer and the Brazilian Air Force (FAB) have reached an agreement to reduce the FAB order for the KC-390 Millennium from 28 to 22 units. The order for the multi-mission aircraft will also see the delivery schedule extended to 2034. The new production rates are aligned with the FAB's budget allocations amidst the Covid-19 pandemic.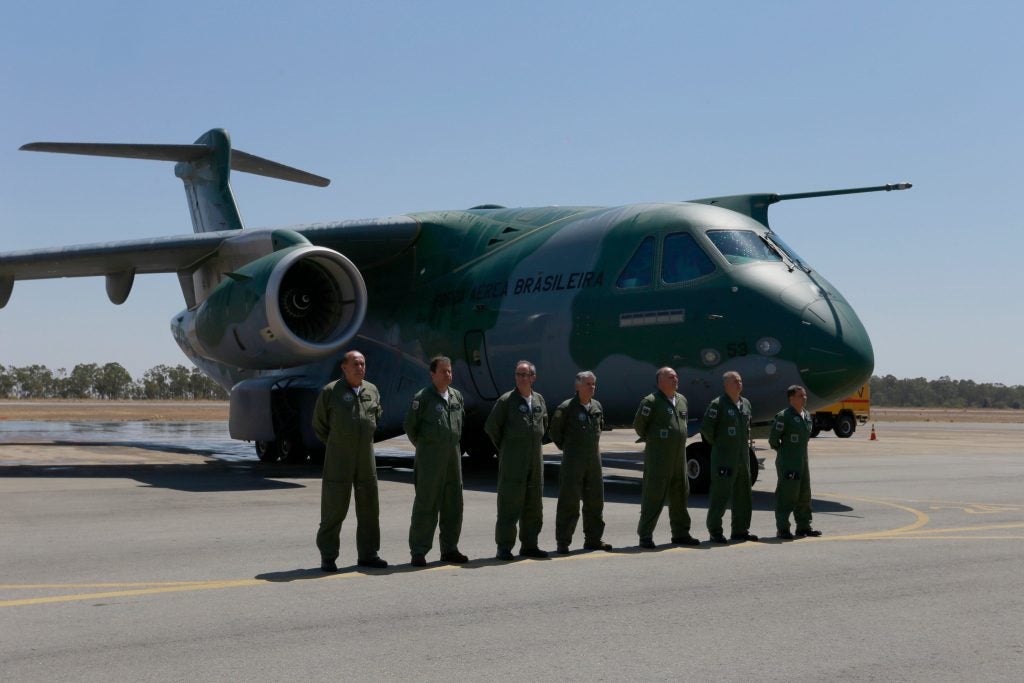 The FAB had announced on May 27, 2021 that it aims to have Embraer hold production at two aircraft per year. Brazil has been forced to restrict defense spending as the health crisis has impacted the Brazilian fiscal and budget situation. Funds allocated to the defense sector have been restricted, limiting the strategic projects of the armed forces and calling into question the FAB's ability to procure and sustain 28 KC-390 aircraft.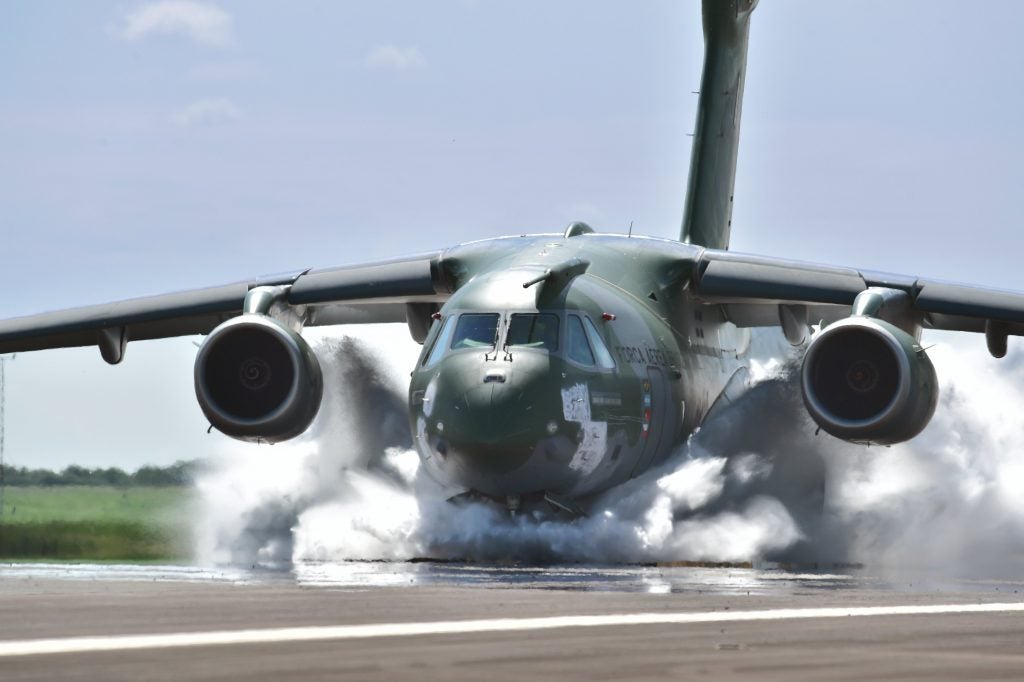 The order was initially expected to be cut from 28 to 18. However, the FAB had said in November 2021 that it would cut the order to 15. The FAB also wanted to decrease the delivery rate of the KC-390s, to take pressure off its annual budget, pushing the delivery schedule beyond the originally planned year of 2027. The move will decrease Embraer's order backlog by $500 million, while the unspecified new contract amendments could boost the company's operational results by $50 million, according to Reuters.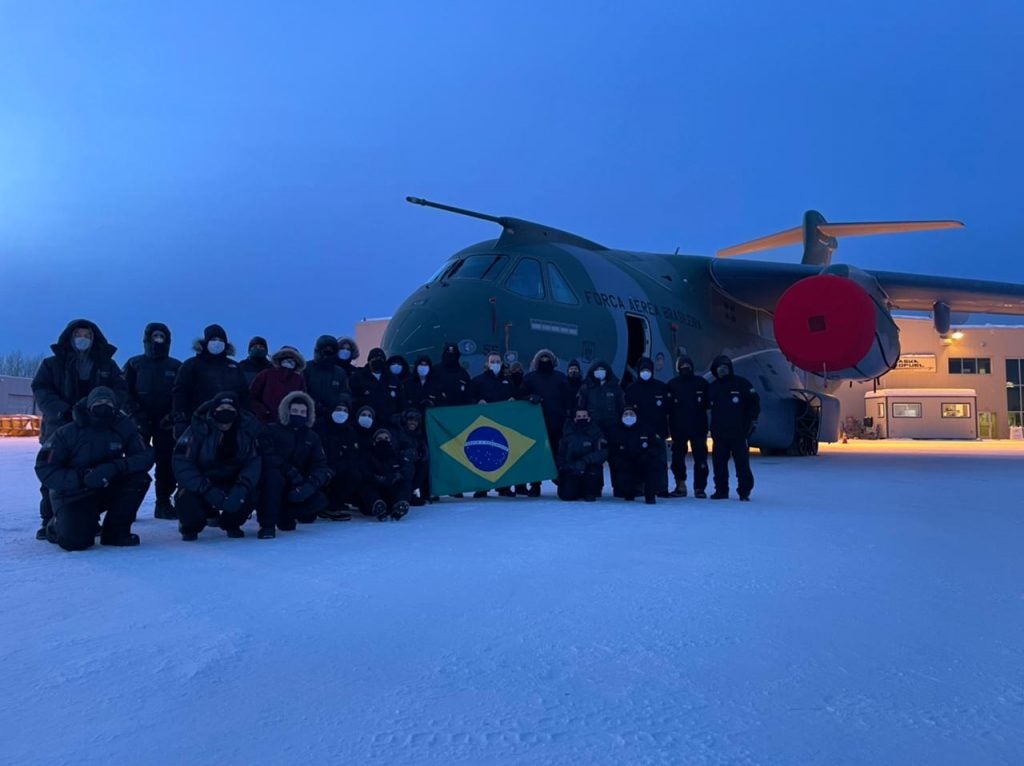 The original $1.38 billion contract was signed in 2014. Embraer produced two KC-390s in both 2019 and 2020 and was expected to increase production in the 2020s. Portugal and Hungary are currently the two export customers, ordering five and two aircraft respectively. Multiple nations like Argentina, Chile, Columbia, Czech Republic and others had expressed interest in purchasing the KC-390, signing letters of intent for a total of 27 aircraft.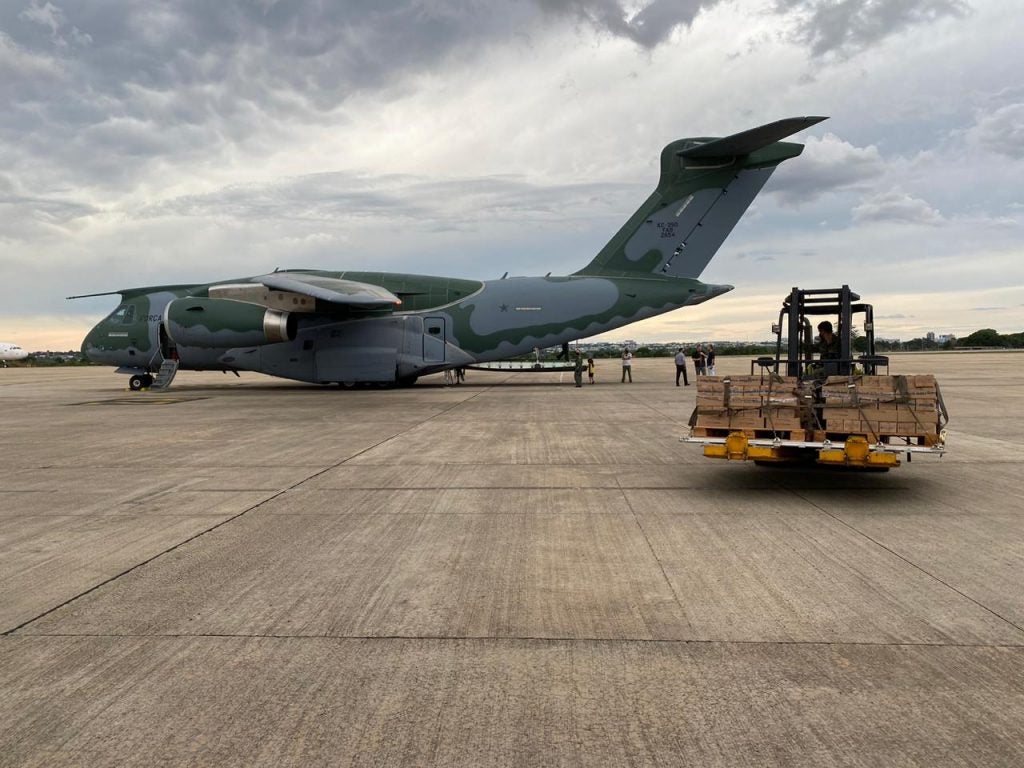 The KC-390 can accomplish a wide array of missions, including humanitarian support, medical evacuation, search and rescue, transport and airdrop of cargo and troops, as well as aerial refueling. The FAB had deployed the aircraft for humanitarian assistance missions in Lebanon and Haiti. The KC-390 was also widely used for pandemic relief efforts within Brazil.