Germany Signs Statement Of Intent To Join Common Armored Vehicle System Program
Germany has signed a statement of intent to join the Finnish-led Common Armored Vehicle System program, becoming the fifth nation to join the first stage of the multinational armored vehicle program.

Following the signing of the statement of intent on 14 June at the Eurosatory defense exhibition, negotiations between Germany and Finland will start on the formal process to join the program, with topics to be discussed including workshare of future research and development work, as well as possible joint procurement of vehicles. Negotiations are expected to conclude later this year, with the formal joining agreement to be signed by year's end.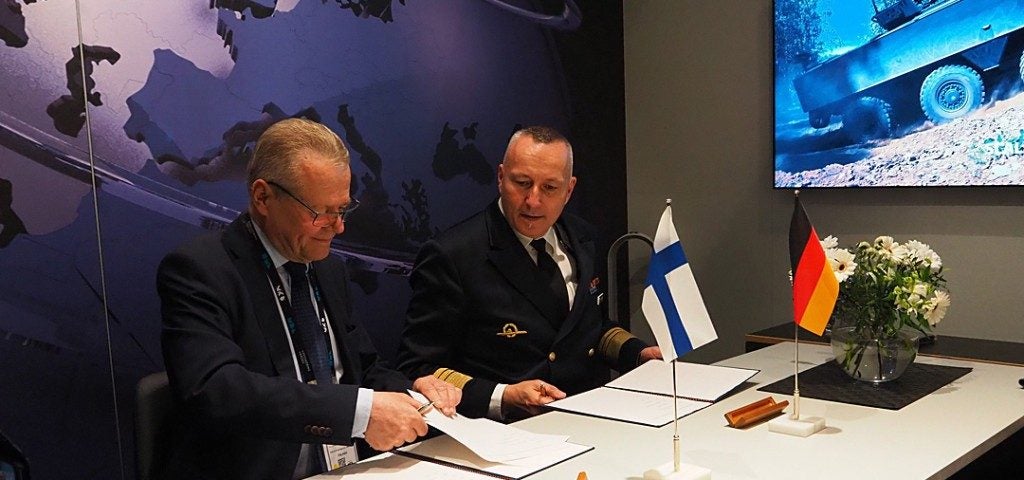 The Common Armored Vehicle System uses Patria's 6×6 Armored Mobility Vehicle as a technical basis. The program started in 2019 with Finland, Latvia and Estonia as founding partners. Sweden announced its intent to join the program in December 2021, and signed a contract earlier this month for its participation in the program's research and product development phase. Patria says that participation in the Common Armored Vehicle System is open to other interested countries with similar requirements, with the mutual consent of other participating countries.

Head of Market Area Europe at Patria, Hugo Vanbockryck, said of the German statement of intent:
"Patria 6×6 is a modular solution that can cover a wide range of needs. The interest from Germany towards the CAVS programme is yet another proof of a great concept. Having new parties involved in the programme benefits everybody in the form of improved mobility and maintenance capacity as well as increased cost-effectiveness."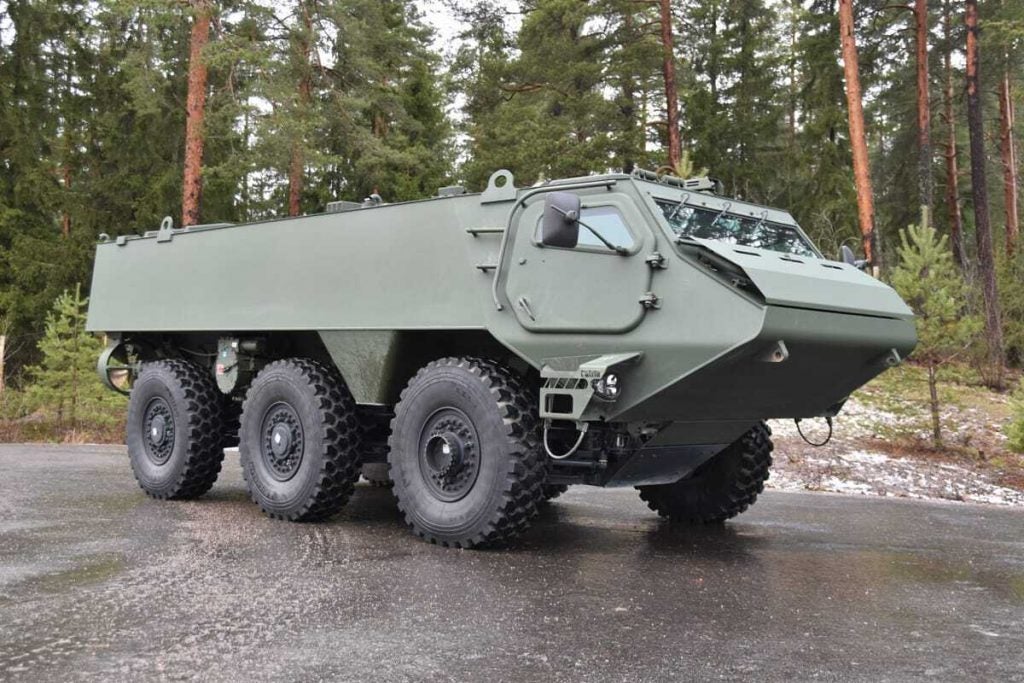 With over 200 armored personnel carrier variants on order, Latvia is currently the largest CAVS customer, having taken delivery of its first vehicles in October 2021. Finland currently has 160 armored personnel carrier variants ordered as well, with pre-series deliveries expected to begin later this month ahead of full scale delivery next year. Estonia participates in the technical arrangement underpinning the program, but has yet to officially place an order.