Sweden Announces Intent To Join Common Armored Vehicle System Program
Sweden announced on 14 December its intent to join the Finnish-led Common Armored Vehicle System (CAVS) program. The CAVS program is a multinational program, with Finland and Latvia currently members of the program, which started research and product development in autumn 2020 following a signing of a technical arrangement in January that year between the two countries. The 6×6 wheeled armored vehicle is derived from the Finnish Patria Armored Mobility Vehicle, with Latvia receiving the first of over 200 CAVS on order at the end of October 2021.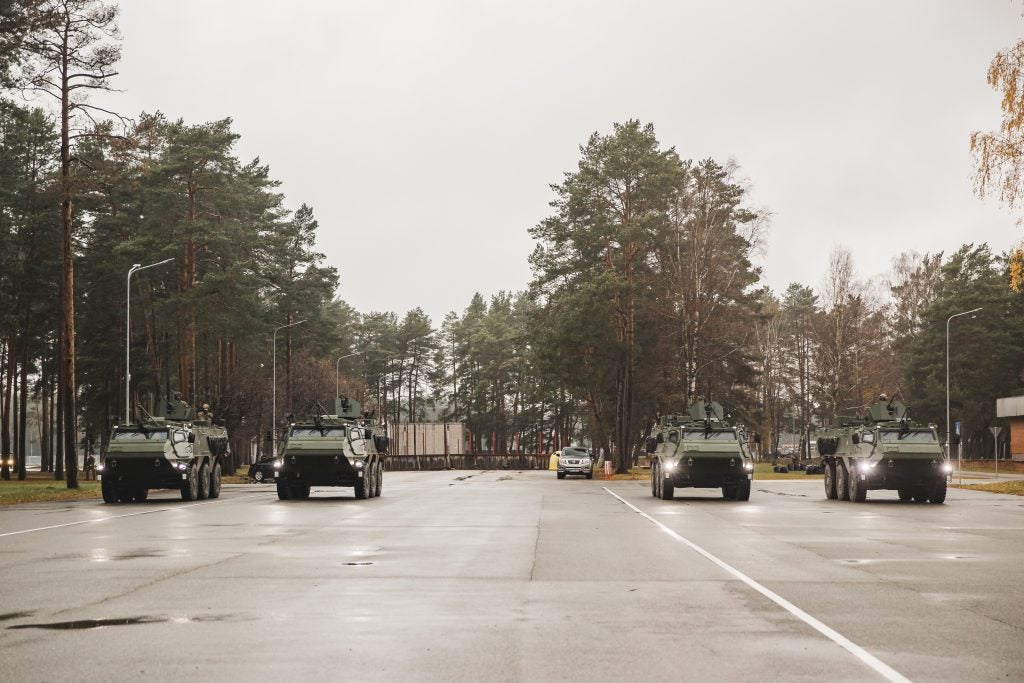 Finland has ordered 160 CAVS as well, with deliveries to start in 2023. Estonia signed a non-binding letter of interest in the program in December 2019 and participates in the technical arrangement underpinning the program, but has yet to order any CAVS as of writing. Patria notes that the program is currently open to other countries, with the mutual consent of participants.

Jussi Järvinen, President of Patria's Land Business Unit, said of Sweden announcing its intent to participate in CAVS:

"This milestone is significant for the whole programme. Extensive cooperation and network between countries will improve the mobility, cost-effectiveness, cooperation capabilities and maintenance capacity of the participating countries. In addition, the result of this programme is a very cost-effective solution for participating countries."

Shepard News had reported in September that Stockholm was interested in participating in the CAVS program, with a spokesperson for the Swedish Defence Materiel Administration stating that it foresaw the start of negotiations in the autumn of 2021 for a formal government-to-government agreement to join the program.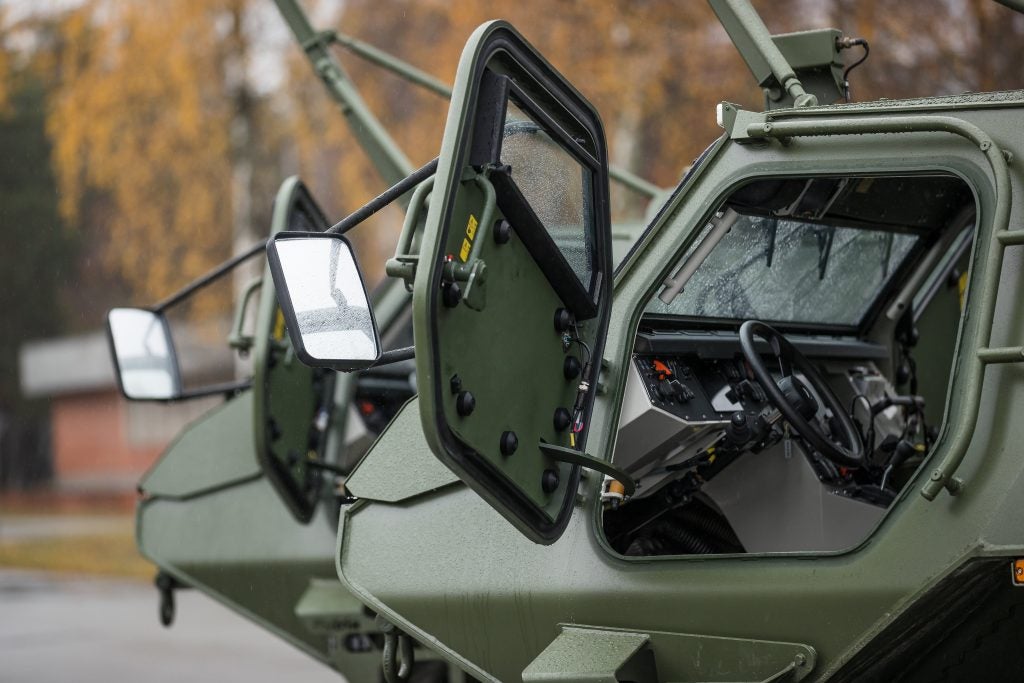 In related news, Patria's 8×8 AMV XP was recently spotted at the training area of the Japan Ground Self-Defence Force's Fuji School. The AMV XP is one of three vehicles selected as a possible contender to replace the Komatsu Type 96 wheeled armored personnel carrier in service with the JGSDF, with other contenders being General Dynamics Land Systems' LAV 6.0 and Mitsubishi's Mobile Armored Vehicle.