Indonesia Approved to Buy F-15s
The U.S State Department has approved the potential sale of 36 F-15ID Aircraft to Indonesia. On Thursday, Indonesia signed a contract with Dassault for 42 "latest generation" Rafales. It's important to note that, at this stage, Indonesia has only received approval from the Defense Security Cooperation Agency (DSCA) to procure the aircraft. No sale has occurred. DSCA notifications typically represent the upper limit of what may be acquired by the foreign customer, rather than the final sale amount.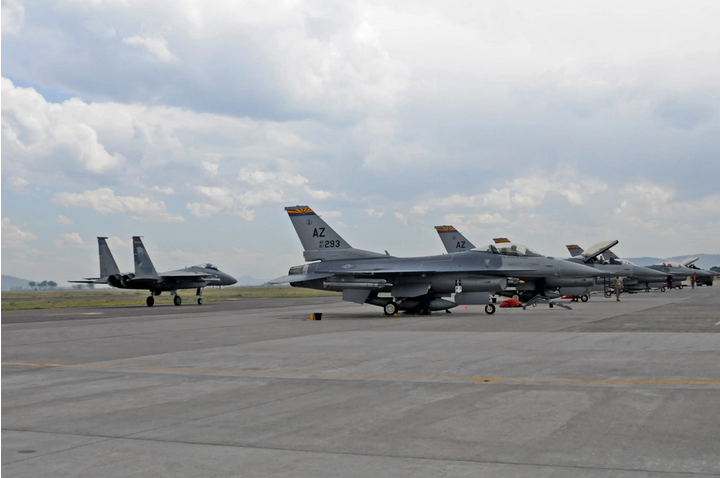 In addition to 36 aircraft, Indonesia has also received approval to buy a variety of spare parts, including engines, radars, conformal fuel tanks and countermeasures. The DSCA notification does not include weapons, however, it does allow Indonesia to procure Sniper Advanced Targeting Pods, AN/ASG-34 Infrared Search and Track (IRST) sensors, and MS-110 reconnaissance pods. Overall, the notification allows Indonesia to purchase approximately $14 billion dollars worth of equipment from various U.S companies. Currently, no timeline has been provided for any purchase, however, Overt Defense understands that deliveries could begin in 2027.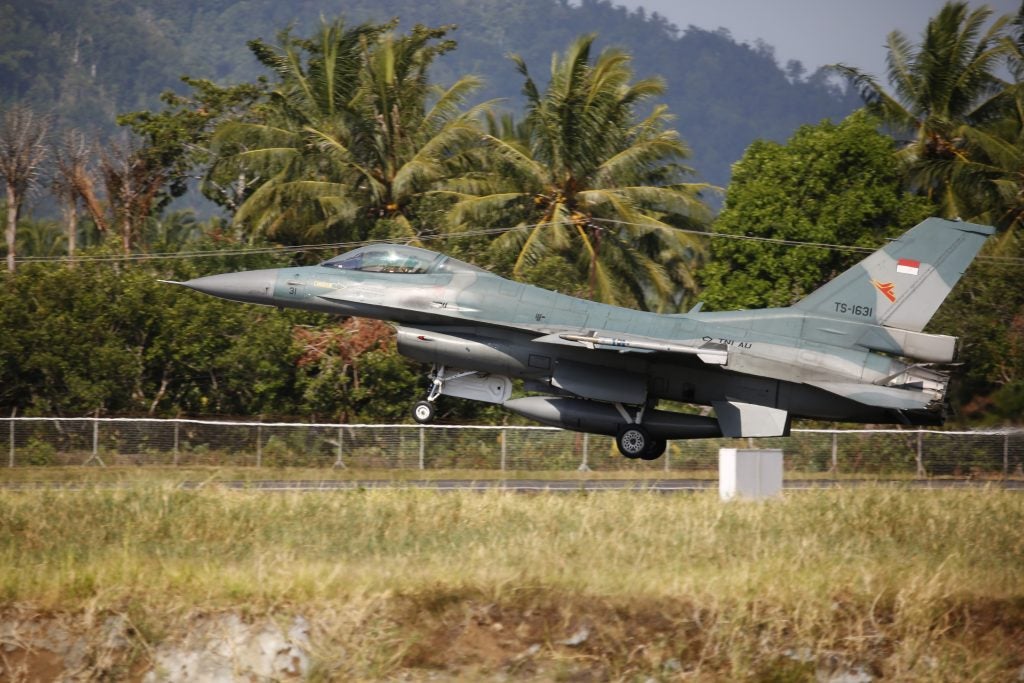 Jakarta's interest in two outwardly similar platforms is likely a hedging strategy. In the early 2000s, a U.S arms embargo severely impacted the readiness of the Indonesian F-16 fleet. Indonesia likely wants to avoid a repeat of that situation. If both the Rafale and F-15ID enter Indonesian service, the size of the Air Force's fast jet fleet will just about double, from 41 to 78, excluding currently operated aircraft.