Russia and Belarus Begin "Union Courage-2022" Exercise on Ukraine Border
The joint military exercise "Union Courage-2022" organized by Russia and Belarus near the borders of NATO and Ukraine, began on 10 February in Belarus, at a time when tensions between Russia and NATO are at an all-time high due to the Ukraine crisis.
The Russian Federation's Ministry of Defense regards the exercise in question as the second phase of testing its intervention force. Soldiers will strengthen state border defenses, prevent armed group infiltration, and block weapons and ammunition shipment channels during the exercise. There will also be activities to detect and eliminate sabotage and reconnaissance groups belonging to fake enemies.
The exercises will be held primarily in five training grounds in Belarus' west and south-west, namely Domanovsky, Gozhsky, Obuz-Lesnovsky, Brest, and Osipovichsky, according to official data from the Russian Ministry of Defense. In addition, four airfields will be used: Baranovichi, Luninets, Lida, and Machulishchi.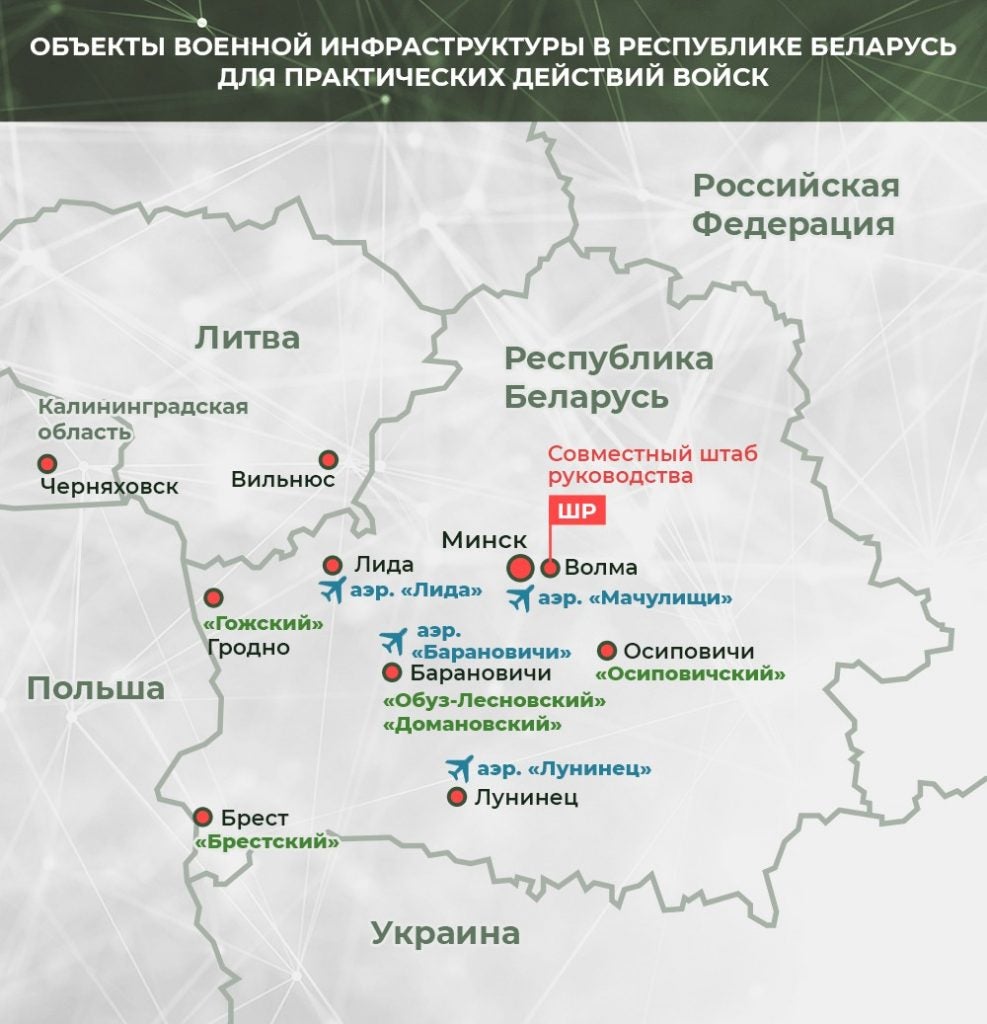 Russia made the largest military deployment to Belarus since the Cold War as part of the exercise, which greatly added to the heightened tensions in the region. Russia reported that troops from Siberia and the Eastern Military Region have been sent to Belarus for the exercise, which has been in the works for nearly a month. Su-35 fighters, Su-25SM attack aircraft, S-400 air defense systems and Pantsir-S systems were also deployed for the exercises, in which an estimated 30,000 Russian soldiers are set to participate. Additionally, some sources suggested that Russia has deployed Iskander-M ballistic missile systems capable of carrying nuclear warheads to Belarus, although the Russian side has yet to confirm this.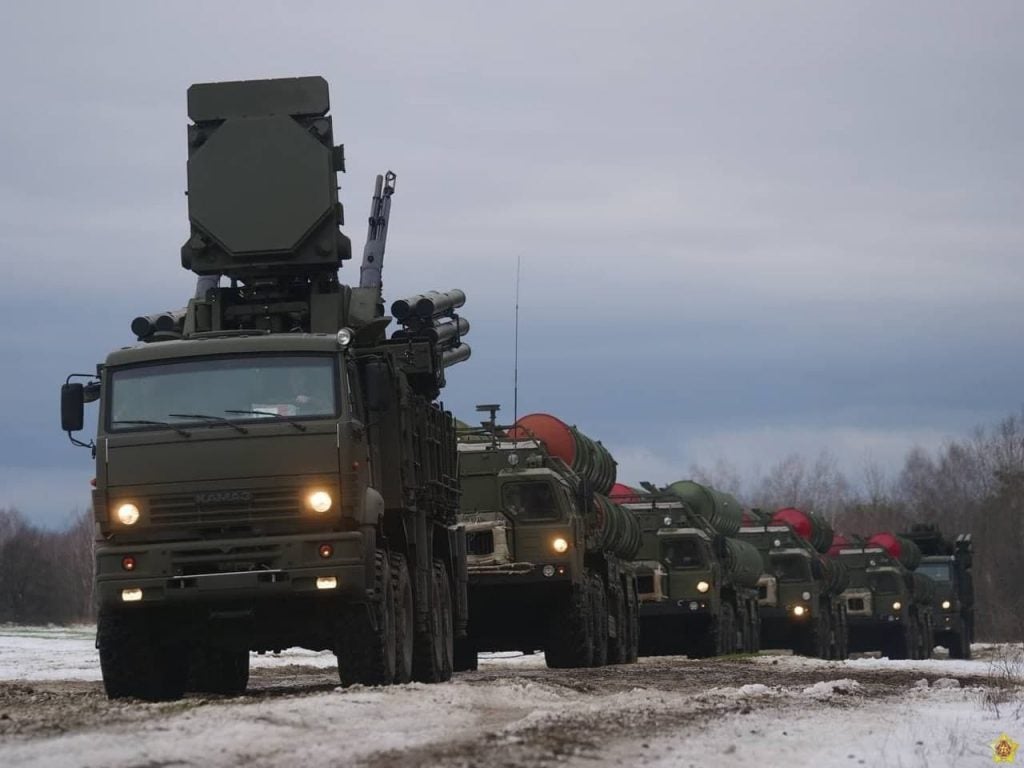 Kremlin spokesperson Dmitriy Peskov said in a statement that the exercise was a great joint maneuver and emphasized that the nature and intensity of the threats against Russia and Belarus are both greater than before. "Russia and Belarus are confronted with unprecedented threats," Peskov added.
The exercises in Belarus, as well as the presence of a large number of Russian troops on Belarusian soil, alarmed the West. The Baltic countries, Poland, and Ukraine, in particular, have openly expressed their discontent with the exercise. While White House spokeswoman Jen Psaki labeled Russia and Belarus' "Union Courage-2022" exercise as a measure that will exacerbate tensions, NATO Secretary General Stoltenberg warned in a statement that "this is a dangerous moment for European security. The number of Russian soldiers on the ground is growing. The amount of time it takes for a possible attack to be detected is decreasing." It is estimated that an invasion of Ukraine could be undertaken within days as troops in both Belarus and Ukraine arrive to man pre-positioned vehicles which have been building up for some weeks.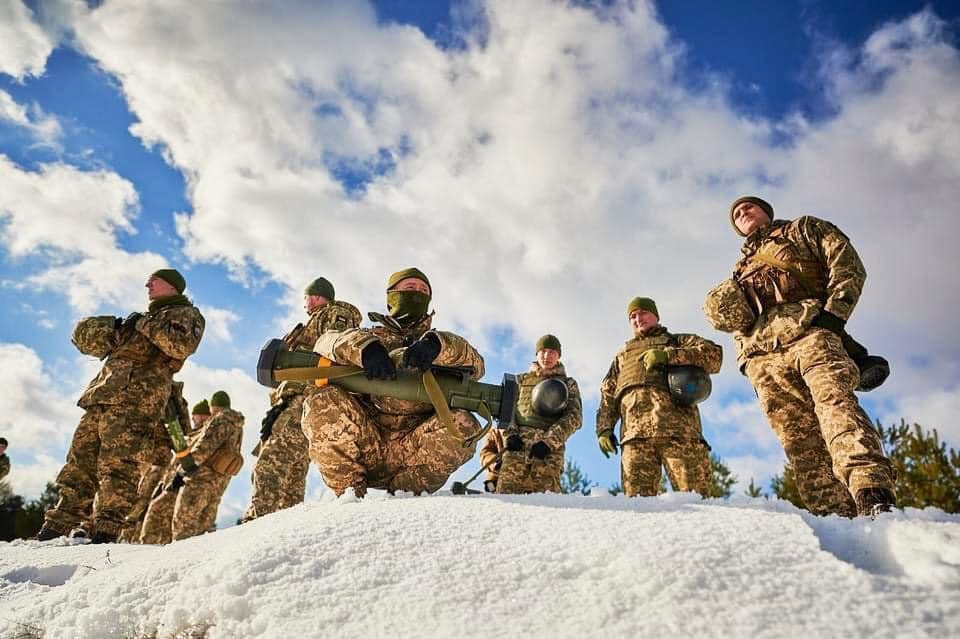 On Thursday, Ukrainian President Volodymyr Zelensky stated, "the accumulation of forces near the border is psychological pressure from our neighbors." The Ukrainian government, on the other hand, is kicking off a 10-day military exercise with unmanned aircraft and anti-tank missiles today. Ukrainian Defense Minister Oleksiy Reznikov declared that from On 10–20 February, his country would conduct a parallel exercise to improve the Ukrainian armed forces' readiness.