Croatia Receives First UH-60 Black Hawk Helicopters From The US
The Croatian Ministry of Defense's press service announced on February 3 that two multi-role UH-60M Black Hawk helicopters for the Croatian Air Force were delivered to Zagreb's Franjo Tudjman Airport in the morning by a US Air Force C-17A Globemaster III heavy transport aircraft.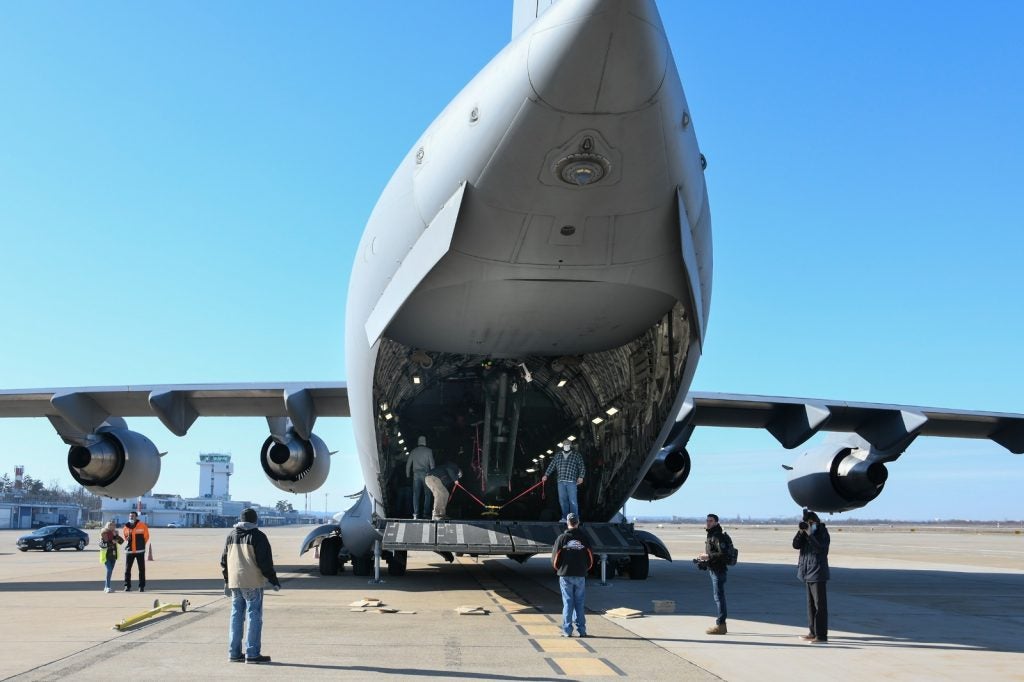 Croatian Defense Minister Mario Banožić, Chief of General Staff of the Croatian Armed Forces Admiral Robert Hranj, and US Embassy Charge d'Affaires Mark Fleming attended the welcoming ceremony for the two multi-role UH-60M Black Hawk helicopters donated to Croatia as part of the US military aid program.
Croatian Minister of Defense Mario Banožić said, "It is my pleasure to attend the arrival of the first two UH-60M Black Hawk helicopters, which are the donation of our strategic partner, the United States of America. The Croatian Armed Forces will, with these powerful helicopters, acquire new capabilities and increase our level of interoperability. With the procurement of Black Hawk helicopters, the Republic of Croatia, as a reliable and credible NATO member, shows its commitment to replacing existing helicopters of eastern production and transferring to western technology." The Minister then added by saying, "I thank the United States Government for this donation. It represents evidence of strong, friendly and allied relations, which are progressing every year."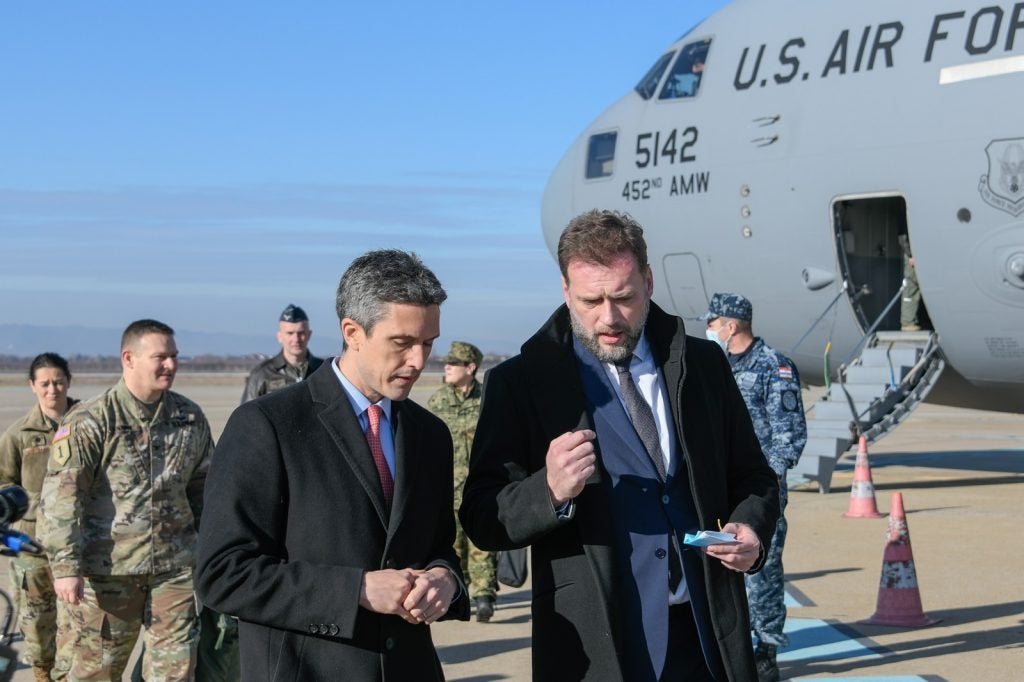 U.S. Chargé d'Affaires Mark Fleming continued by saying, "Croatia has earned a reputation as a committed and capable NATO Ally, and the introduction of Black Hawks will further boost the capacities of the Croatian Armed Forces." Chargé Fleming added, "We are working together every day to build the tools that our countries need to help ensure regional security and to support the strength of NATO more broadly."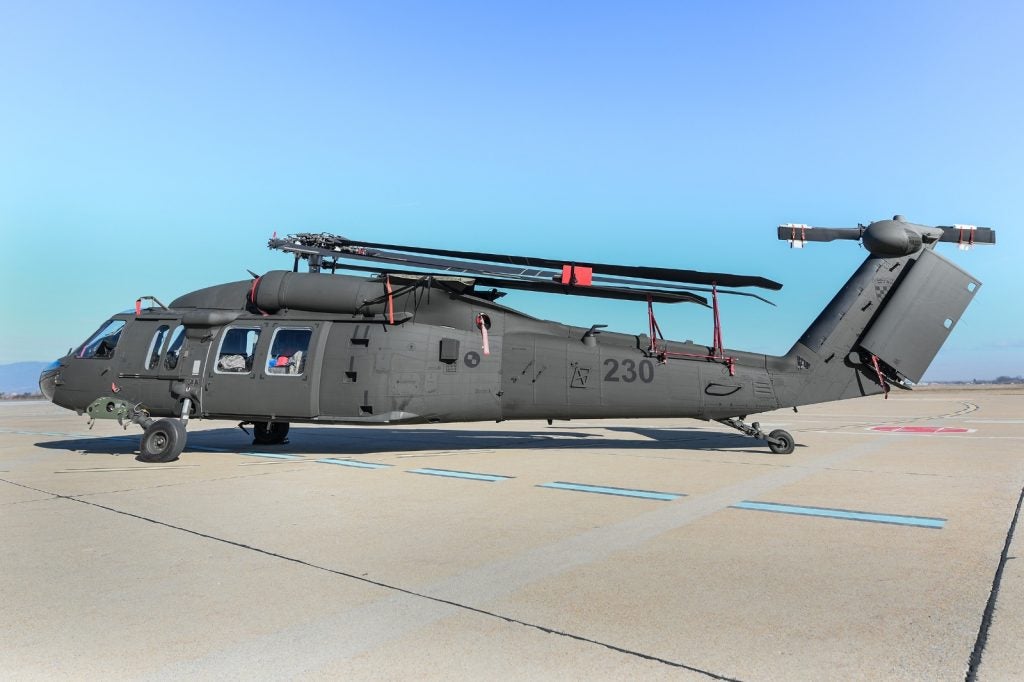 Croatia's capacity for troop transport, border security, counter-terrorism, medical evacuation, search and rescue, resupply/external lift, and combat support operations will be greatly increased thanks to the delivery of these helicopters. These UH-60 helicopters will also enable greater interoperability with US and NATO forces, allowing for rapid response to a wide range of missions and troop positioning with little helicopter presence.