Four US Navy Capital Ships Operate in Western Pacific Simultaneously
The United States Navy currently has four capital ships with their respective task forces operating in 7th Fleet's area of operations, it was reported Monday. This is the largest concentration of US naval task forces in the Western Pacific since the USS Nimitz, USS Ronald Reagan, and USS Theodore Roosevelt conducted a triple carrier strike group in the Sea of Japan in November 2017. The USS Carl Vinson and her strike group, which deployed on 3 August, recently conducted a joint exercise in the South China Sea with the USS Essex Amphibious Ready Group. This exercise was announced the same day that the State Department issued a new report on Chinese claims in the South China Sea.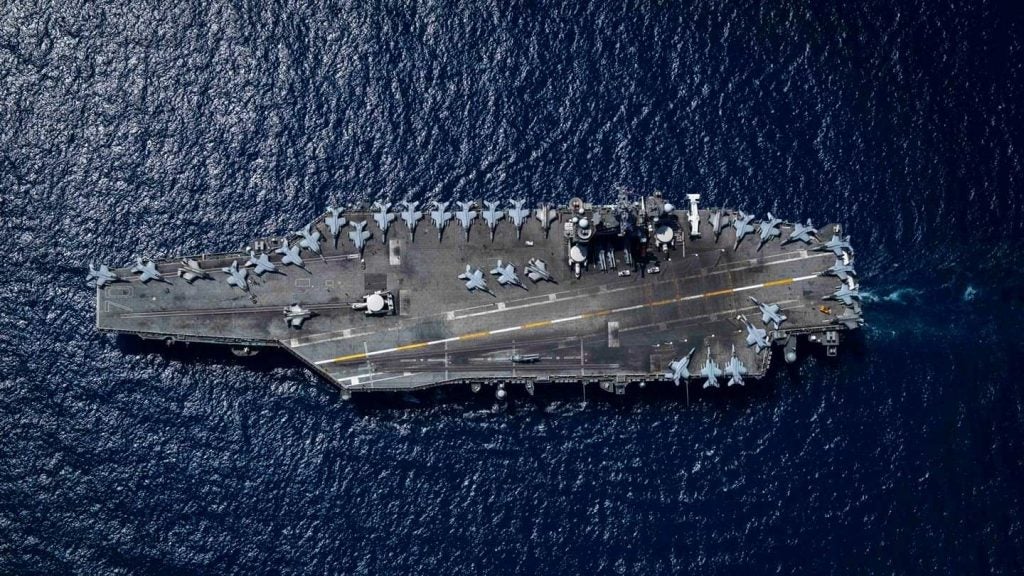 The Essex ARG deployed on 11 August, and has spent most of her deployment in 5th Fleet's area of operations, only recently sailing East to operate within 7th Fleet where she then met up with the USS Carl Vinson. The USS America Expeditionary Strike Group deployed early this week, and has been operating in the East China Sea, and now appears to be sailing towards the Philippine Sea, where the USS Carl Vinson and USS Essex are currently operating. The USS Abraham Lincoln deployed from San Diego on 3 January. This is the furthest task force operating away from the other task forces in theater, sailing in waters a few hundred miles south of Japan. USS Benfold, a 7th Fleet destroyer, conducted a Freedom of Navigation Operation in South China Sea in the vicinity of the Paracel Islands.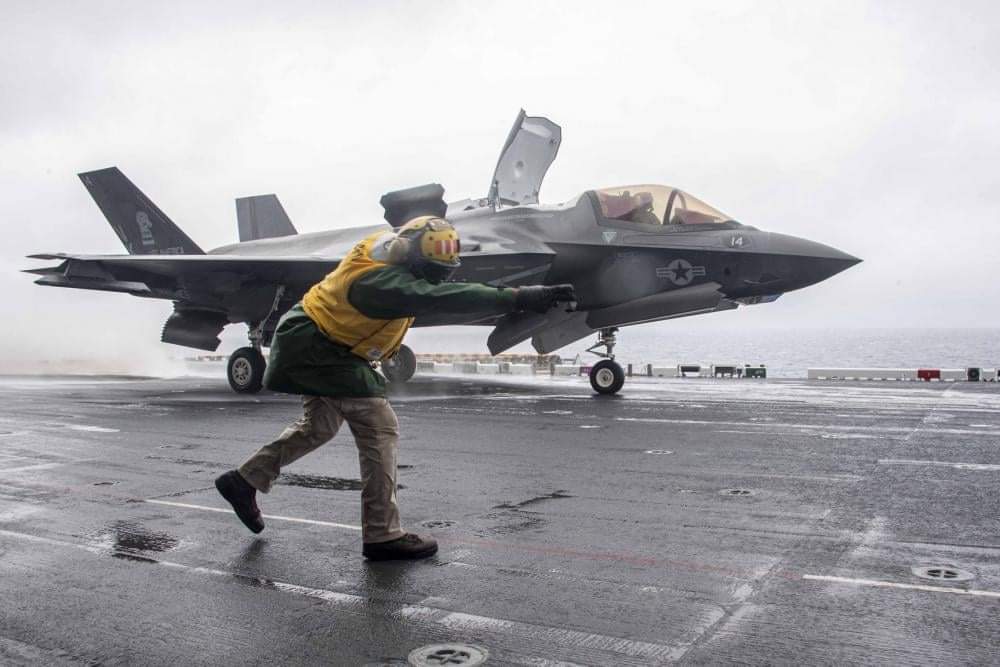 The Carl Vinson is beginning to enter the latter half of her deployment, and may be starting her transition out of the Western Pacific. The Abraham Lincoln is replacing her as the carrier strike group on station for 7th Fleet as the USS Ronald Reagan (the carrier strike group permanently forward deployed in Japan) is the aircraft carrier tasked for spring and summer deployments, and is still in her winter maintenance availability. Over the past few years whenever multiple task forces operate within the same area of operations, the groups typically rendezvous to conduct a large-scale integrated training. All carrier strike groups that have entered 7th Fleet within the past four years conduct a "dual carrier strike force" exercise whenever the opportunity presents itself, usually within the Philippine Sea but occasionally in the South China Sea as well. As there are currently two strike groups operating within the same area, there is a distinct possibility that a dual carrier strike force exercise will take place.